our wedding weekend has finally arrived!!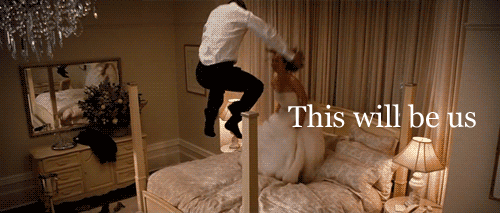 I'll be MIA on the blog for a few weeks.
our wedding this weekend, 10 days in st. lucia, and then one of my best friends weddings!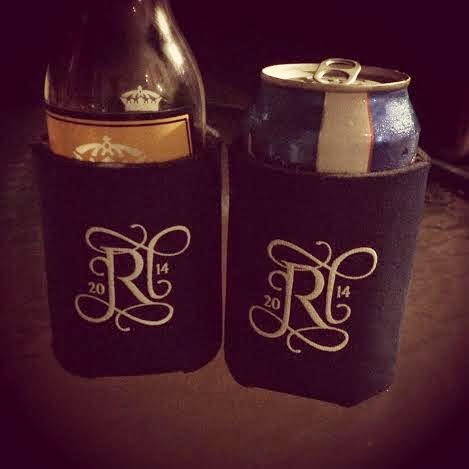 chuuuurrssss.
the celebrations may have begun monday night….
follow along with the antics on instagram to see everything but my forehead monogrammed.
I'll see you later in June as a sadie sadie married lady!