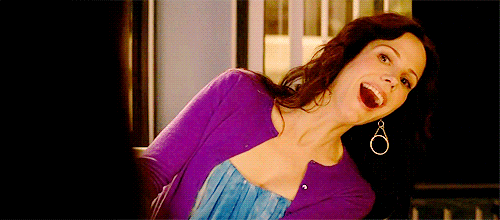 we've been back from wedding + honeymoon dream land for a week, but call me crazy, I've just been wanting to continue the lazy laid back mentality and soak in the newlywed simple life for a teeny bit longer.
that…. and I completely wish we were still on vacation just the two of us. everyone always says their wedding weekend + honeymoon was the most amazing week/weekend, and now I understand that it really is.
a few pics I stole from instagram: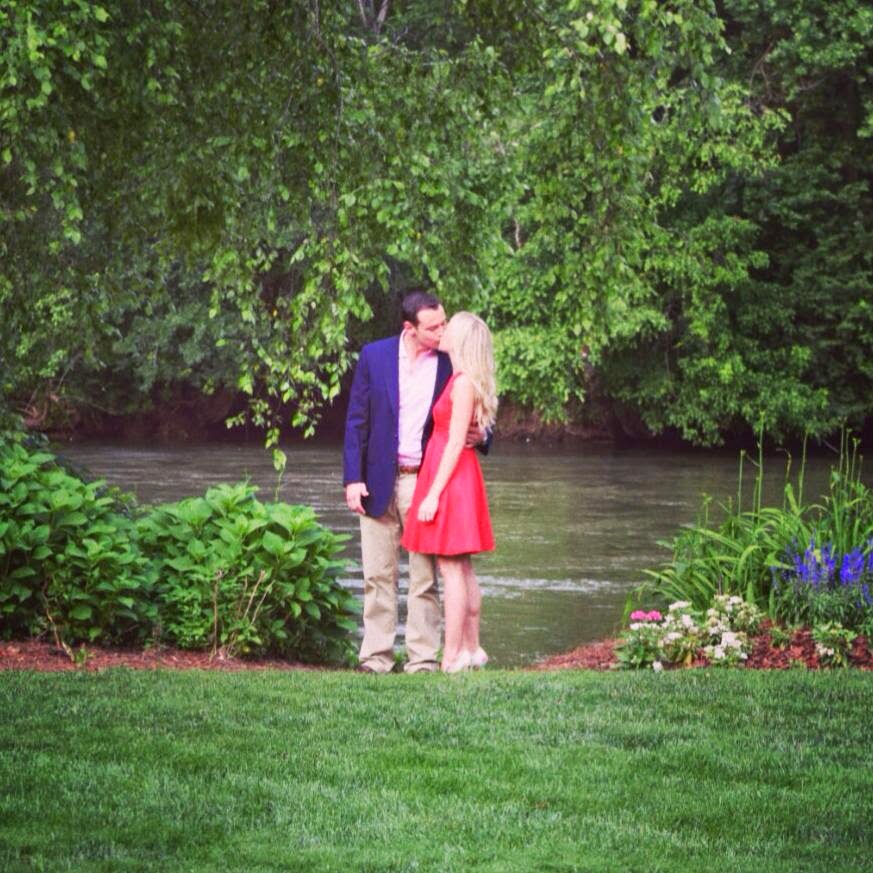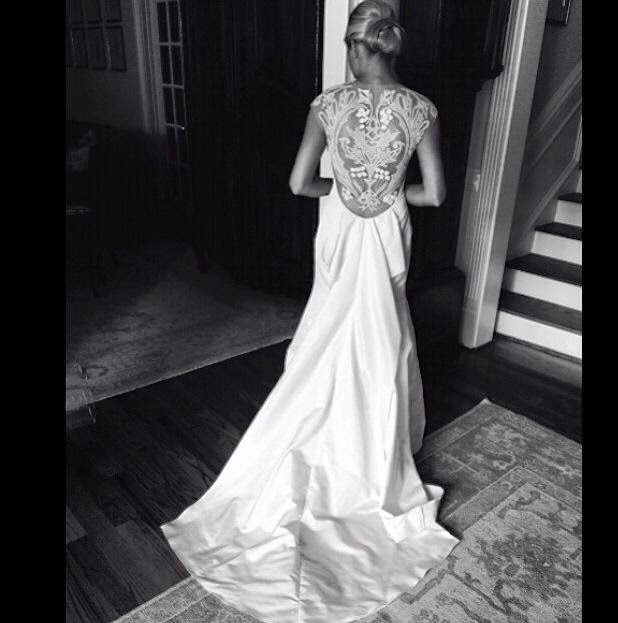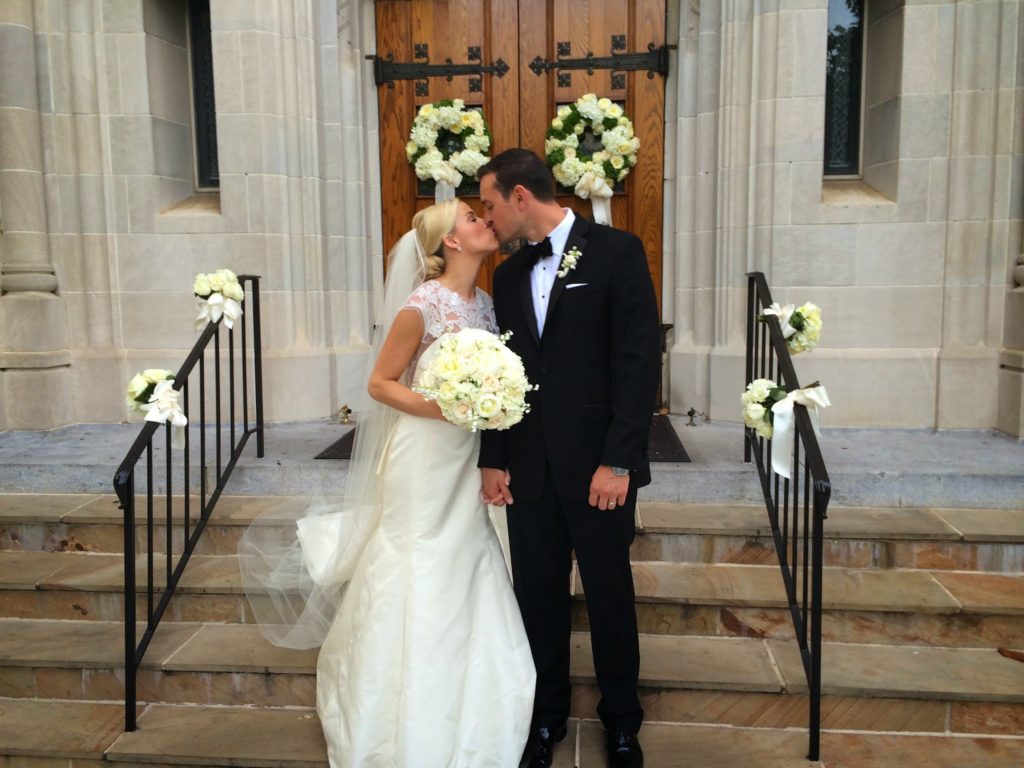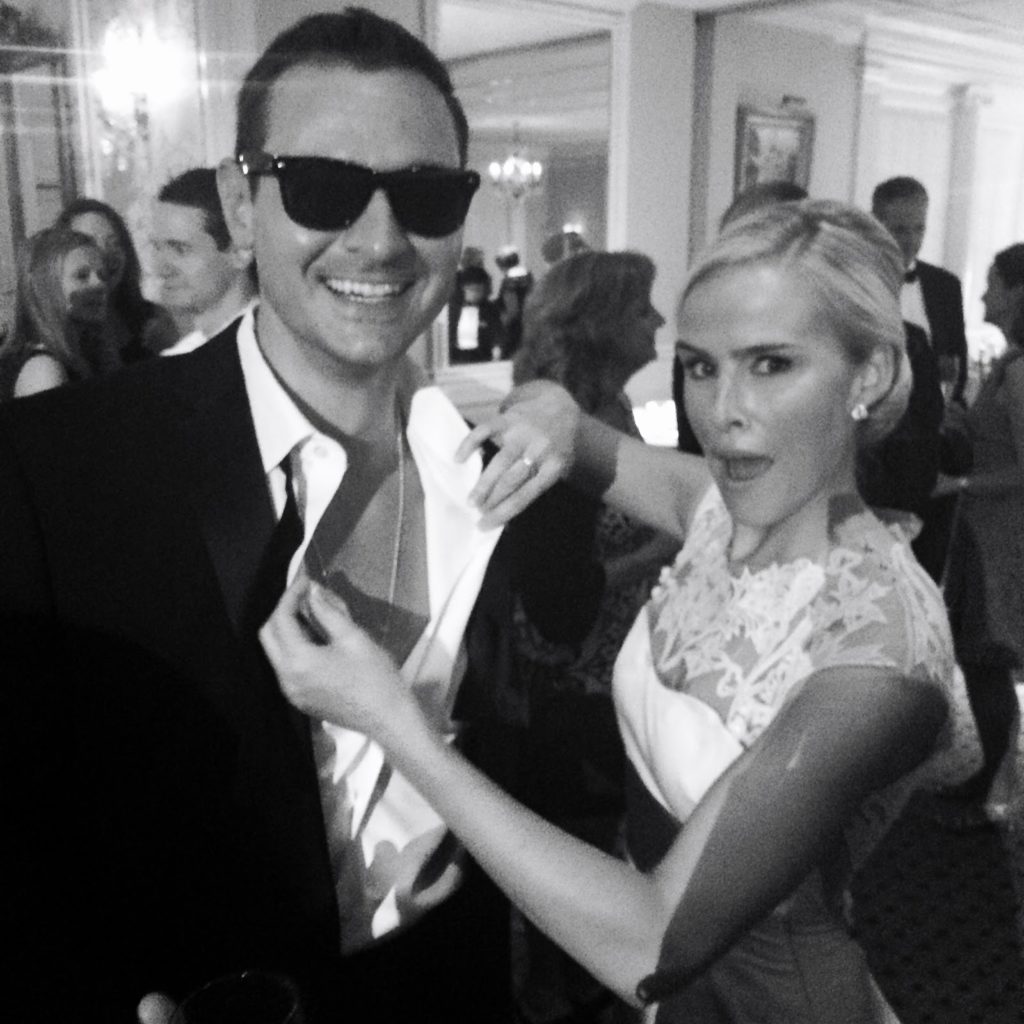 since I can finally share all of the details that I couldn't share before, there will still be a bit more wedding talk continuing the next few week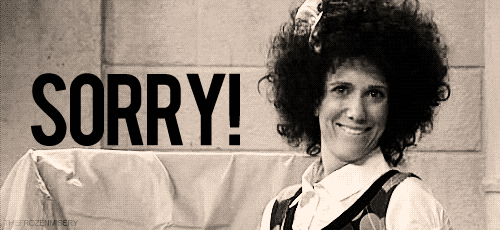 in the meantime, I will be nurturing our new marriage by being the least annoying human possible and not being glued to the television watching hour upon hour of anything and everything since I didn't see any TV for 3 weeks.
we didn't turn the TV on once….. which in my world displays love beyond words. but enough about him and love and blah blah…. and back to my real BFF: the TV…….
I've been marathoning Ladies of London, The Peoples Couch, RHOC, RHNY, Big Brother, The Bachelorette, Watch What Happens Live….. oh my gosh it's too much to even comprehend.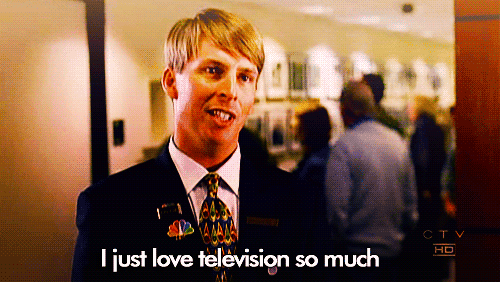 How gorgeous was J Lo on WWHL?
And can we discuss how incredible ladies of london is?!? I arrived home and immediately watched 4 straight hours since I had heard I was seriously missing out. and I was.
I don't know how Bravo didn't get the memo not to start airing new shows during our wedding extravaganza.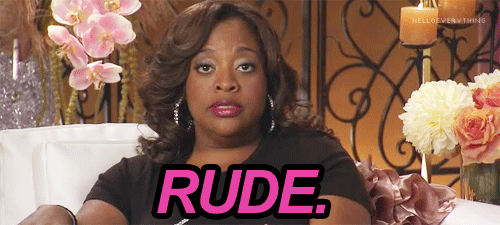 ok….. so we'll do some recaps of wedding events, coffee talk, and get back to business as usual around here.