we have 10 days until wedding day……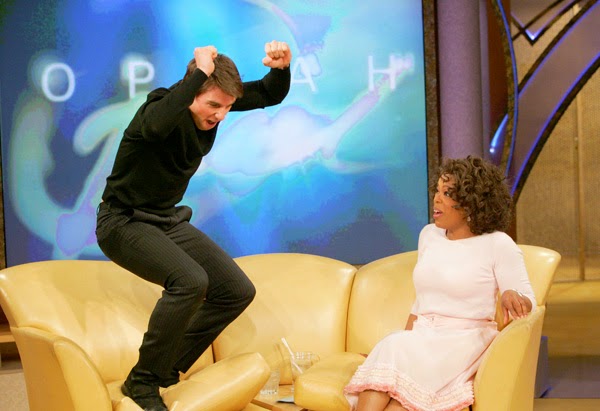 I am somehow not crazy stressed.
at least…….i don't think that I am?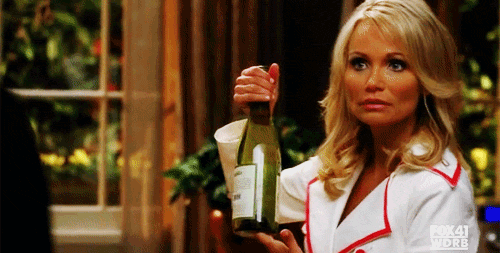 one debacle has led to me saying "whatever" to everything else.
short version : a week and a half ago we got a call from the church saying they were missing several of the important forms that we needed to get married, and due to the catholic red tape, we may be out of luck.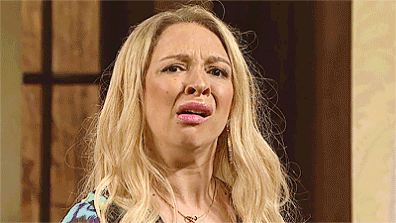 I handled this completely calmly and rationally and my fiancé was blown away with my ability to stay calm, cool, and collected when the words "don't worry…. you can go to the courthouse and we still have the reception at the club" were uttered.
all is fine, but it was a hectic 48 hours.
after that, I realized everything else is silly to be stressed about.
say it with me :: we are getting married. that is all that matters.
actually….. that is a lie.
other things that matter:
that it is NOT the first time we will be kissing, so our first kiss won't look like this.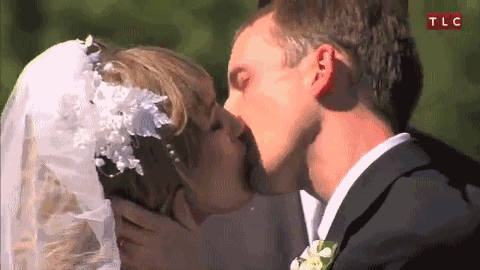 the greatest wedding show to ever exist.
that no matter what, I know we won't run out of booze.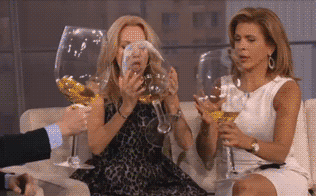 I've used the phrase "drinking crowd" about 90 times in e-mails that point across 🙂
and that knowing our friends and family, I likely won't be the worst dancer there.

but I guess there is one thing I keep freaking out about.
that the big thing of food that they put in our getaway car for us to eat when we get back to the hotel won't get put in the car…. and I will have not eaten any of the yummy food that we picked out.
because this is how I envision myself when we arrive in the honeymoon suite: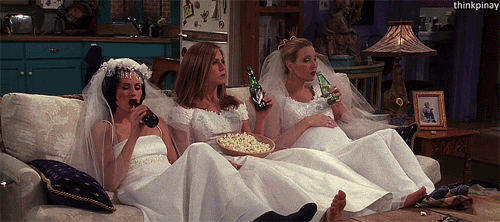 beer me. feed me.
I think I have talked about this horror happening about 25 times.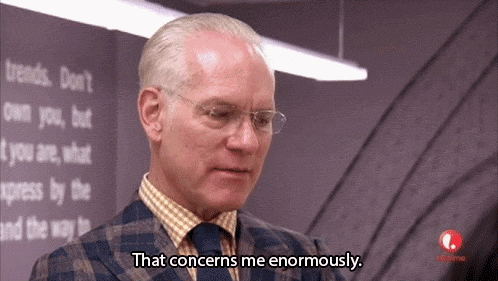 anything amazing that went wrong at your wedding so that we can laugh at your expense now that enough time has passed?