I've posted this image before,
but I found this probably over a year ago and have been obsessed with it ever since.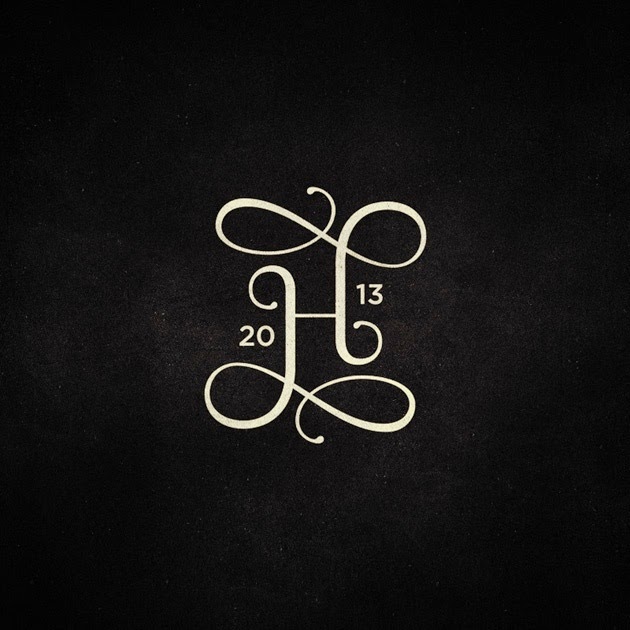 I knew H was the perfect initial since it is perfectly symmetrical,
but I wanted to try to recreate it as much as possible with an R.
I sent over the image and almost immediately she had samples sent back to me.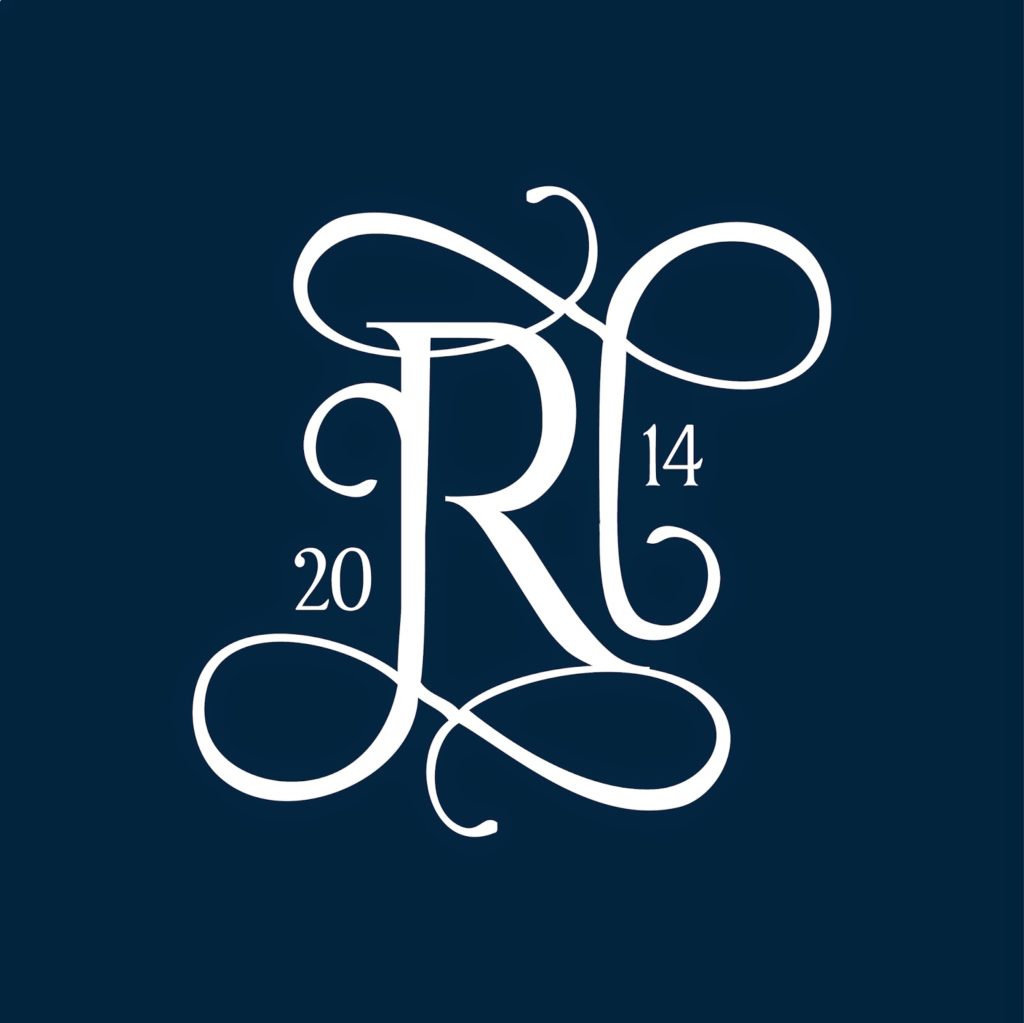 She did such a great job, especially since R isn't as symmetrical or easy of a letter to replicate as the H.
We'll be using this for a few things, like some of the welcome bag items and o
ur wedding koozies.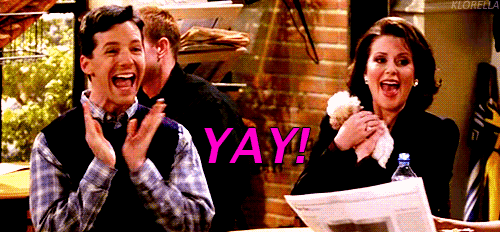 there are few things I love more in life than a koozie.
'cuz like my mother says, nothing classes up a wedding like beer + koozies.
I jest.
she clearly was not the one who couldn't waiiiiiit to have a koozie.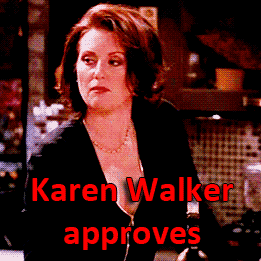 Two weeks from today we'll be home in Atlanta soaking up the final days before the wedding. It can't come soon enough!
*
customink.com was amazing to work with. easiest thing I did for the entire wedding. had the order completed and a proof within 5 minutes, they arrived within a week.