I'm on work, eat, sleep schedule and nothing else at the moment ……
I'll do my best to return this week and coffee talk it up……
but just being honest….. I fell asleep last night during the first 5 minutes of the RHOA reunion part III with all the lights on and slept til morning.

This CLEARLY shows that my mental state has not returned.
How does one fall asleep during a housewives reunion when you have no life except for watching TV shows on Bravo????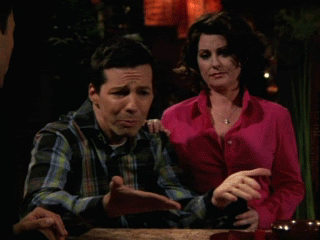 Oh wait…. because I had the time of my life all weekend and don't even care how long it takes to recover.
Be back as soon as I can.