there are people that are crazier about monograms than me…..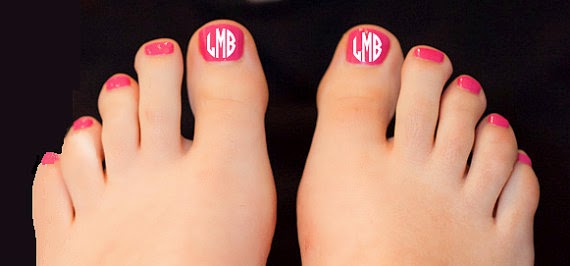 …. because this never would have crossed my mind.
but now that it has…….. I kinda want 'em.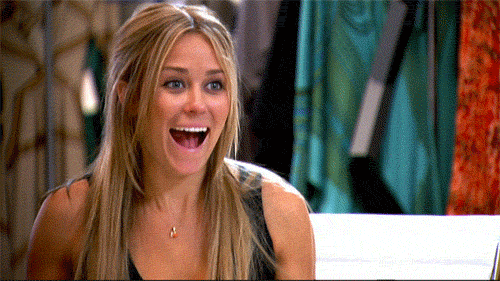 Other monogram goodness I need to get my hands on: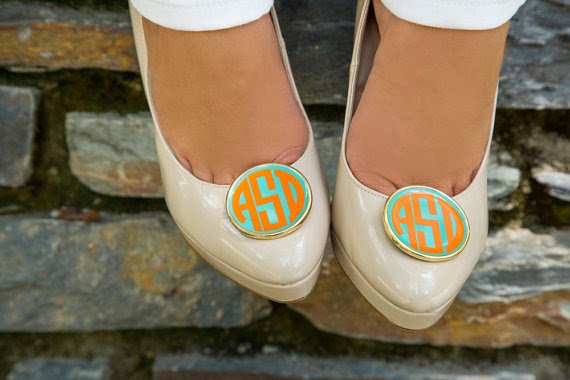 and the best invention ever:
I hate getting my drinks all sandy,
and inevitably the sand ends up in my cocktail.
and also my phone lands in the sand.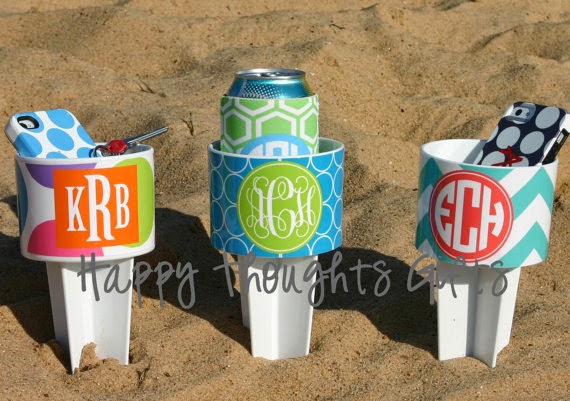 these are so cute and I don't know how I never thought of this before