with our new kitchen gadgets that we have gotten recently as wedding gifts,
I was antsy to get baking in the kitchen.
I haven't baked much in ages because we've been eating healthier,
but I had the girls over for dinner last week and saw this as the perfect opportunity to get back at it.
I had seen last week's episode of giada at home where she made mini versions of her favorite recipes, and I couldn't wait to make a dessert with my mini muffin pan!
these were so easy, so quick, and really delicious.
next time, I'll be adding a layer of peanut butter in as well….. if it tastes good with chocolate, it can only taste better with chocolate and peanut butter.
plus, with mini things you can indulge as much or as little as you like!
another added bonus, a shot glass is needed to press the crust into the pan before baking….. so you could use the shot glass for some libations while you finish up the chocolate filling 🙂 that's what we call a win, win.
by giada de laurentiis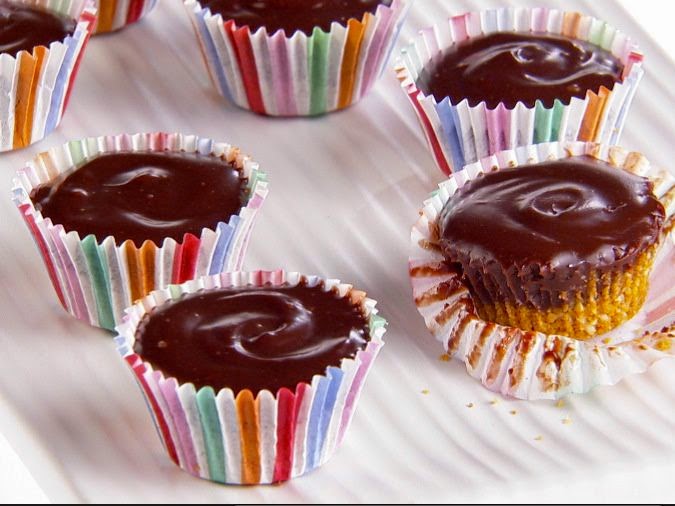 5 graham crackers (about 2 3/4 ounces)
1 tablespoon slivered almonds
1/4 stick (2 tablespoons) unsalted butter, cut into 1/2-inch pieces, at room temperature
1 cup semisweet chocolate chips, such as Ghirardelli (5 ounces)
1/3 cup heavy cream
2 tablespoons honey
*and definitely some peanut butter mixed in to the filling next time!
Directions
Special equipment: one 24-cup mini-muffin tin and 16 mini-cupcake liners
Preheat the oven to 350 degrees F. Fill a mini-muffin tin with mini-cupcake liners.
Add the graham crackers and almonds to the bowl of a food processor. Process until the mixture forms fine crumbs, 15 to 20 seconds. Add the butter and pulse until incorporated. Place 1 tablespoon of the crumb mixture into each lined muffin cup and use your fingers or a shot glass to gently press down the mixture. Bake for 8 minutes, rotating the muffin tin halfway through, until the crusts are firm.
Add the chocolate chips to a medium bowl. In a small saucepan, whisk the cream and honey together over low heat until the honey has dissolved. Increase the heat to medium and bring the mixture to just below a boil. Pour the hot cream over the chocolate and whisk until the mixture is smooth. Pour 1 tablespoon of the chocolate filling into each muffin cup. Refrigerate for at least 2 hours before serving.
and the moment you have all been waiting for…..
my KILLER food photography…..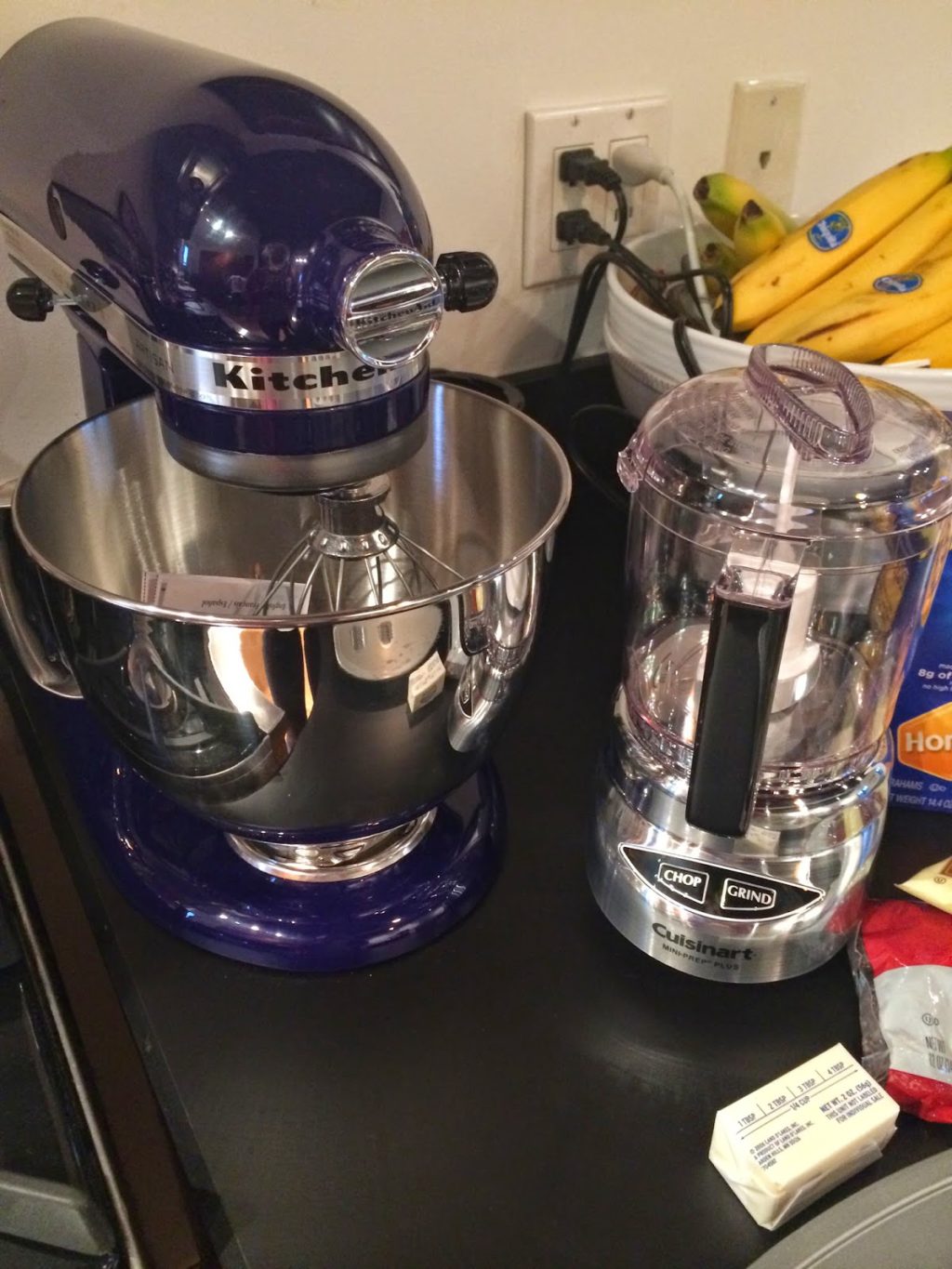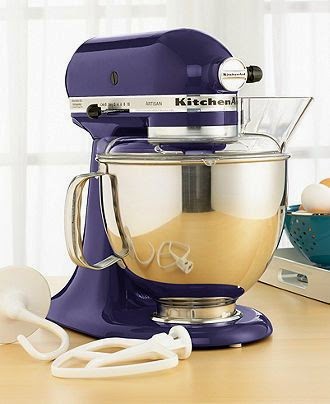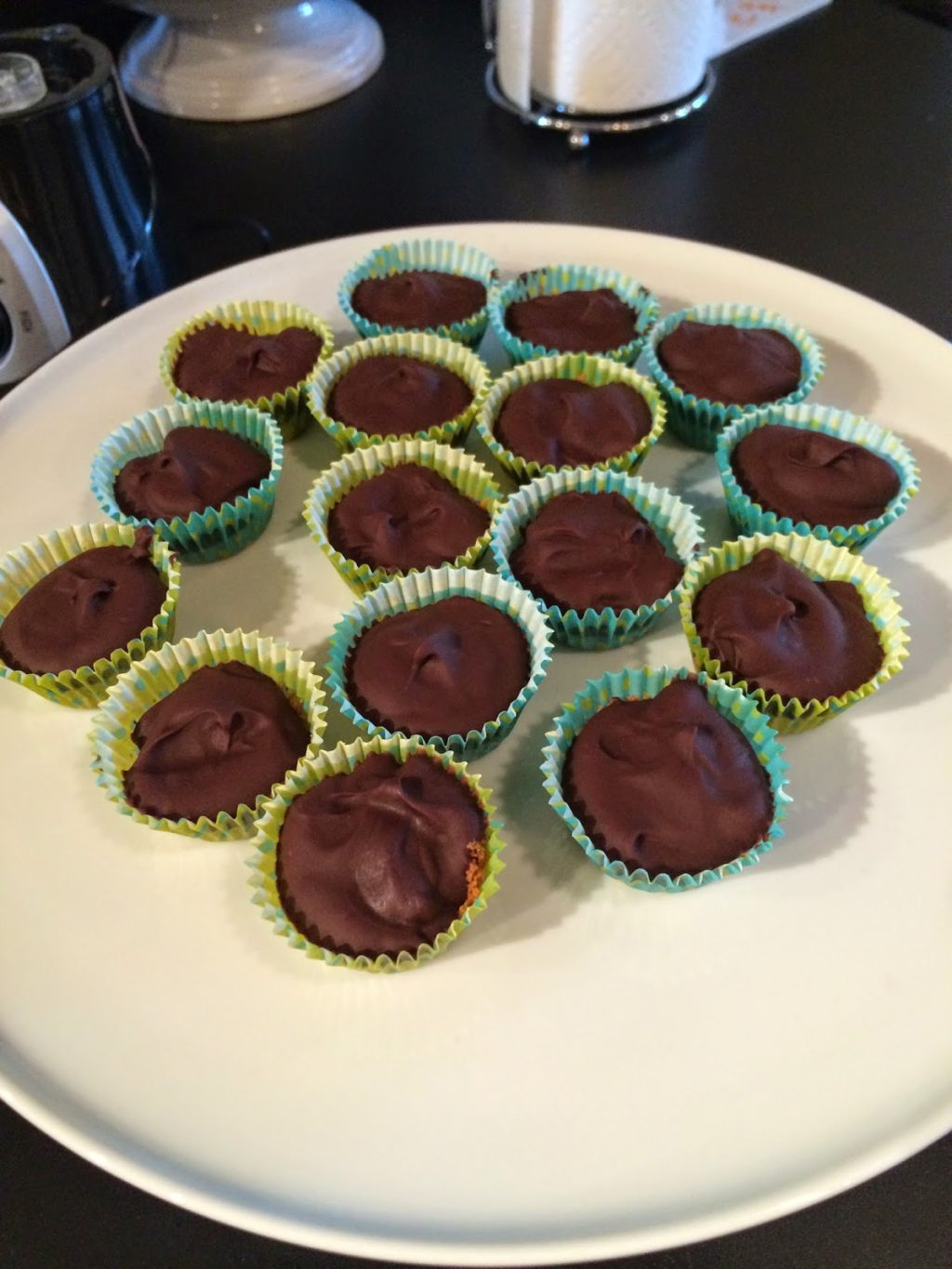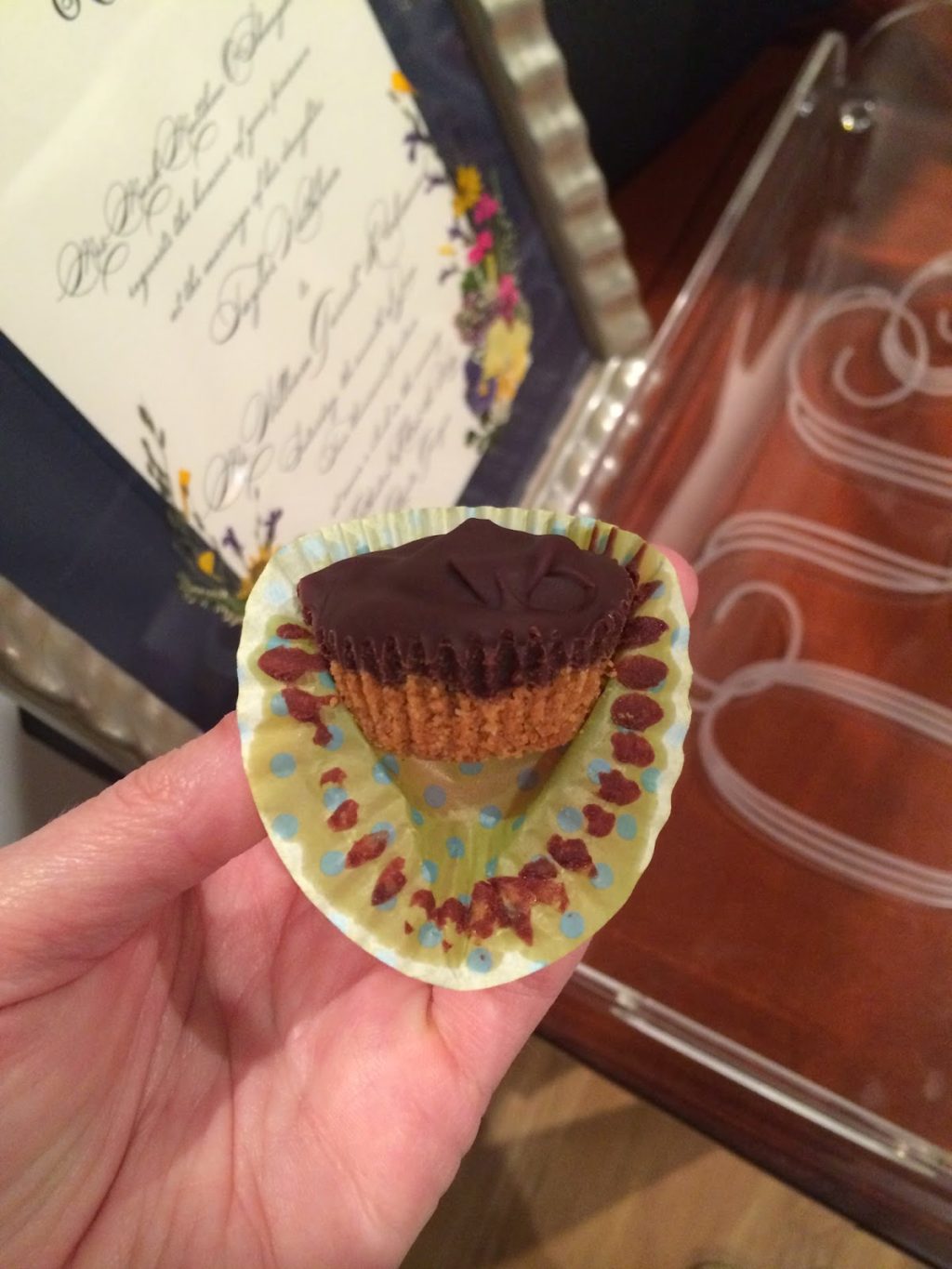 and anything mini is instantly cute presentation too.