I won't be seeing my half-husband for a week and a half between my bachelorette, his work trip, and his bachelor party.
so I don't have a coffee talk prepared because we wanted to spend as much quality time together last night before these long lonely days apart.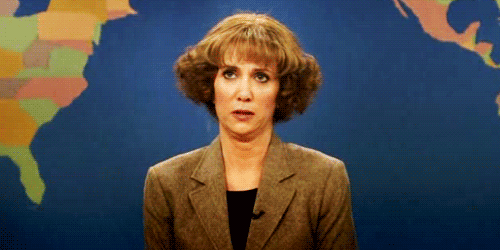 HA!!! I jest …..
we watched flipping out while on our separate computers perusing pinterest.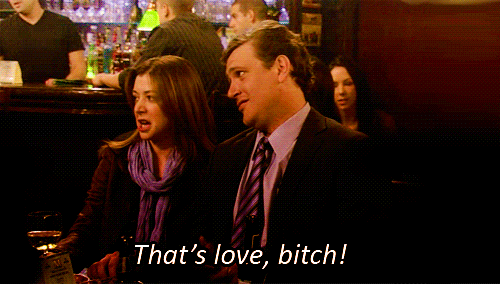 PREACH.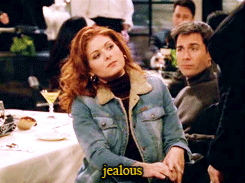 but seriously…… just leave your comments below about the Southern Charm reunion
because MY MIND IS BLOWN.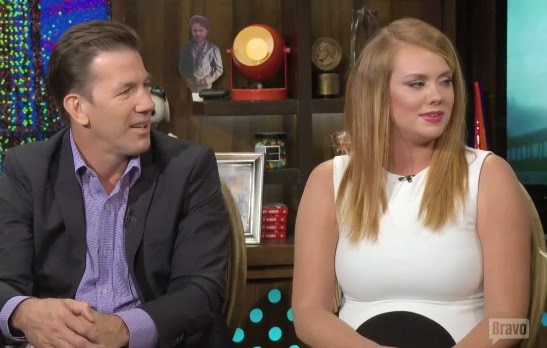 I won't say what every single one of you is thinking………
but I don't know what made me more uncomfortable:
Thomas talking about how he is still entirely in love with his ex and he seemed like he could cry over it…… or him saying he didn't care that Kathryn had slept with ALL of the men in the room (except my boyfriend Andy Cohen)…… or basically everything involving Thomas and Kathryn.
and if someone can find the side-by-side of Whitney and Mr. Rogers' Lady Elaine Fairchile that they aired on WWHL…….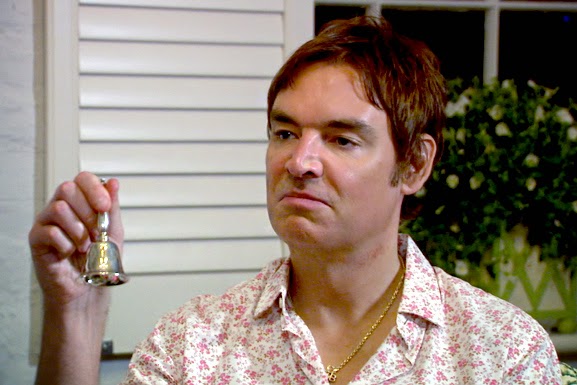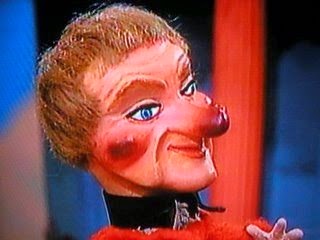 i. can't. breathe. it's. so. good.
puh-lease send it to me and I will pay pal you my life savings asap….
because google is not being friendly to me tonight and I can't find it for the life of me to send to my mom who watches more tv than any living soul and somehow missed it, what the hell?! .
alright happy weekend.
I'll post appropriate pics of the bachelorette this weekend on instagram…..
nothing cah-razy I promise.