I somehow became sick as a dog in the last 24 hours, and am passing out to the soothing sounds of Housewives in my ears. so this will be a short post.
I'll share the whole invite later, but for now, here is the stamp on our outer envelope for our wedding invitations.
Isn't it the cutest stamp ever?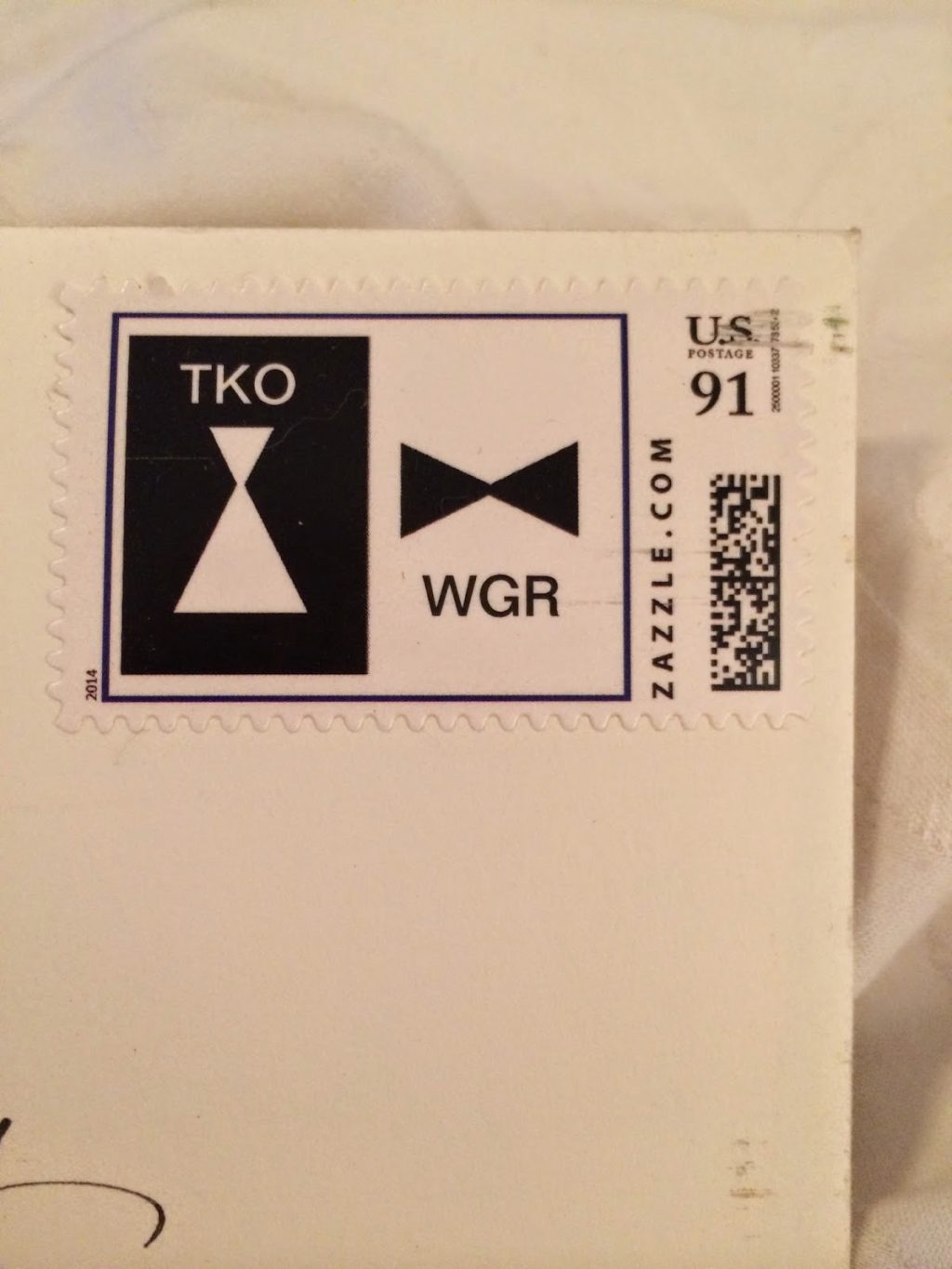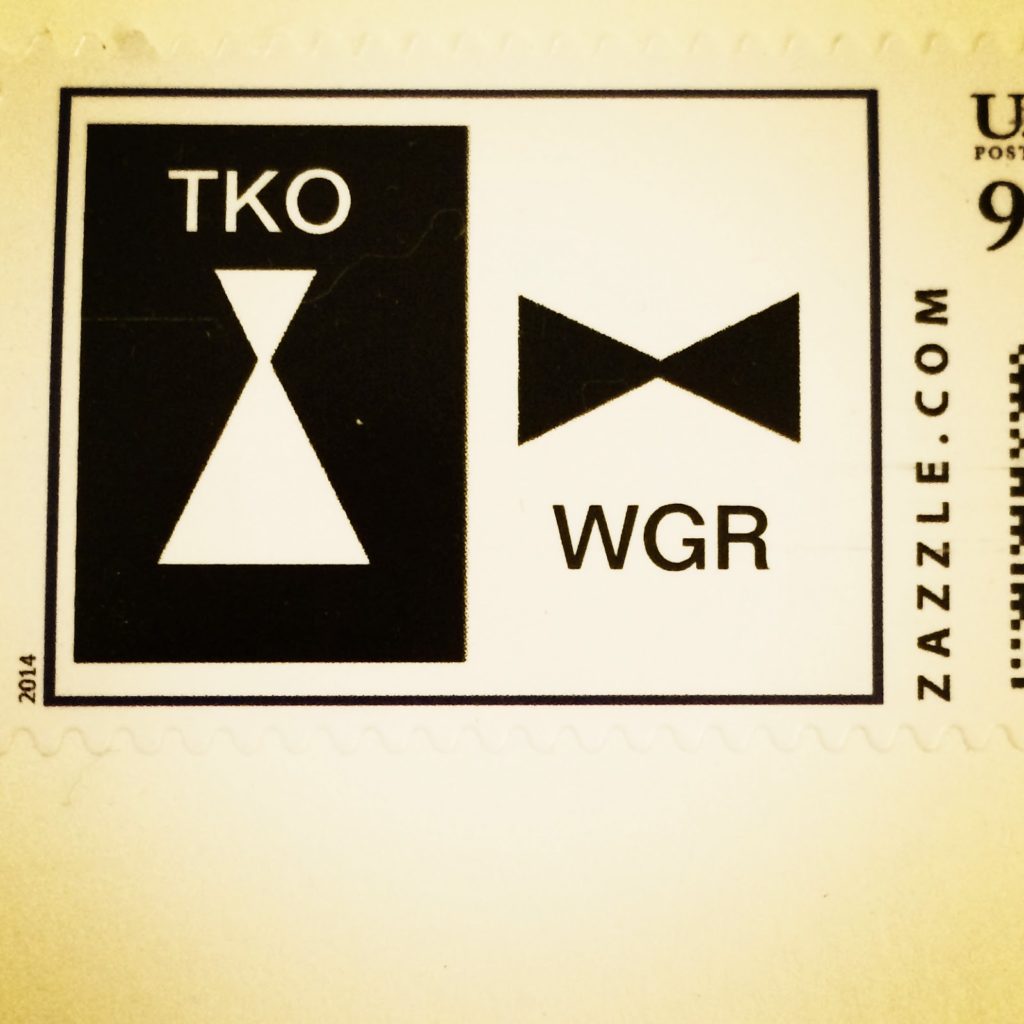 My initials with a white dress and his initials with the black bow tie.
Who knew a stamp could make a girl so happy?
an example of nine million things I put thought into that no one else notices I'm sure 🙂
I've seen on several wedding blogs and on pinterest pics of girls holding their bottle of perfume in a wedding photo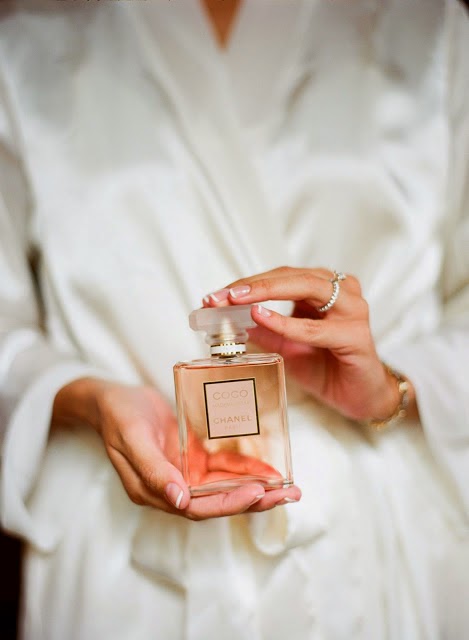 and I've read that it's nice to wear a different perfume for your wedding/honeymoon to associate with the time.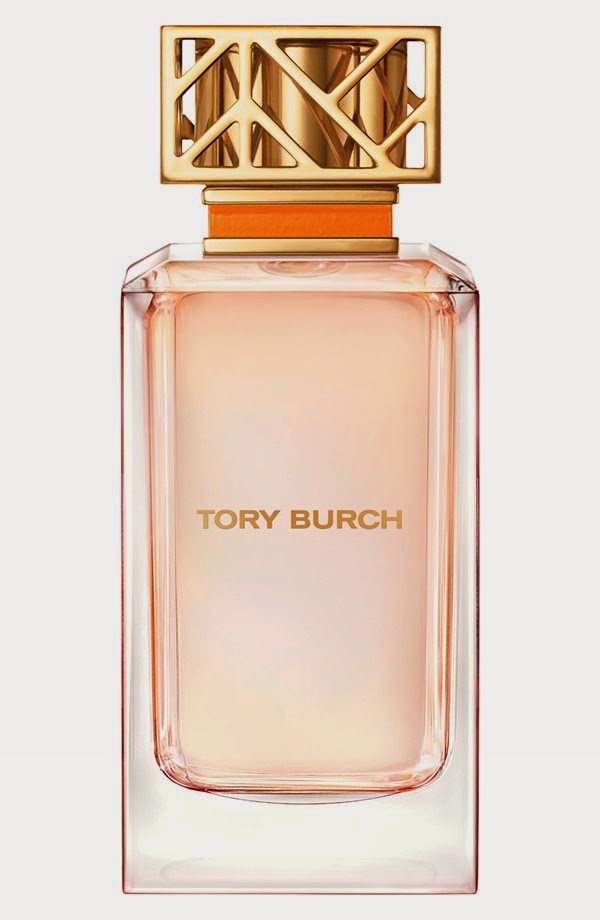 I ran out of my Marc Jacobs, and got a free sample of this Tory Burch and I am crazy in love with it.
I will definitely be making this my new scent.
I was planning on wearing my sisters wedding earrings, but when I had my first fitting I realized they didn't go with the dress. ugh. So now I am in search of large studs of some kind — large enough that you can see them on each ear from head on and they balance my face out (if that size makes sense….. I swear my head isn't as large as that sentence makes it seem)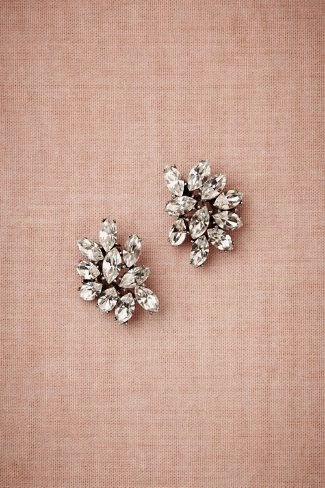 anyone know any good online sites to look for bridal earrings? it seems most are dangly and finding large studs with just diamonds or pearls has been tricky.
you all know my style by now….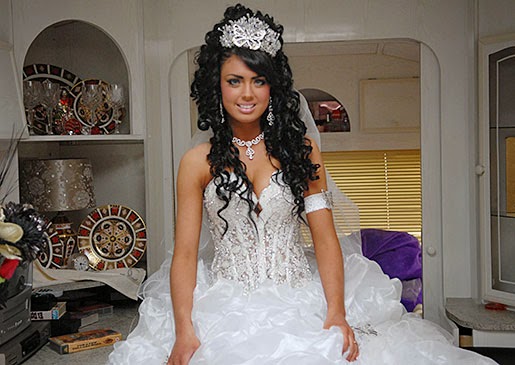 ya know…. subtle….. classy….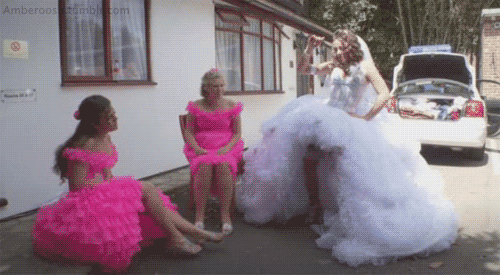 so if you know anywhere let me know 🙂