Does anyone have any batsh*t crazy health habits they've tried lately? Because I do!
has anyone done the oil pulling…. I'm scared…. it just sounds so nasty…..

I've been starting the day with an apple cider vinegar shot.

This originated from a morning drink from the Tone It Up Nutrition plan
(which I seriously love and think is completely worth it)

I didn't think the drink tasted all that amazing, but I knew the main point was the apple cider vinegar and then adding in cinnamon or other items that help increase metabolism.

I just take shot of apple cider vinegar now, and sip pineapple juice before and after.

Sure, it doesn't taste amazing, but neither do real shots and I have had lots of practice with putting 'em back over the years.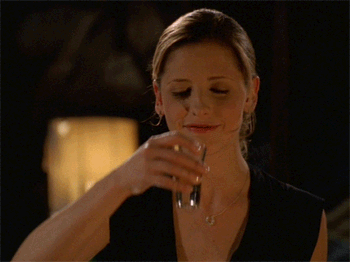 me. every morning.

I swear – my stomach is growling at least two hours earlier than it ever did, which I think means it really is increasing my metabolism.

Also, it takes 10 seconds and makes me feel like I just accomplished something before I leave for work.

In addition to the Tone It Up workouts and the random Tracy Anderson clips from youtube,

this week I incorporated new Tracy Anderson workouts and I learned a whole new meaning of the word hate.

I mean seriously. She is horrible, yet she is amazing. In four days I felt like a new person.

I have yet to come even close to finishing this cardio workout, but I feel OK quitting early because I am sweating my ass off and gasping and coughing and cursing at this freak of nature like it's my job.
at the end of the cardio she says, all positive and not winded at all, "and if this has gotten too easy for you, repeat this routine twice!!!"
seriously bitch????
I almost broke my computer because I slammed her face shut so fast.
I hear ya gwynnie. she is evil.
when I can't bear the thought of hearing Tracy's voice without screaming bloody murder
aka every other day
I may do a Tone It Up video because they are so nice and happy and smiley and are on the beach.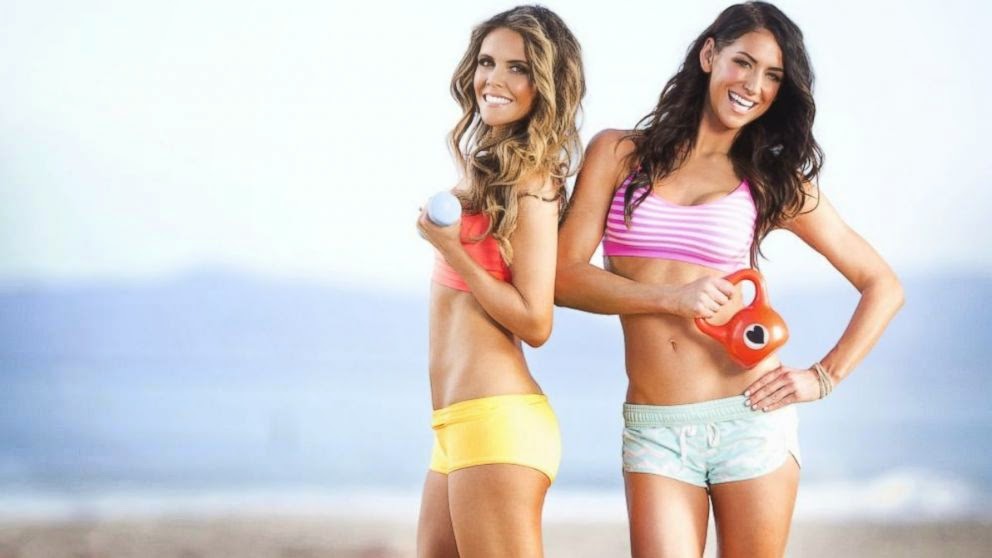 then I end the day with a cup of green tea for the same reasons as the apple cider vinegar.
I feel like it works without really doing much…. I watch My Boyfriend Andy Cohen and feel like I'm getting all healthy at the same time.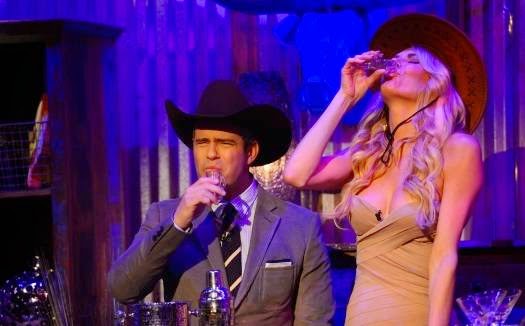 If I can't drink alcohol every time he says the word of the night, I might as well drink something.
sooooo I am banking on
apple cider vinegar and green tea
being the keys to my health 🙂