I'm still trying to recover from the incredible wedding weekend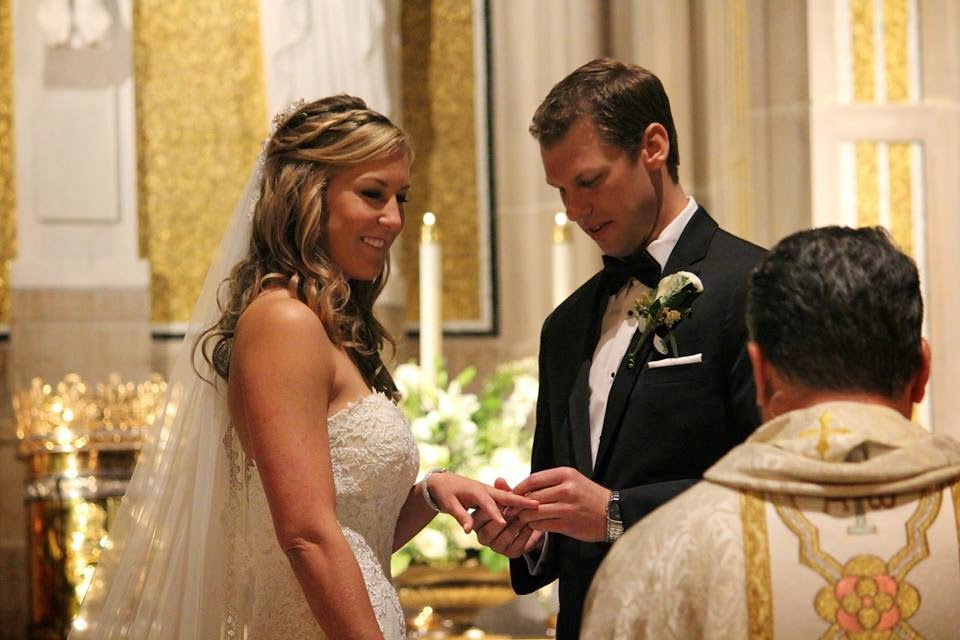 i meannnnnnn beauty queen. happiest couple alive.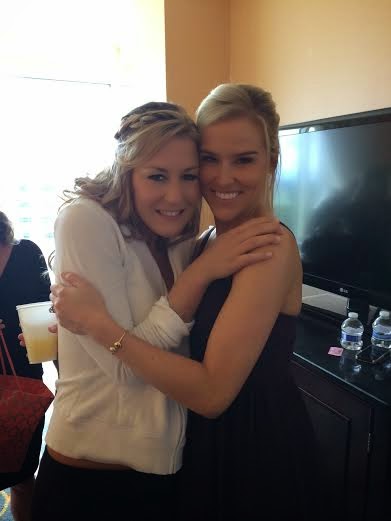 more pics on instagram


so here are some things I'm liking lately……
YOU!
if you knew exactly how to read "i'm a lookin' and I'm a likin'" when you read the title of this post
my bride biff wore a gorgeous white pleated dress for her rehearsal dinner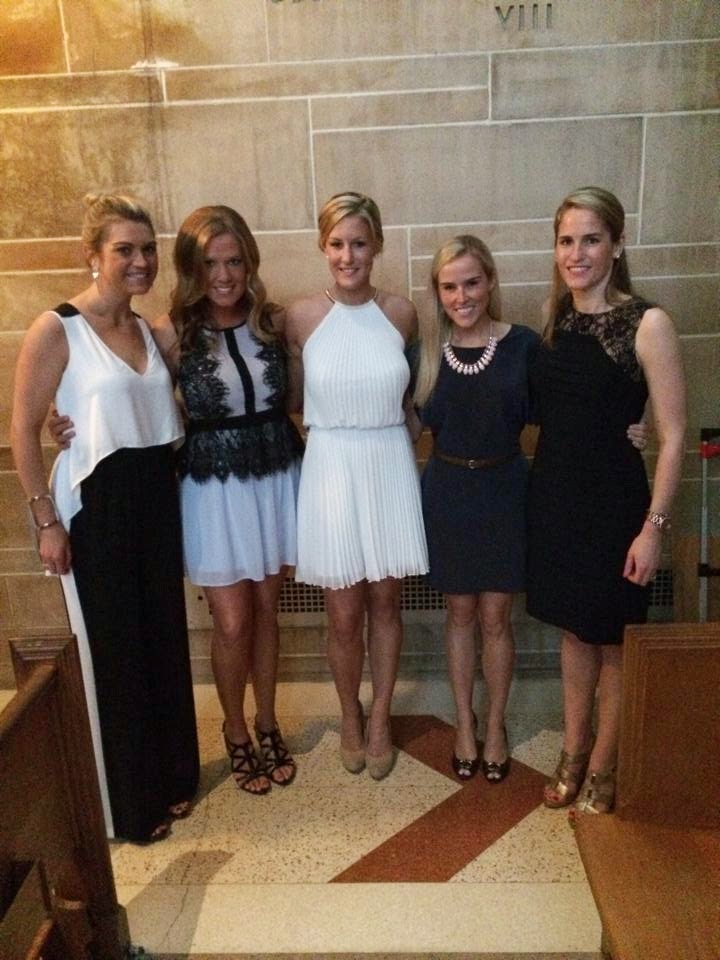 and now I'm loving it so much I want something similar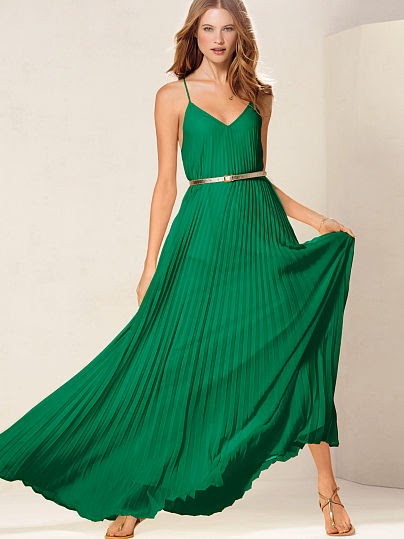 this dress comes in 10+ colors and looks gorgeous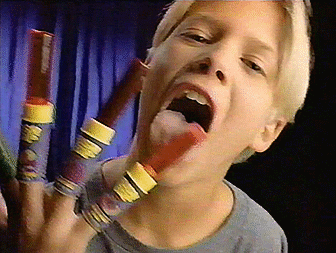 because I LOVED THESE THINGS!!!!!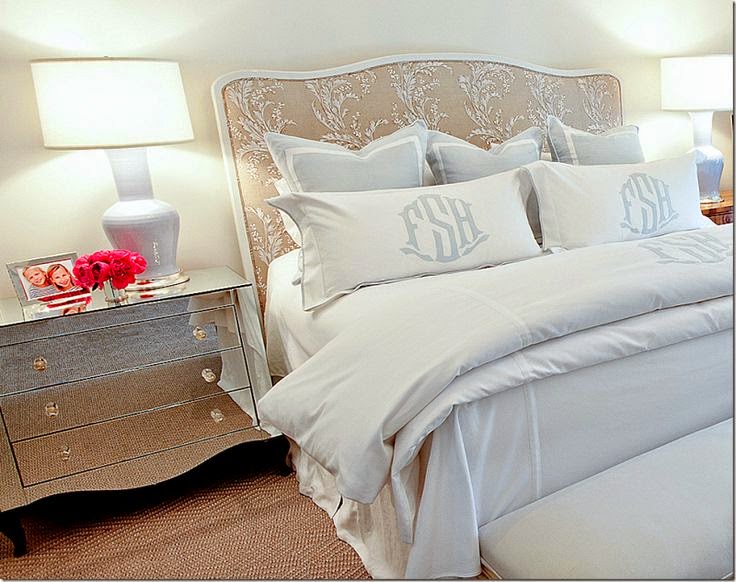 gimme that bedding right now.
this "apple pie" smoothie is next on my list – possibly for breakfast tomorrow AM.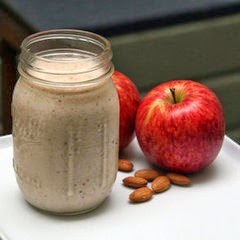 almonds, apple, banana, greek yogurt, cinnamon, milk
for real. I need it. and they have hundreds of other funny tops on the site.
plus, I'll totally make so many friends if I wear it out, right!?