I found an image on Pinterest that I want to use as inspiration for our wedding koozies.
I need to reach out to someone (I'm guessing a graphic designer…. someone that knows how to use photoshop?) to see if they can recreate this for us with our initials and date.
I have reached out to a few blog design ladies, but haven't had any luck.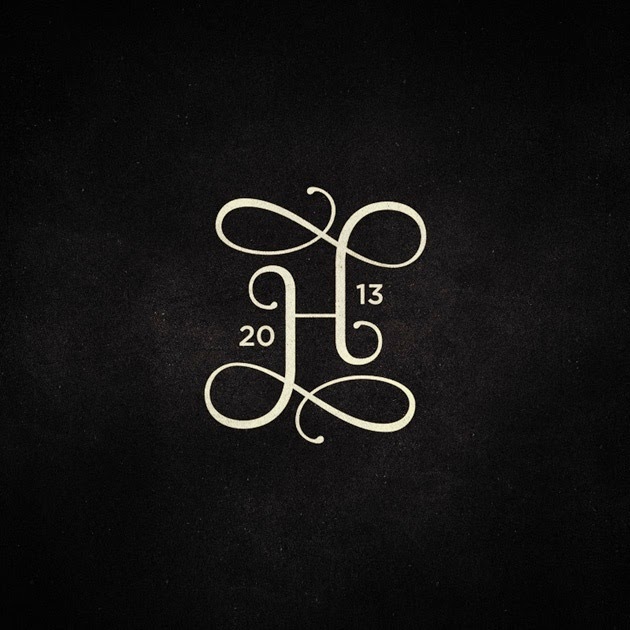 If any of you know someone that would be able to make this image for us that we can then send to a koozie company to have printed/produced please please please let me know 🙂
and I'm looking for just a graphic designer not one of the companies that charges $300 to design a one of a kind custom monogram…. if possible.