kip and I decided that sunday was declared our "cheat" day…. or more-so in our case our "pretend we are prisoners and this is our last meal we will ever have and lets talk about food constantly all day" day.
we've eaten salads every night for dinner…
you know how it is……
tell yourself you can't have something and its all you want…
macaroni and cheese is one of my favorite comfort foods ever.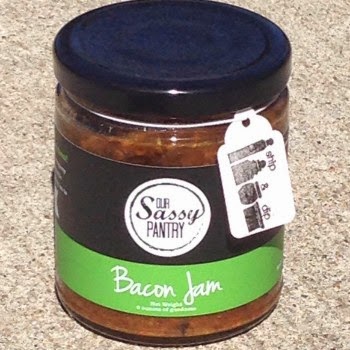 Now that I realized how good it is on its own, I will be spreading it on my turkey sandwiches…. but clearly only on Sundays for the next few wedding countdown weeks.
or at 2 am when I come home after too many drinks and tear apart the fridge.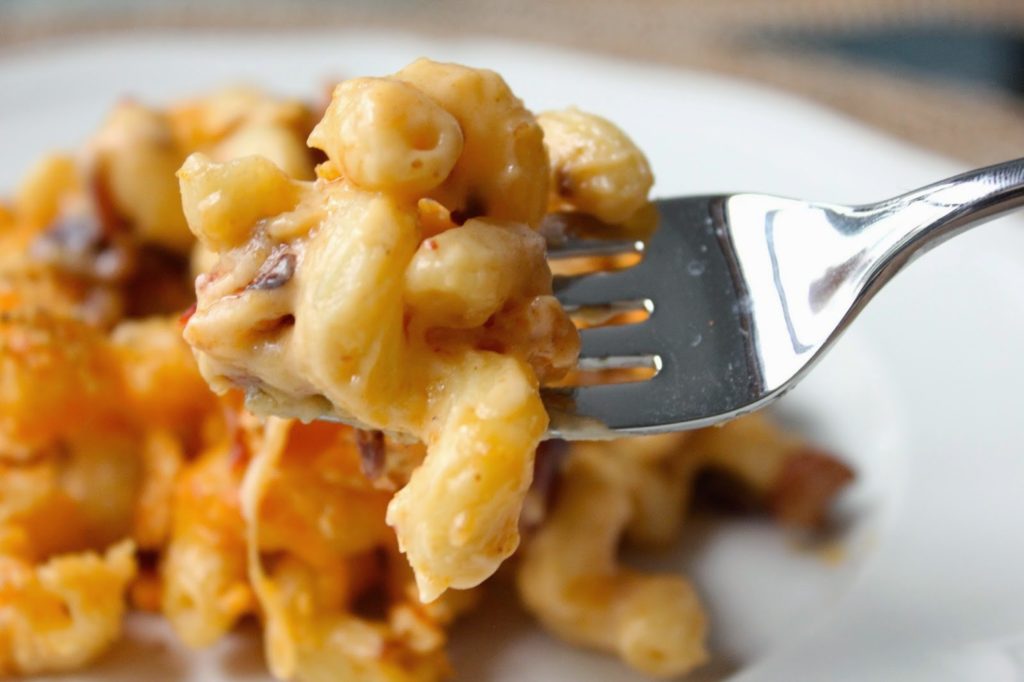 4 tbs Sassy Pantry Bacon Jam
½ lb elbow macaroni
4 tbs butter
4 tbs flour
1 cup milk
1 cup heavy cream
1/2 teaspoon salt
2 cups shredded Cheddar
1/2 cup breadcrumbs
Preheat oven to 400°F. Cook and drain macaroni according to package directions salting your water before hand. Strain and reserve. In a large saucepan melt butter. Add flour, whisking constantly while then adding milk and cream in gradually. Bring to a boil for 2 minutes while stirring. Reduce to a simmer and add shredded cheddar incrementally until it is melted through. Stir in Sassy Pantry's Bacon Jam. Remove from heat. Fold the macaroni into the sauce. Transfer the mixture to a buttered baking dish. Coat with the breadcrumbs. Bake 20 minutes until the top is golden brown.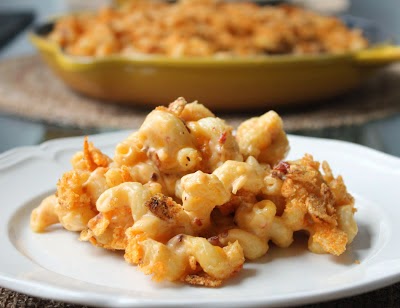 Check out Ship and Dip for even more incredible condiments and recipe ideas!!!!
and for It's The Little Things readers, they are offering 15% off any subscriptions using the code
code valid until 4/27


It's amazing how the slightest tweak to your recipes and ordinary ingredients make it so, so much better.
k now I'm hungry…. my quinoa bowl for lunch is going to suck compared to this.