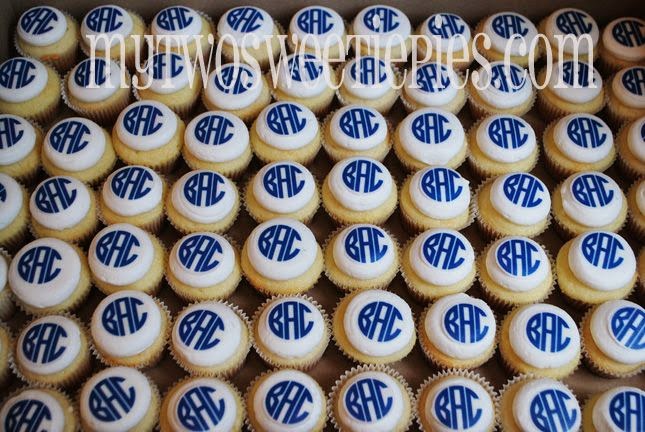 celebrations call for monogrammed desserts.
yet no one gave these to me ….. WTF? worst birthday ever.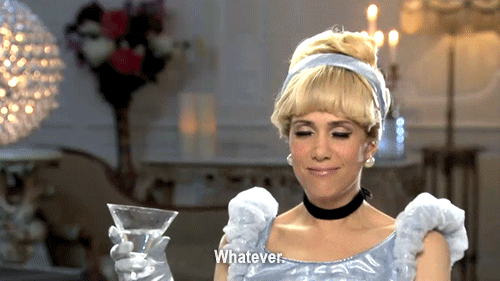 I turned 28 this weekend.
I'm already showing my age and fell asleep for a nap on both saturday and sunday.
I don't nap……ever.
ugh…. late twenties are already killing me.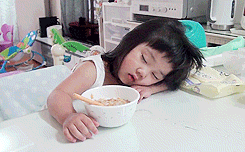 I posted a few pics on instagram, but I got nothin' for ya today,
because I'm old and tired.
so…. yeah…..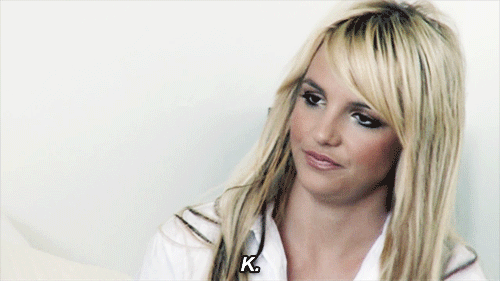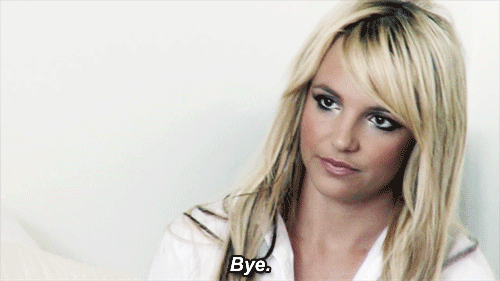 k. bye.