Hope you all had a great weekend!
Obviously I capped it all of with The Oscar's
maybe I just have too much bridal and wedding on the mind,
but everyone and their mom seemed to be in white or cream.
Kate Hudson, Kate Blanchette, Kristin Cavallari, and Maria Menounos are my favorites.
I mean seriously how does Kristin look like that?
I want that dress. Big time.


oh…. and THIS.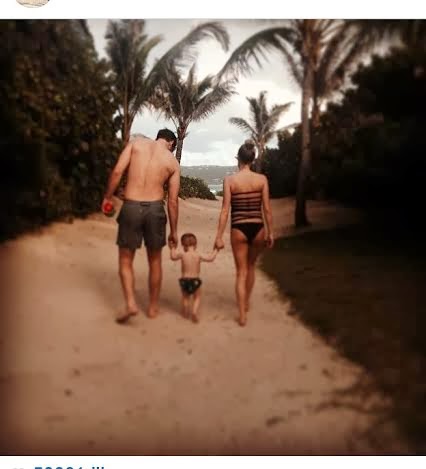 via her instagram
WHAT????
moving on, now that we all feel great about ourselves……
got a much needed manicure in Essie's Pink About It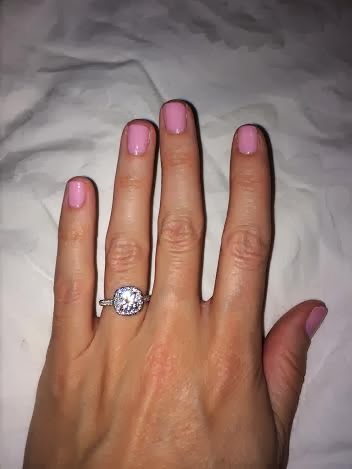 added a new addition from Francesca's to my stack, the fake diamond bracelet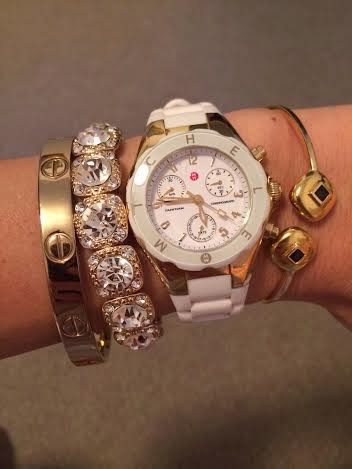 In addition to Pinterest, I spent way too much time on the website Domaine. Whoops.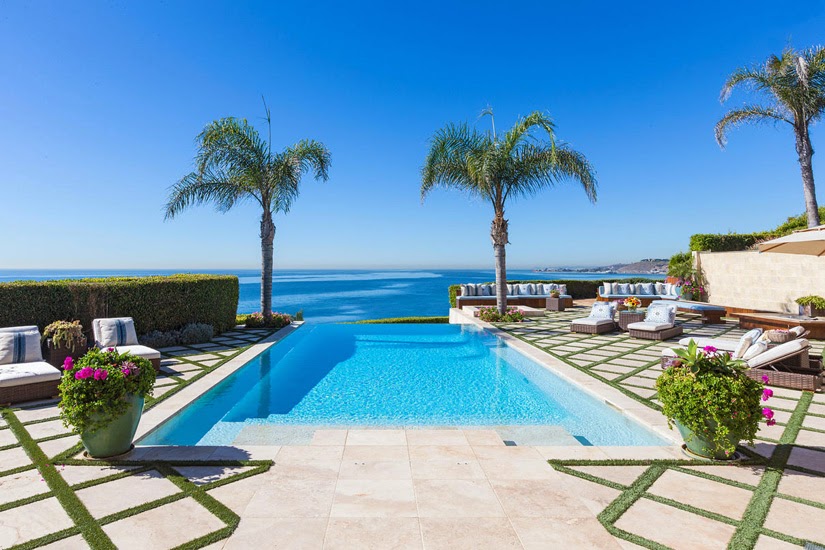 see yesterday's post about Yolanda's unreal house here.
we made an unreal slow cooker recipe yesterday that I'll be sharing tomorrow!