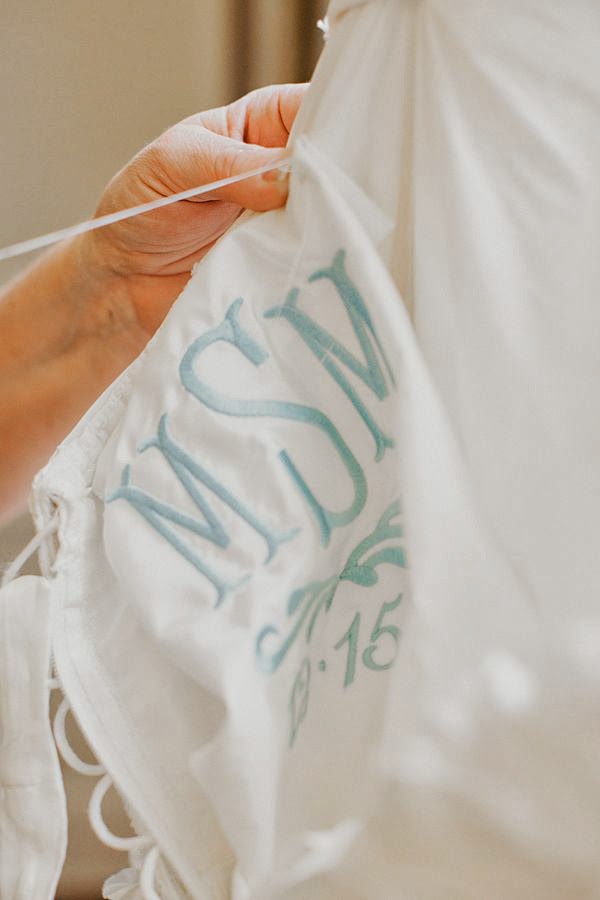 an adorable way to work in something blue AND a monogram.
I'll be sewing a blue heart from one of my dad's shirts into the lining of my dress for my something blue.
Our entire engagement (we got engaged last April), I haven't been able to understand why brides are always so damn stressed and have so much to do constantly regarding the wedding.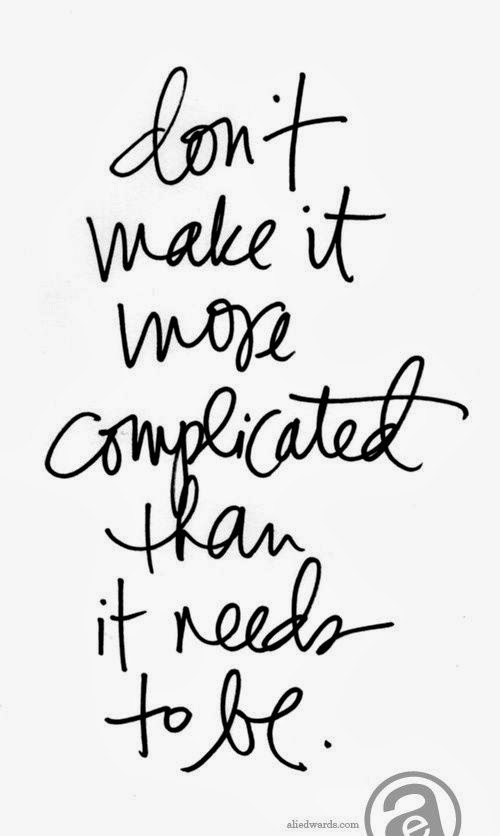 After months of "nothing" to do, which was quite nice, there now is quite a bit.
There are so many small decisions that have to be made.
So many things that just keep coming up constantly.
I have a notebook that I am perpetually writing in.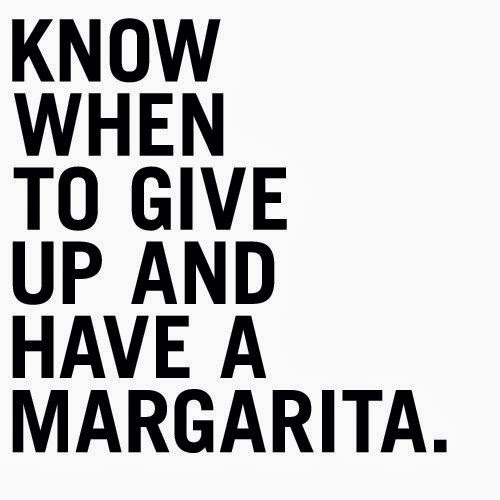 I won't bore you with all of them, but trust me when I say it's a lengthy list.
any words of wisdom from former brides is always greatly appreciated 🙂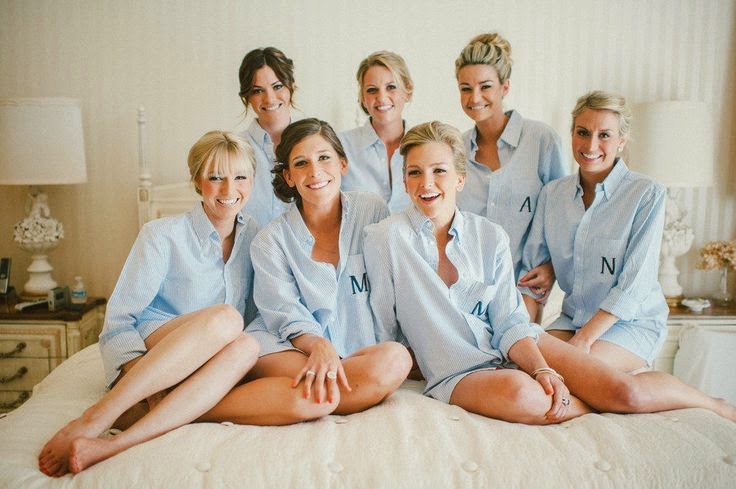 I'm still trying to decide on a cute ensemble for the girls to get ready in
so, anyways, I get it now. I think of something new at least every day.
In the end, none it matters, and most of it won't be noticed by anyone but us.
We'll be married, and I know that's all that matters.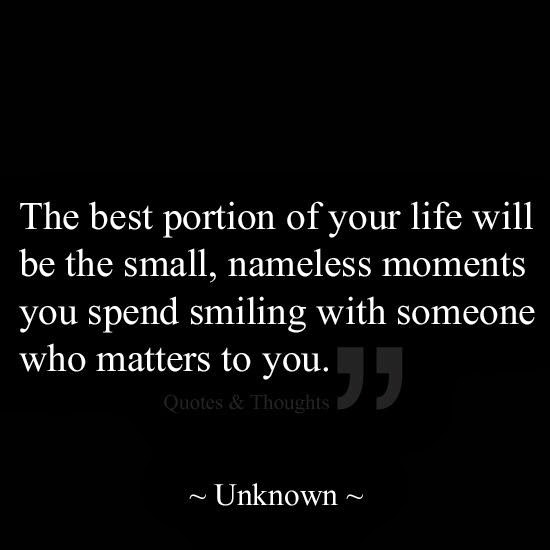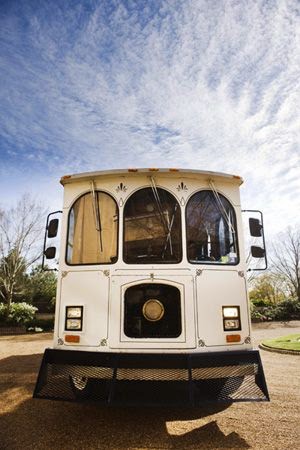 transportation is something I can check off the list. trolley is booked for the wedding party.
so on that note, I'm reminding myself that there are much more important things going on in, and that I am extremely blessed and fortunate for everything that I have.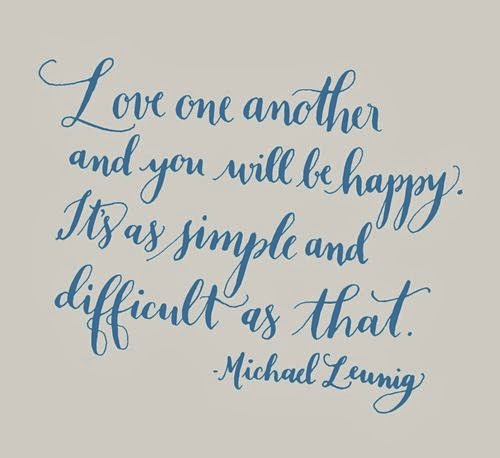 I realize that this post is a mash-up of completely unrelated things, but I suppose it accurately represents my mindset.
I'm also distracted by Netflix in the background (seriously, house of cards is so f'ed up!!!), and thinking about how I still need to find a wedding koozie/cozy/howthehellisitspelled to order.
oh, and my water I was boiling for tea had been on the stove for over 30 minutes.
whoops.
my insanity is dangerous.