hope you all had a great weekend 🙂
I just have to share one dumb story, because I think it is fascinating.
Kip and I had different flights to different airports coming home yesterday.
I had a 4:20 flight back and he had a 6:00.
I was going into Midway and he flew into O'Hare.
I was delayed and he hopped an earlier flight, and we landed ONE minute apart.
Then…. we arrived in cabs in front of our apartment at the EXACT SAME TIME.
It was seriously amazing.
I mean really….. what are the odds of that happening???!!!!
K….. anyways……
I headed home Thursday after work to Atlanta for lots of wedding planning and a joint bridal shower with my best friend.
It was a wonderful weekend!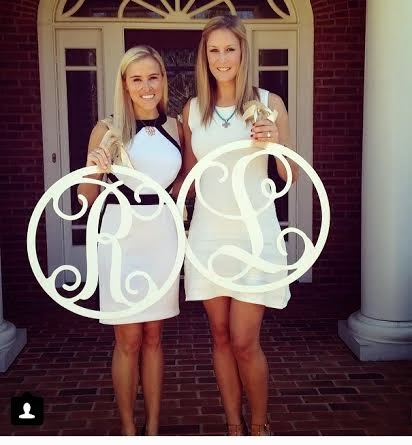 I'll post all the pictures on Wednesday!
This pashmina was a gift from the shower and, shocker, I am in love.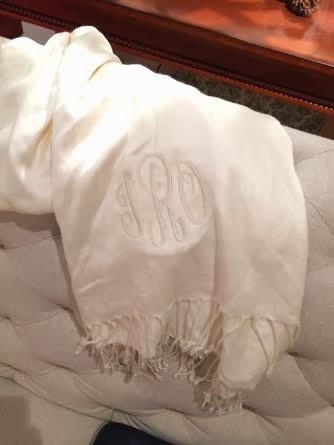 I'll be wearing it daily I'm sure.
Don't forget: Bachelor Finale Tonight!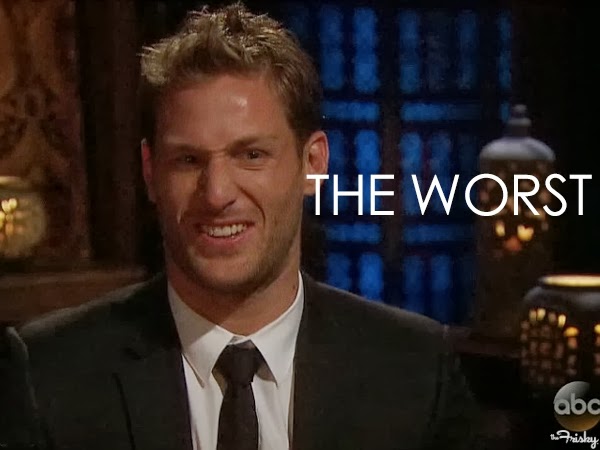 Who do you think he will pick?
Or who the hell cares because they all suck?? (this option)
And it's finally the week for Real Housewives of NYC.