I've been on the hunt for personalized hostess gifts,
and everything I love is backordered by about 2 months.
I saw this on Pinterest and think it's about the cutest thing I ever did see.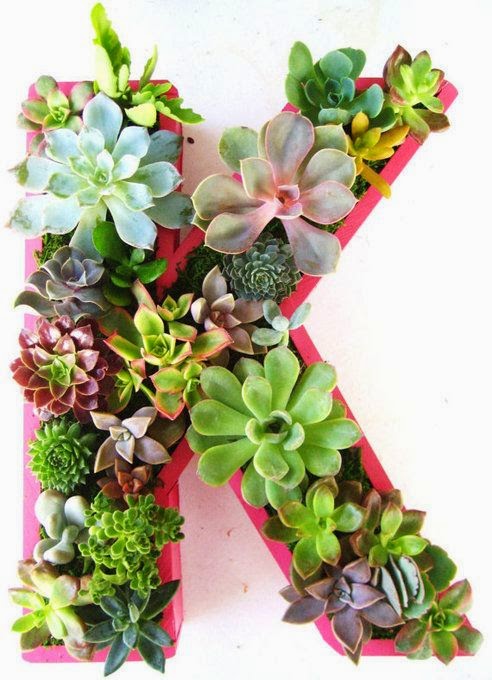 wouldn't work for any of the people I need to find a hostess gift for,
but I know so many people who would love this.
And on an entirely unrelated note,
am I the only person who watches House of Cards and has literally no idea what is going on for about 80% of the show?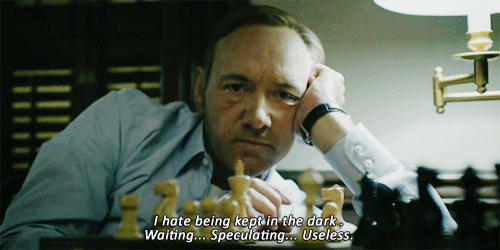 I'm almost done with season 2, and I've probably only comprehended one episode from start to finish. Yet still somehow at the end of each episode I am so excited for the next.
I probably ask Kip a dozen times "wait, what just happened?"