I love me some chicken salad.
any mix of ingredients, any time of year.
and it's an easy way to eat healthier while still getting meat covered in yummy sauce with lots of ingredients thrown in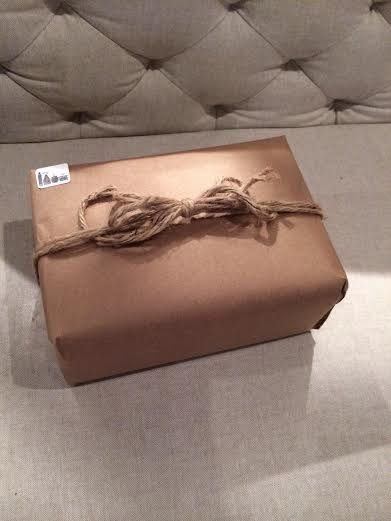 how pretty is their packaging?!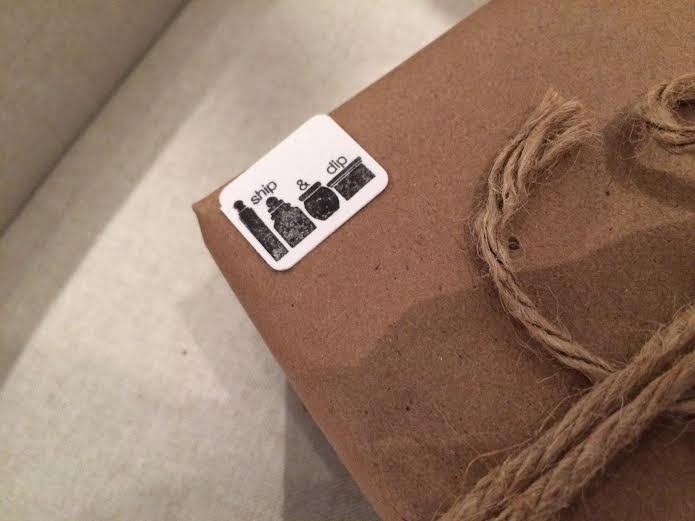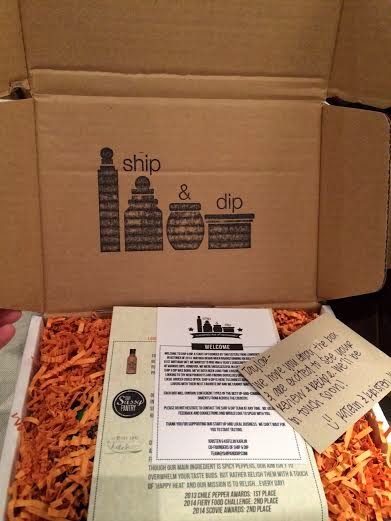 In addition to the Lucky's Fire Roasted Jalapeño Honey Mustard, this month also had Cape Fear Spicy Pepper Relish, and The Sassy Pantry Bacon Jam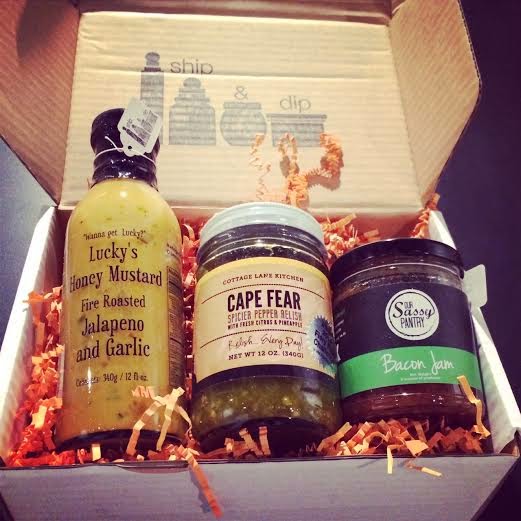 I'm a condiment freak. Fries have to be served with multiple dipping sauces every time (ketchup, ranch, honey mustard, the list goes on).
I'm obsessed with this concept! This was made for me.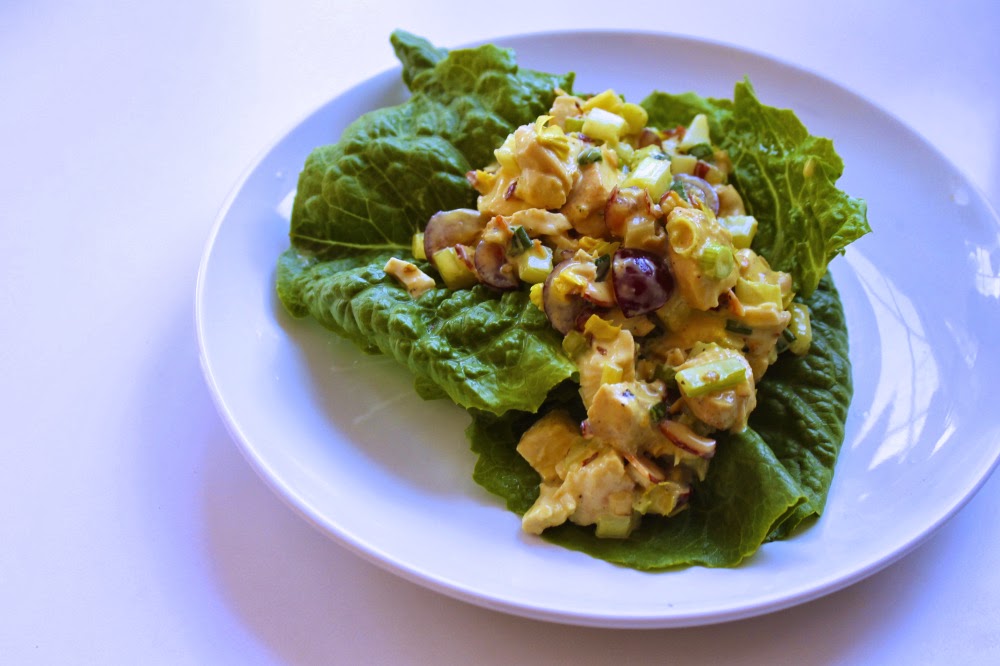 their photo…. you do not want to see mine I promise.
For the salad:
2 large boneless chicken breasts, cut into strips
2 tbsp poultry seasoning (I used oregano, rosemary, salt, pepper, herbs de provence)
4 large celery stalks, diced
the celery leaves, thinly sliced
4 scallions or green onions, thinly sliced
1/2 cup red grapes, cut into quarters
1/2 cup toasted, sliced almonds
For the dressing:
1/3 cup Lucky's Jalapeño + Garlic Honey Mustard
1/2 cup Greek yogurt
1/4 cup apple cider vinegar
ground pepper, kosher salt
the pan drippings from your cooked chicken
In a large bowl, combine your chicken strips with the herbs of your choice and olive oil. Place in a hot pan and cook until the chicken isn't pink, but DON'T overcook! We want the chicken to be as juicy as physically possible. Once the chicken is done, remove from the heat and allow it to cool. KEEP THE PAN DRIPPINGS. This is precious juice and flavor that you don't want to lose, trust me. We are going to use this juice to mix into the dressing and add another layer of flavor.
In a separate bowl, combine the celery, celery leaves, grapes, green onions and toasted almonds. Dice up your chicken into little bite-sized pieces and toss in the bowl as well.
In another bowl, combine all of the wet ingredients for your dressing and whisk together until smooth. Yesssssss.
Drizzle the dressing on top of the salad mixture and toss to combine, making sure every little piece is coated with this phenomenally flavorful sauce.
Perfect make ahead meal for lunch during the week.
I had it yesterday and I'll be having it every day this week!
Next up is a recipe with the Bacon Jam.
but not going to lie, I mayyyyy have already just eaten some out of the jar.
and I can't lie,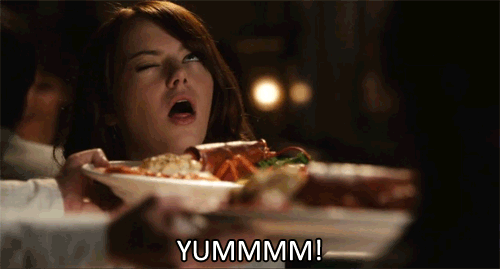 I don't hate it.