we broke out the slow cooker on sunday and I am soooo glad we did.
taco night was a weekly tradition, but we have been eating a bit healthier around here, so it hasn't been as frequent.
we made shredded chicken tacos, and had enough chicken leftover to top off our salads last night and also to put into a whole wheat wrap for lunch at work today.
I am not joking at all when I say, it. is. so. good.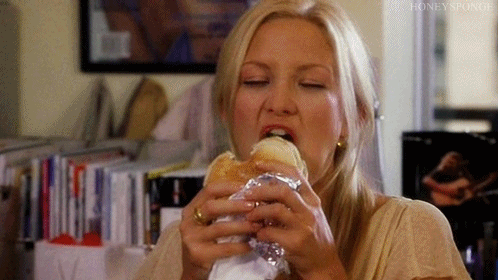 This recipe is as easy as it gets + healthy too.
winner winner chicken dinner
(ha. see what I did there? this is why Andy Cohen is my imaginary best friend.)
Shredded Crock Pot Chicken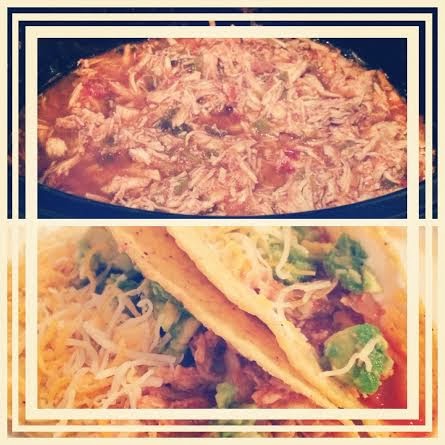 4 chicken breasts (frozen or fresh)
1 can of sweet corn (drained)
2tsp. Mrs. Dash Fiesta Lime Seasoning **we didn't have this on hand so left it out**
4 limes — 2 limes, freshly squeezed and 2 more for garnishing
**soooo just 2 limes, because my food photography is so beautiful it needs no garnish. duh**
1 can Green Chilis (4.5 ounces)
Place chicken in the crock pot on high, combine the other ingredients and pour over the chicken.
Cook on high 6-7 hours if the chicken breasts are frozen, 4-5 hours if the chicken breasts are fresh.
About an hour before serving, shred the chicken with two forks in the crockpot.
For chicken tacos, serve with warm tortillas, fresh chopped tomatoes, fresh cilantro, shredded cheese, sour cream and salsa.
We use 0% Greek Yogurt for the sour cream, you cannot tell the difference at all when it's mixed with other flavors.
This stuff was SO good that I actually think I will be able to eat chicken with some quinoa and veggies for dinner when I want to be super healthy and not hate it.
I hate eating a plain chicken breast… I can't do it – it just grosses me out.
and just so you truly believe me that it's delicious, I'll tell you about something that I made that is not.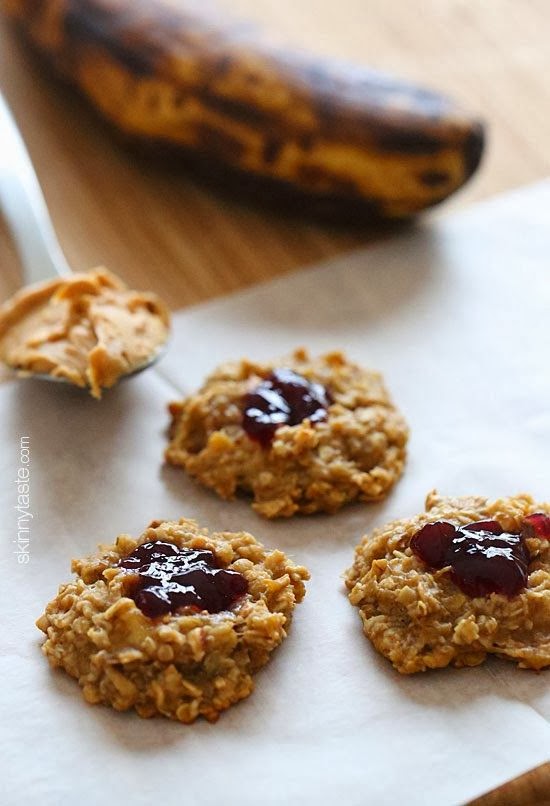 I even made a second batch using a different kind of oats because I thought maybe I did it wrong…. but no…. they were just bad.
skinny taste recipes are always so good, so I don't know what happened?