I'm sure you all watched The Bachelor last night,
because you know I did.
He seriously can't hold a conversation with a tree.
I was as excited to watch the drama after the fantasy suite unfold as I was to see St. Lucia,
because it is where Kip and I are heading for our honeymoon in June!!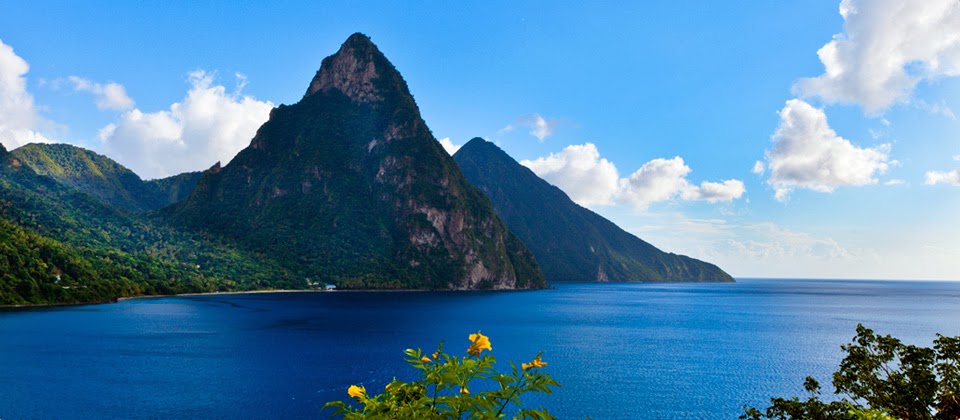 After much back and forth and being all over the map for where we should go, we decided on St. Lucia!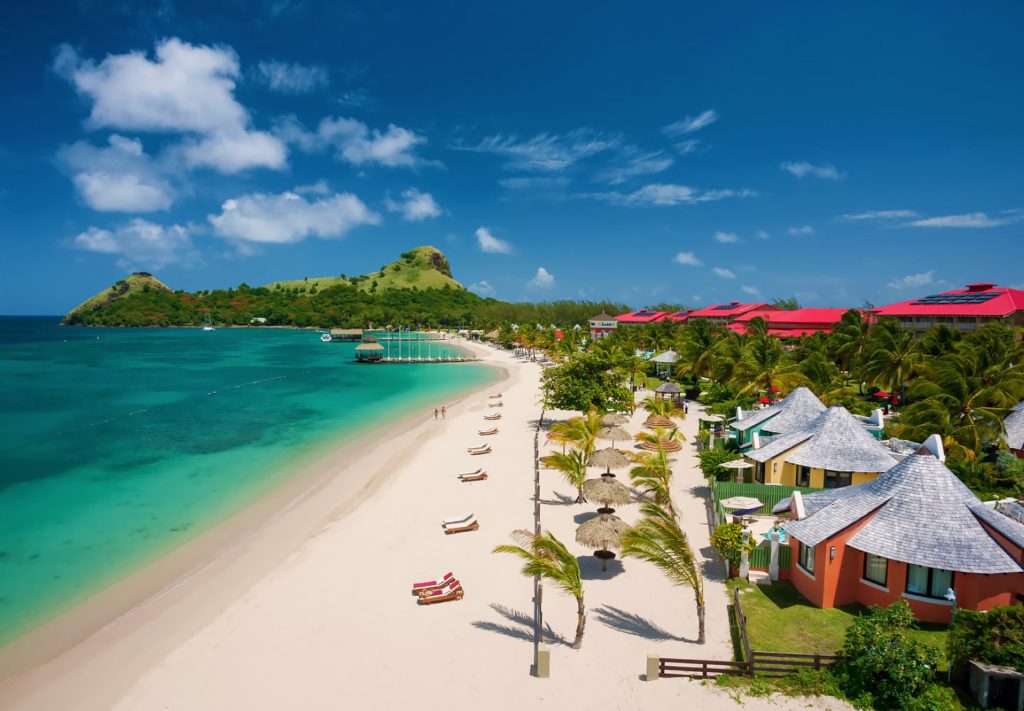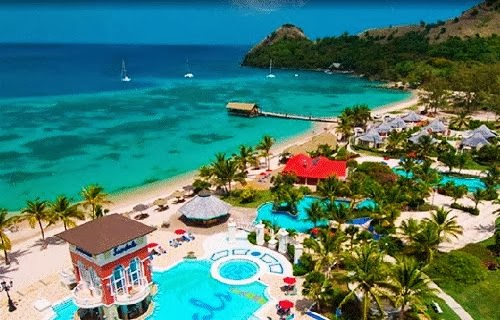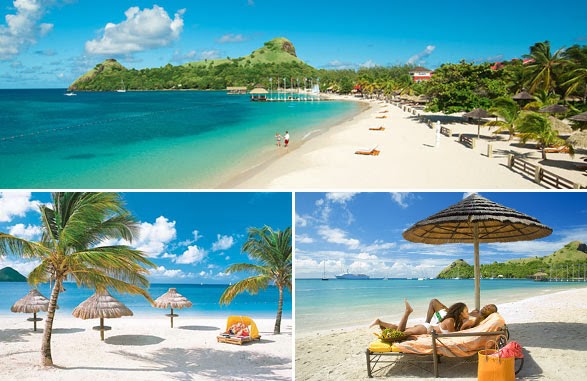 We've had friends go to both of these places and are so excited to go ourselves. By going to both places it's great combination of everything we are looking for, enjoying two different experiences, and still meeting everything we are hoping for in a honeymoon.
Sandals give us the all-inclusive aspect we love and all of the water sports and activities we want to do, and Sugar Beach gives us our own private little secluded cottage we've always dreamed of and a luxurious honeymoon feel.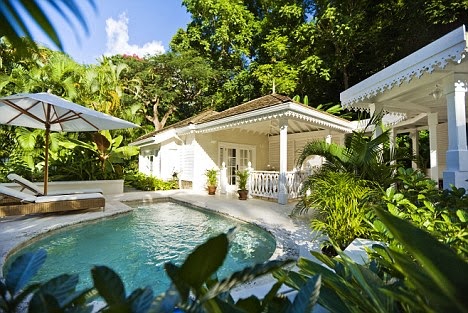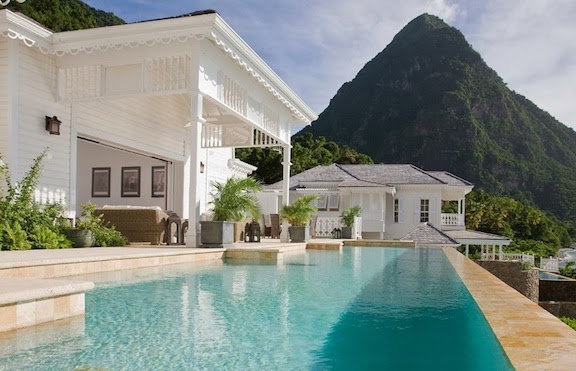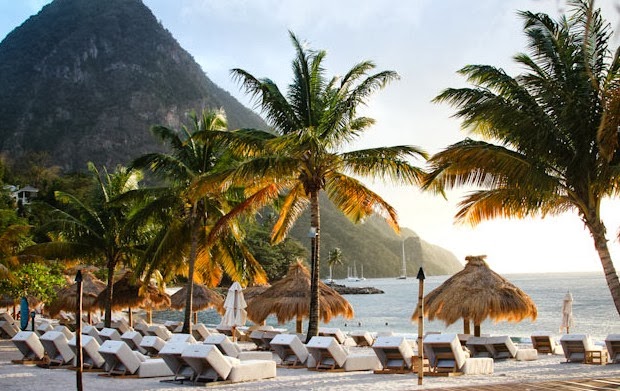 The always disappointing jackass Juan Pablo and the always sexed up Clare were at Sugar Beach for their date and fantasy suite night…. so I tried to get over my nausea at the two of them and stare at everything in the background to mentally soak it in.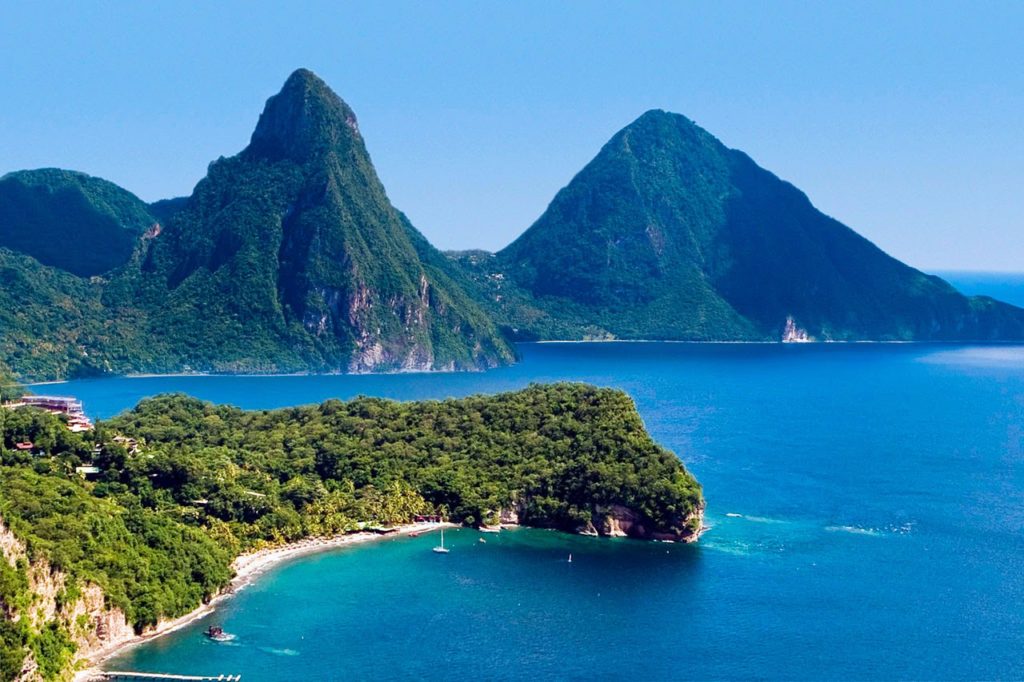 Where did you go on your honeymoon or where are you going!?
Any tips for things to do?!