every time I hear "cork" I think of this lovely SNL skit.
I know I say the skits all my favorite, but it's got to be one of them, because it's just too good.
on an entirely related note,
c. wonder always has such great stuff, and here's some of the things I have my eye on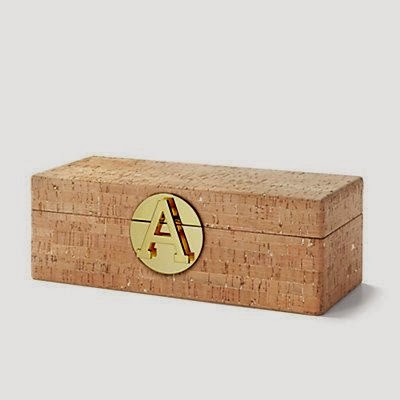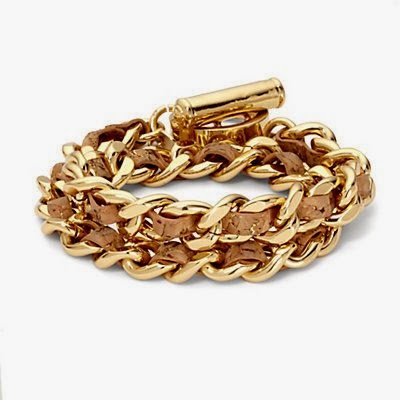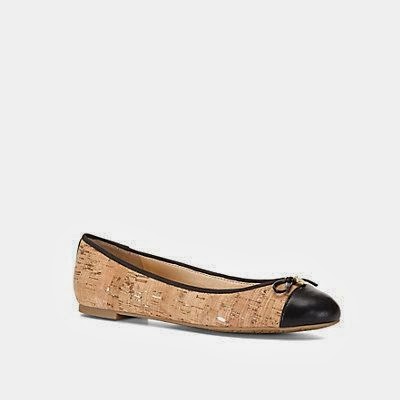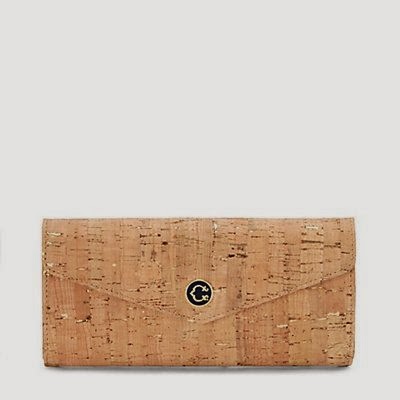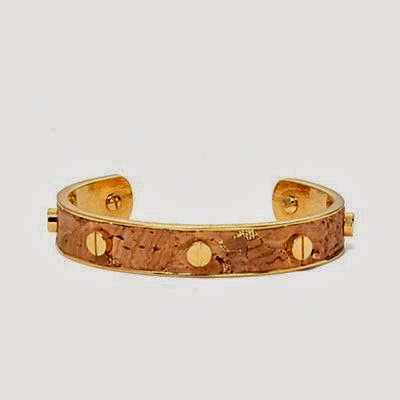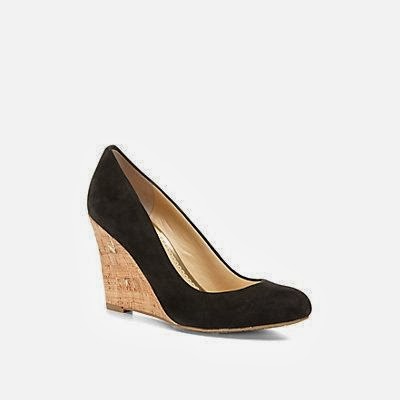 c. wonder always has 90 things I love, and their sale section is incredible. I got a pair of monogrammed cashmere blend gloves last winter on their sale for $9.00 and I wear them constantly.
other items I'm lusting after:
and of course, everything monogrammed