lusts for the week :: valentine's day edition
I want that blush purse. and those heels. right meow.
I'm sorry there's no Coffee Talk today.
I'm still trying to recover from the SHEER INSANITY that is Vanderpump Rules and Tom/Kristen/Jax and oh my god I just can't handle it and I am going to count the minutes until the reunion.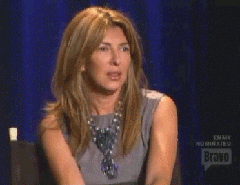 via
These people are SO MESSED UP.
How is this show so good!?!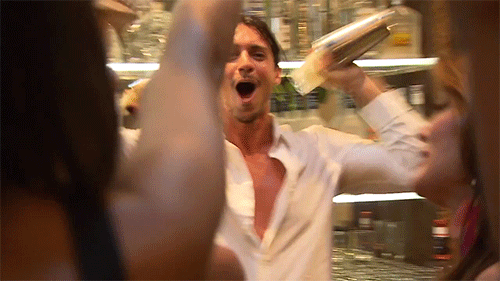 Grab a cocktail and enjoy…. the train wreck continues next Monday.