hope you all have a day filled with love!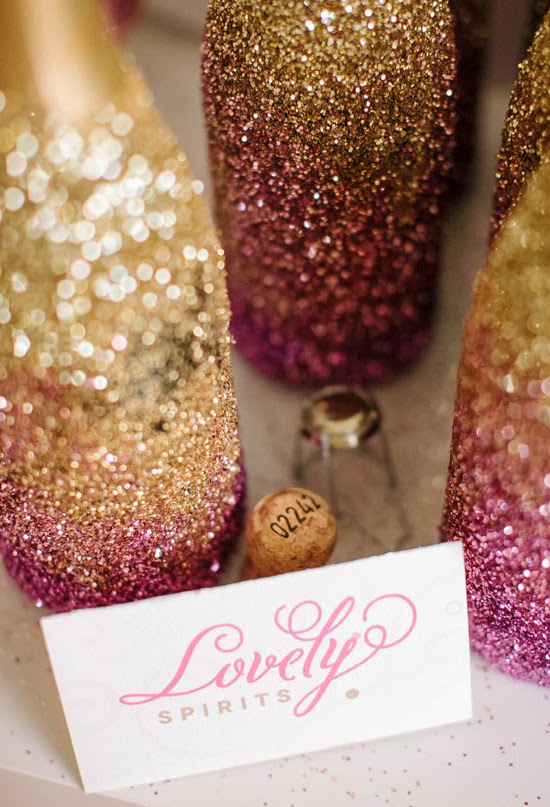 I got all crafty and re-created the pin that I see every year on Pinterest with my flowers.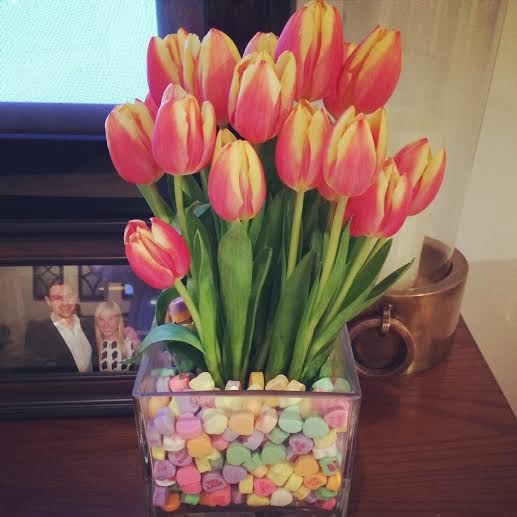 eat your heart out martha stewart.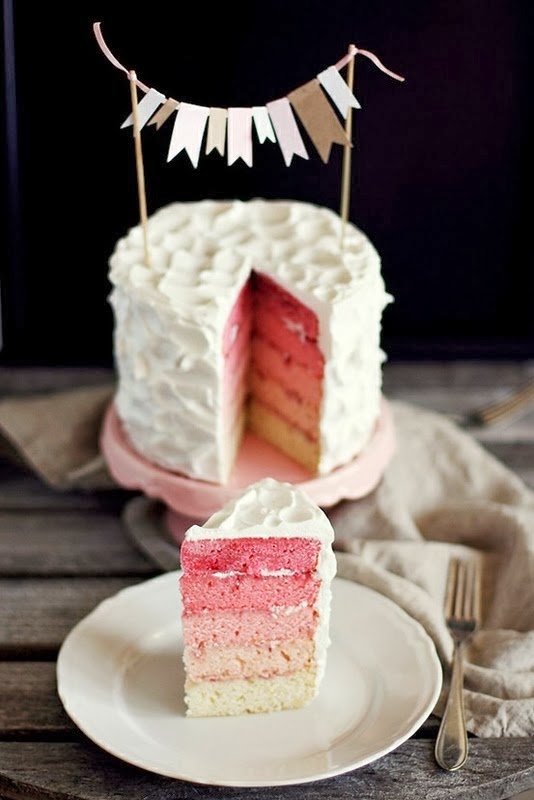 I'm trying to figure out what Valentine related baked good to make tonight for dessert.
I can honestly say it was one of the best dates we have ever had.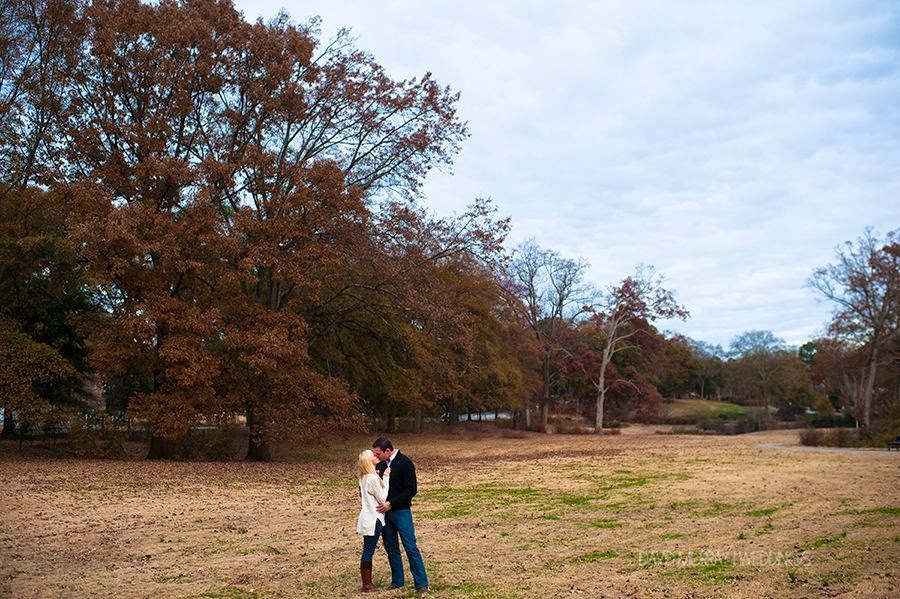 I'll work on a weekend Coffee Talk because we have to discuss Vanderpump Rules reunion part one.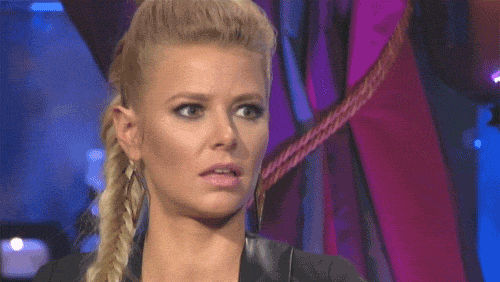 It's so damn good I just can't handle it.
Every 5 minutes got better and better. It was riveting.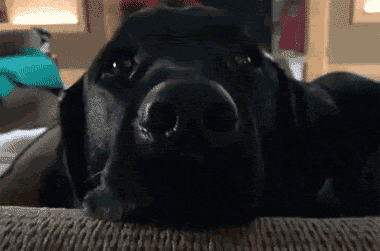 check out a male's take on valentines day here
the betches guide to valentine's day here
and the always amazing some ecards here