I made these stuffed peppers last week and they were so delicious.
I had all of the ingredients on hand, they were healthy, and they were surprisingly very filling.
The prep took no time at all, only about 10 or 15 minutes, and the best part of the slow cooker is how the amazing smells continue to fill the kitchen.
Slow Cooker Greek Stuffed Peppers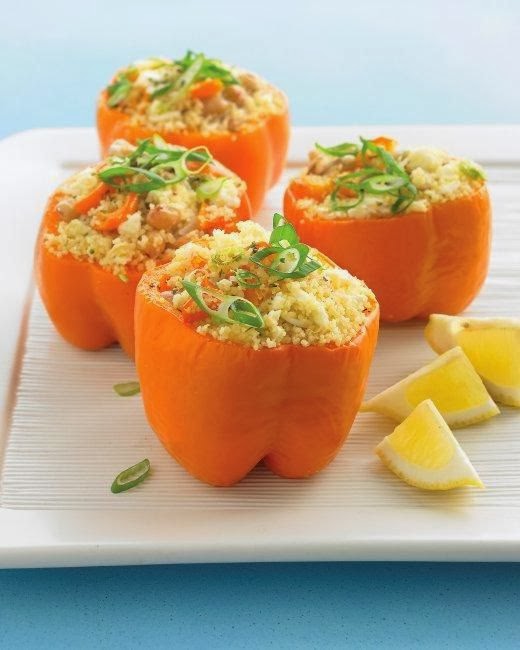 my award winning food photography below 🙂