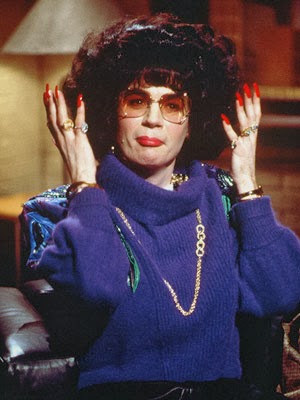 discuss amongst ya-selves…..
I'm going to let some much more hilarious people take over today's Bachelor recap.
and I hope that "eees okay" that I do so.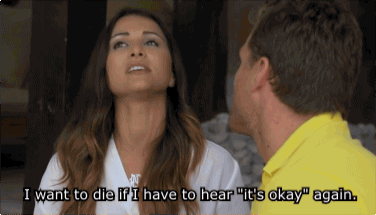 Because every single line is pure perfection.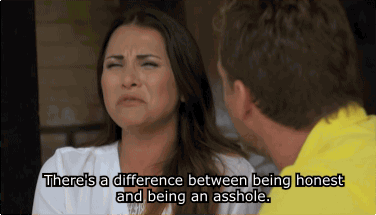 they are the funniest bitches ever and I love and hate them for it.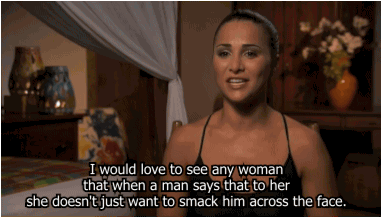 Slow clap for Andi for proving that there no doubt that he is the biggest douche and worst choice for a husband ever.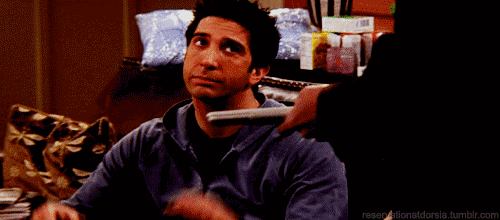 The Women Tell All next week is going to be amaziiiiiing.

JP's response to any word in English: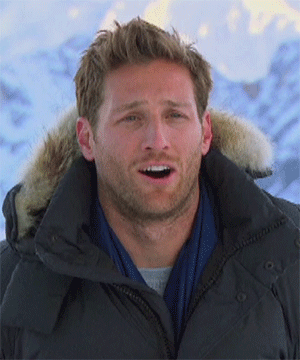 Lisa VanderPump is really, really, really getting caught in her web of lies.
and if she bashes going on these lavish vacations because her accommodations are worse than Giggy's one more time I will slap her.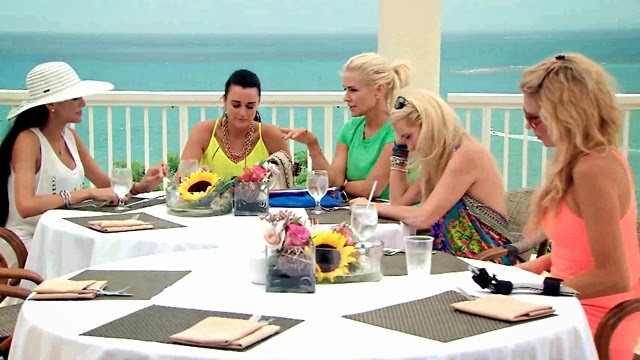 awww, you poor thing.
how dare I only have one sink + toilet in my bathroom.
let me break out my tiny violin for you.

I know all season has been leading up to this, but I seriously believe everything they are saying about her.
She can't even deny it!!! She does a hideous squinty face and goes "did I say that????" as if that is a denial.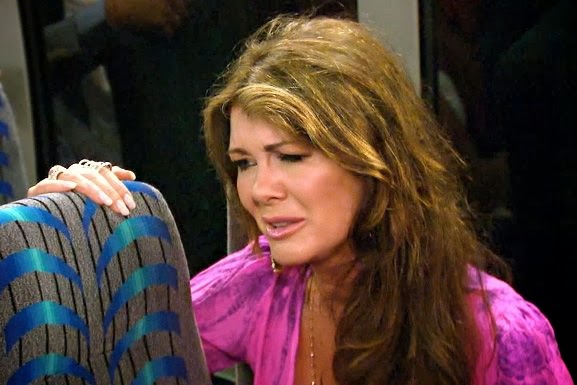 "ken, I don't know, did I????"
Nice try with the botoxed eye squint, but no one's buying it.
Oh, and Lisa is NOT 55. She is 52.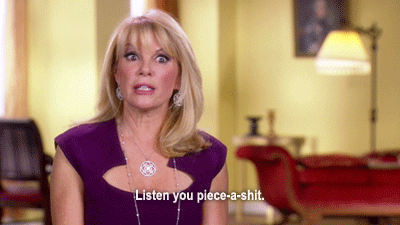 Get it right, Yolanda, Godddddd.
Enough of this Beverly Hill Crap, Bring on the New York Crazy!!!!

Paul Rudd is most likely #1 in my "Top 5" list because of every reason in existence. I love, love, love him.

And this video made my week.
Okay, seriously, go read the Betches Love This Bachelor Recap.
It is a must.