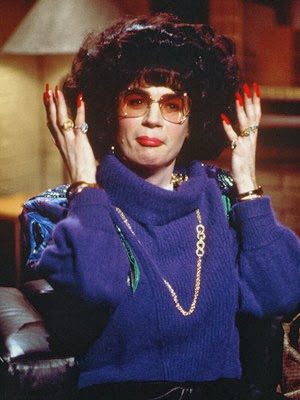 discuss amongst ya-selves…..
The Vanderpump Rules Reunion was ah.maz.ing.
and it was only part one!!! part two airs tomorrow night and I'm giddy with anticipation.
I don't even know where to begin, but I feel like I need to start with the statement I have said every week on Coffee Talk:
These are the worst people ever. truly. they are horrible. who acts like this in real life?!
So Tom and Kristen were together a few weeks ago when they appeared on WWHL with my boyfriend Andy Cohen.
They were all, what's weird about being together after sleeping around and lying and cheating so many times we lose count?! we've been together 5 years. it's totally normal. we just pass STD's back and forth. that's love.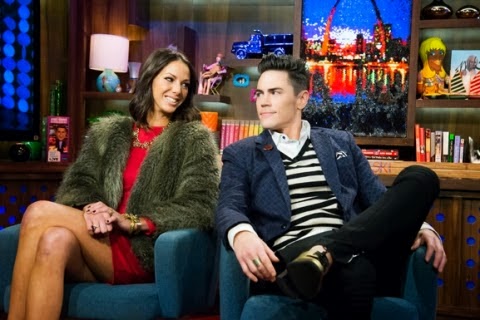 Clearly, things have now changed.
Tom is now banging Ariana, the girl that had been in question for being the "other woman" all season.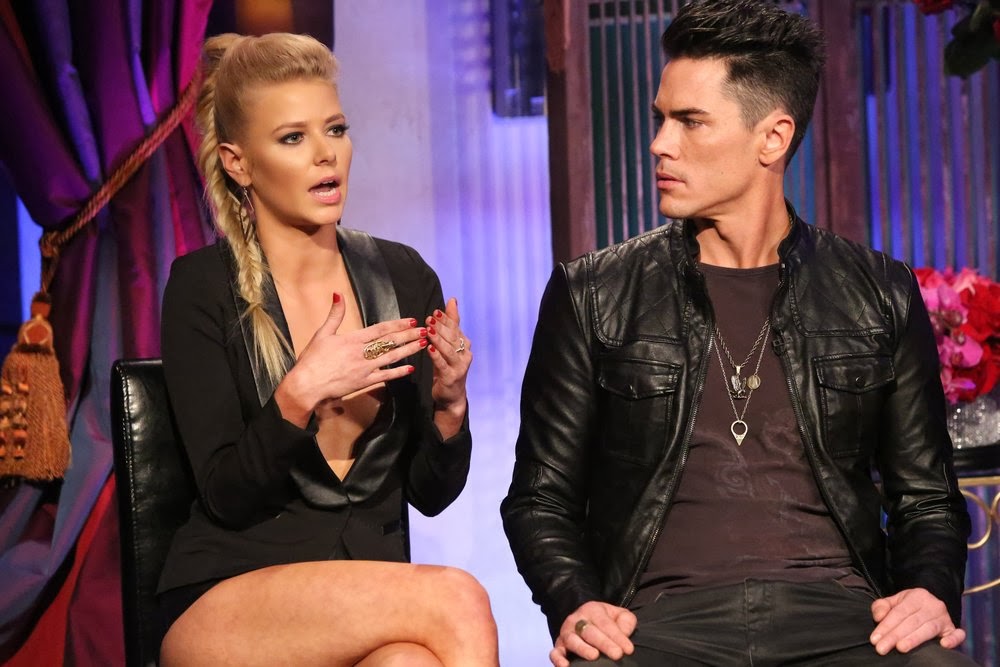 (I'm sorry but what the hell is the appeal of Tom?
That you can borrow his straightener and share skinny jeans and tank tops?
Because that seems to be the only positive to me)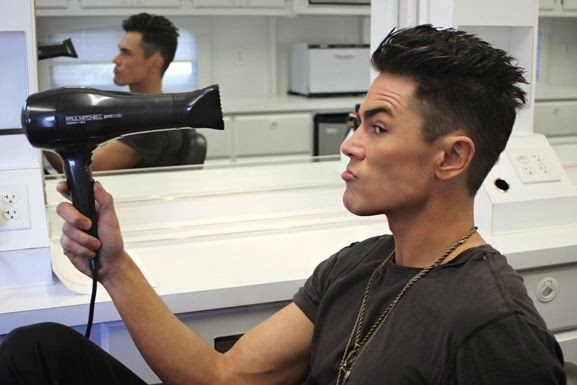 Since now Tom is the one with some sketchy/unkind behavior dating the girl he cheated with, Kristen sees an opportunity to act like a 31 year old lady and take the high road by doing nothing crazy and rather reflecting on her psychotic behavior and how to become better.
Kristen decides that she didn't make enough of a jackass of herself all season on the show. So, she is boning the 21 year old Sur bus boy who I am pretty sure is actually 15 years old and who I could beat up with one arm tied behind my back.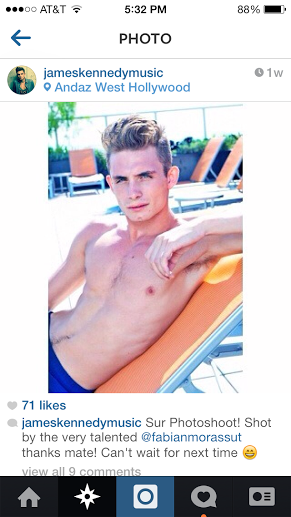 I didn't think you could get skinnier than Tom, but touché Kristen…. once again, you surprise us all and one-up yourself.
Kristen is "having the time of her f'ing life!!!!!"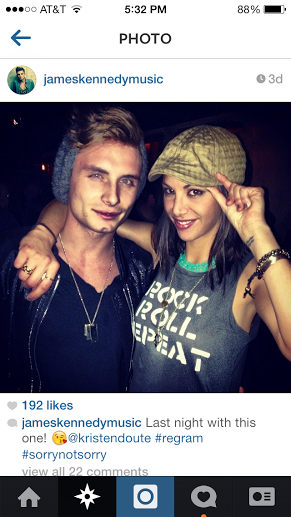 "Yeah I'm banging a 21 year old and I'm having the time of my life!!!!"
(only smile all night all season).
Kristen, you truly live in an alternate reality, as this is not something to be proud of. Especially when the 21 year old isn't even hot and can't get into R rated movies without showing ID.
Please seek therapy ASAP.
Tom and Baby Bus Boy used to be in a band together, so Tom is SUPER UPSET.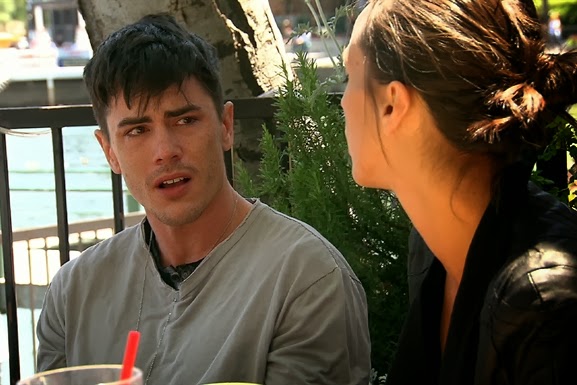 Tom continues to focus once again not on the main point – that your girlfriend of 5 years is a cheating, lying, whore – but more on the fact that Baby Bus Boy and him were working on music together! Or roommates or something stupid!
Kristen then confuses the hell out of me with the crying and yelling and crying…. I can't keep up with everything.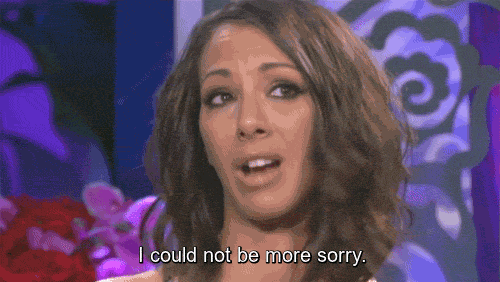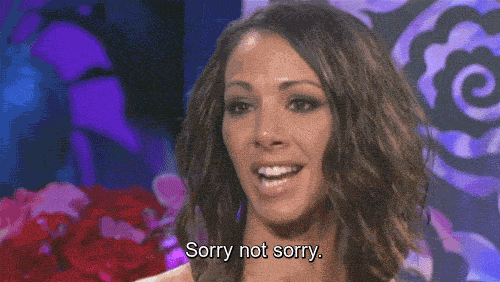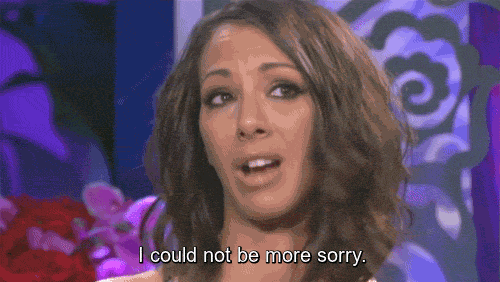 The only intelligent comment came from Ariana saying Kristen needs to look up bipolar and borderline personality…. I think we all can agree with that one.
Stassi moved to NYC with some boyfriend she is super in love with.
Jax still has 97 STD's and no moral compass or empathy whatsoever.
Scheana, Katie, and whoever else was there just sits there to fill space because we don't give a crap about them.
And Andy looked like he had just met the hottest gay man alive, because he couldn't have been happier watching all of this unfold.
I'm with you Andy…. it was better than I ever could have imagined.