we had our engagement party over the weekend and it was such an incredible time.
it was our first big celebration since our engagement last year and it was great to feel like the festivities are in full swing.
his family did such an amazing job and we were so lucky.
even the snow and the cold didn't keep us from a great time.
kip's brother brought his nice camera down, and these were the only photos we got all night together.
ignore messy apartment.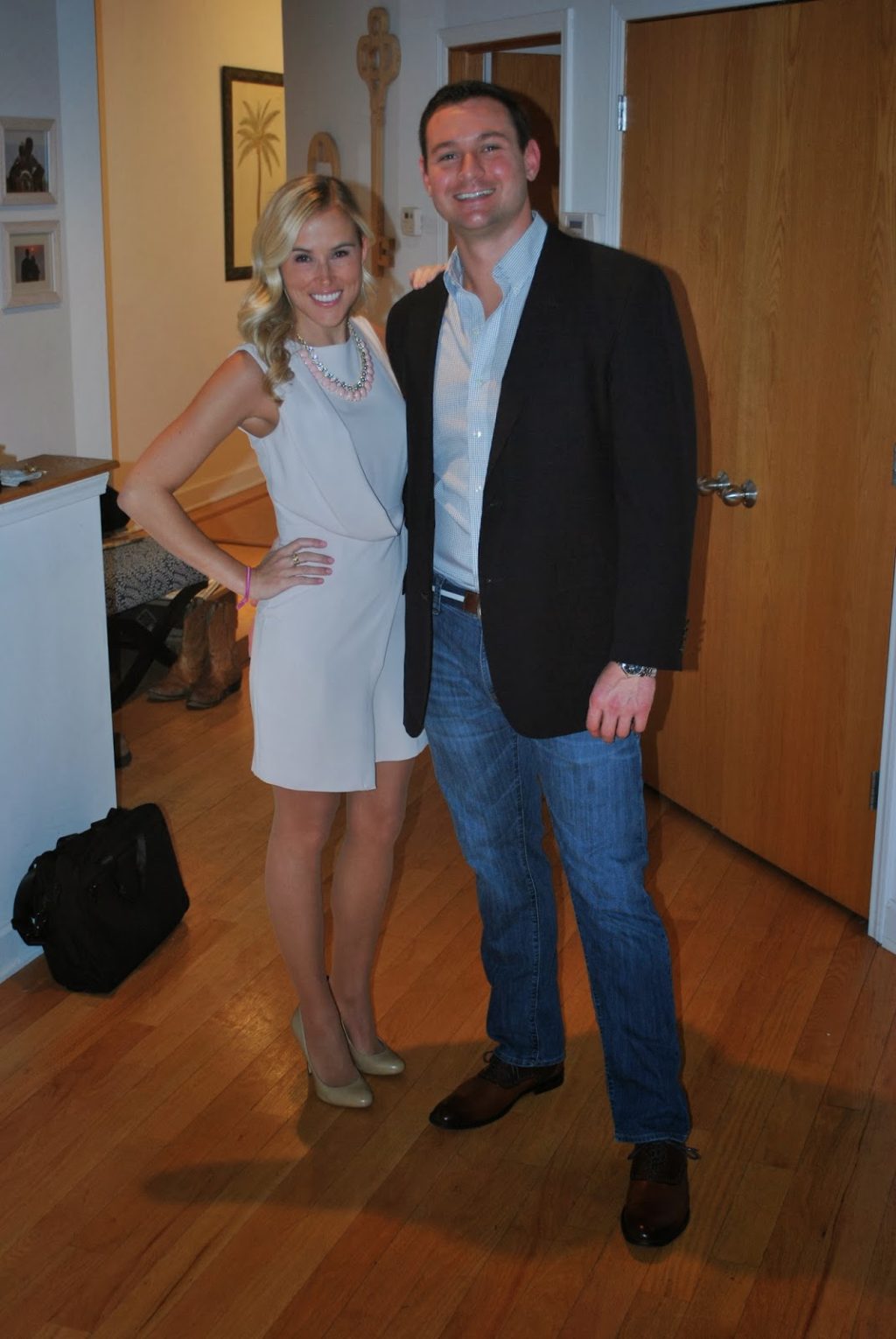 I got the necklace from Francesca's – they are my go to for knock off jewelry.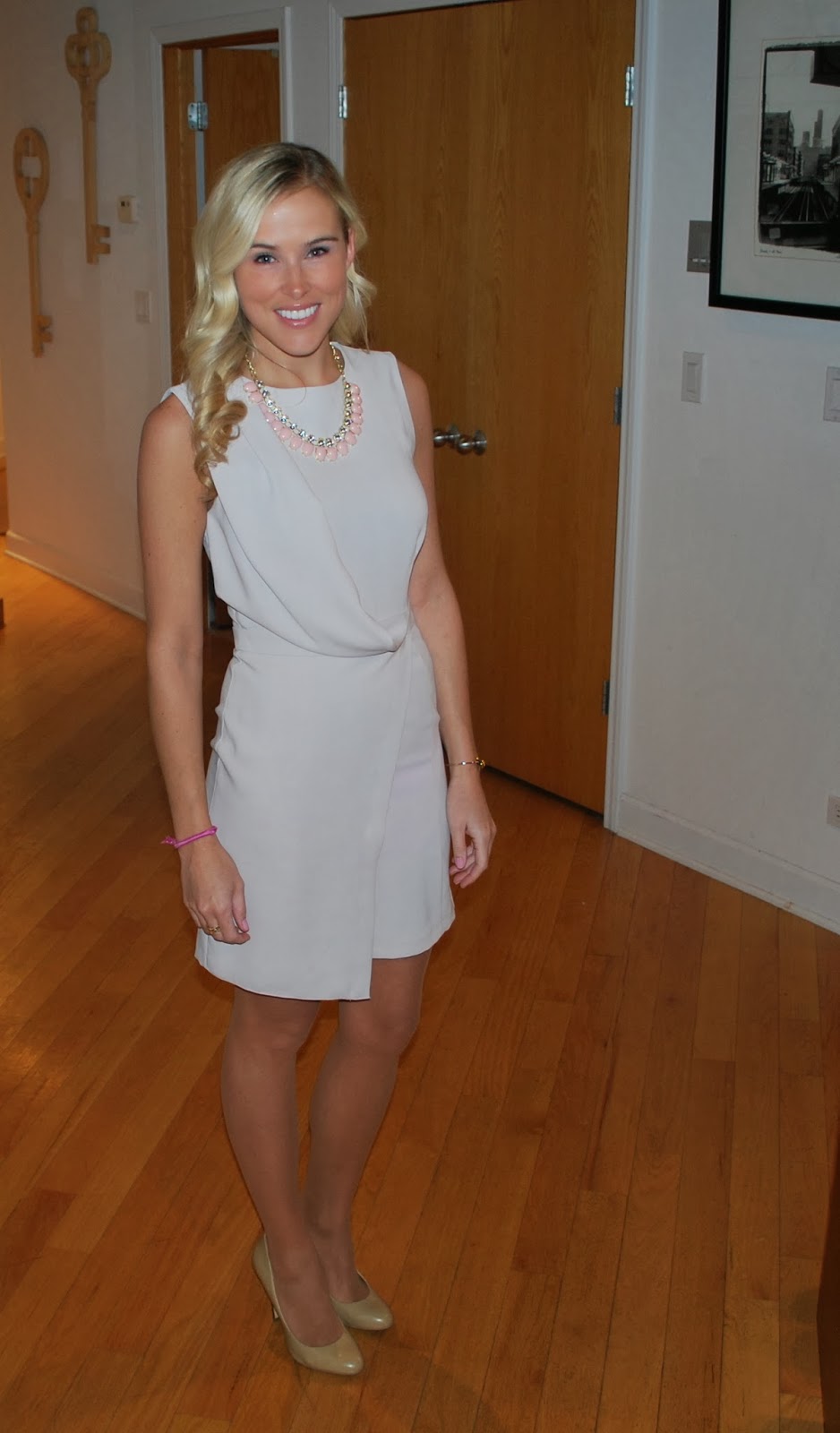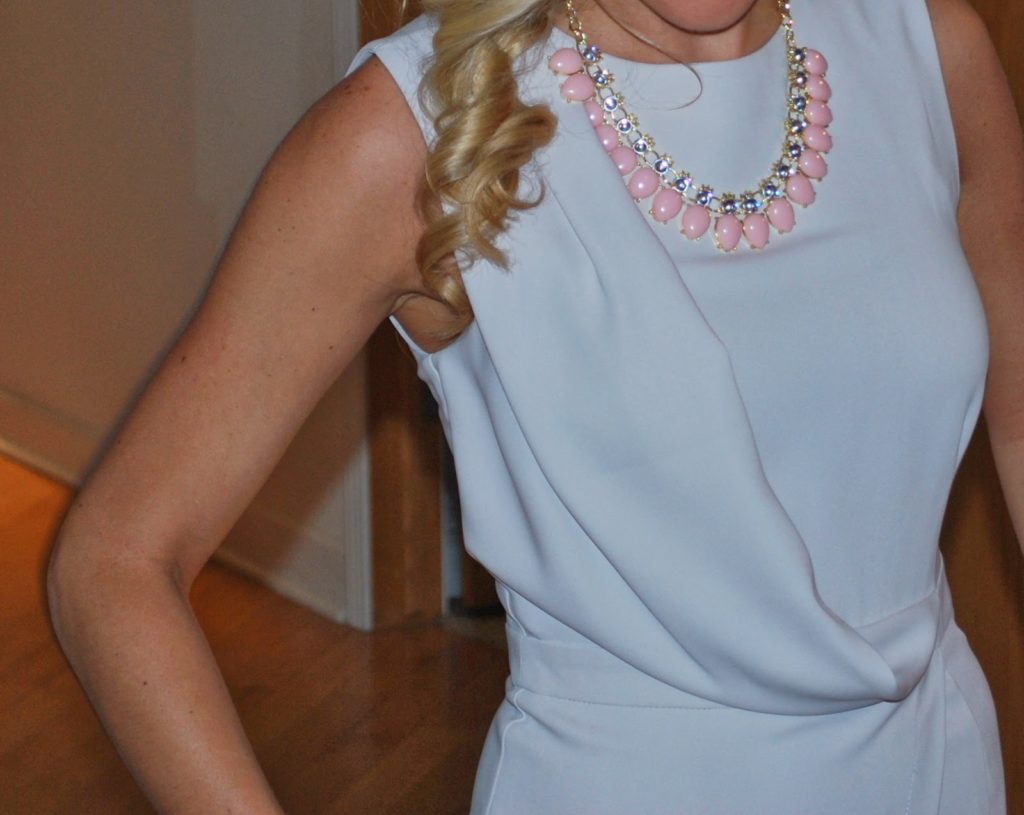 I wonder when I'll EVER remember to take the damn pink hair tie off my wrist?
his brother left the camera for us to use….. so clearly this is how we practiced using it the next morning during our hangover couch session.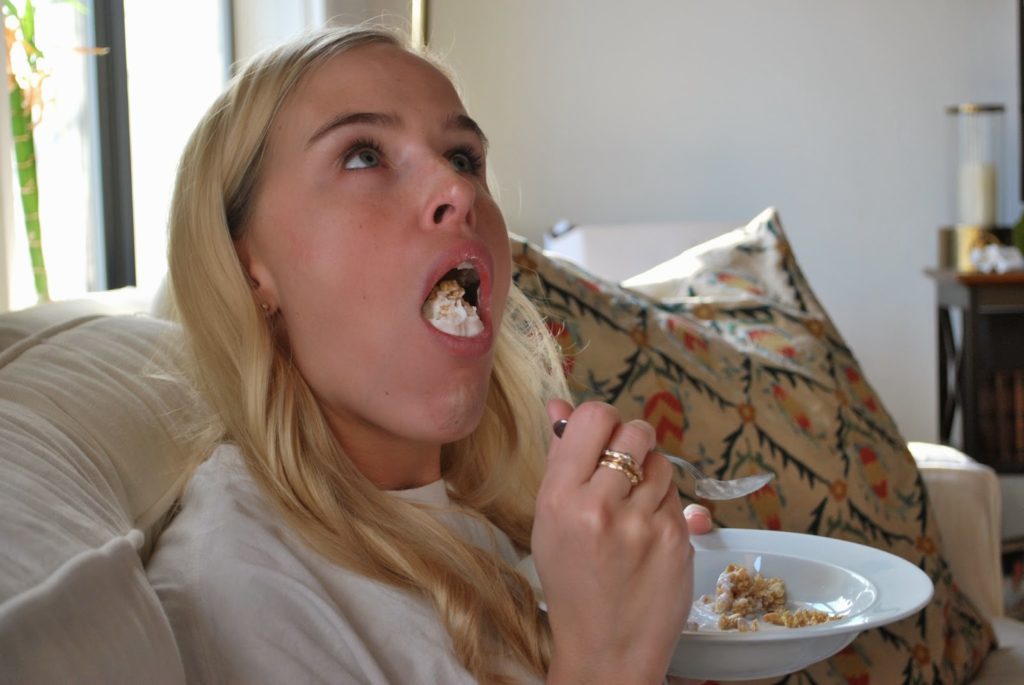 we are definitely mature enough for marriage.
yes, I know how nasty and unnecessary this photo is.