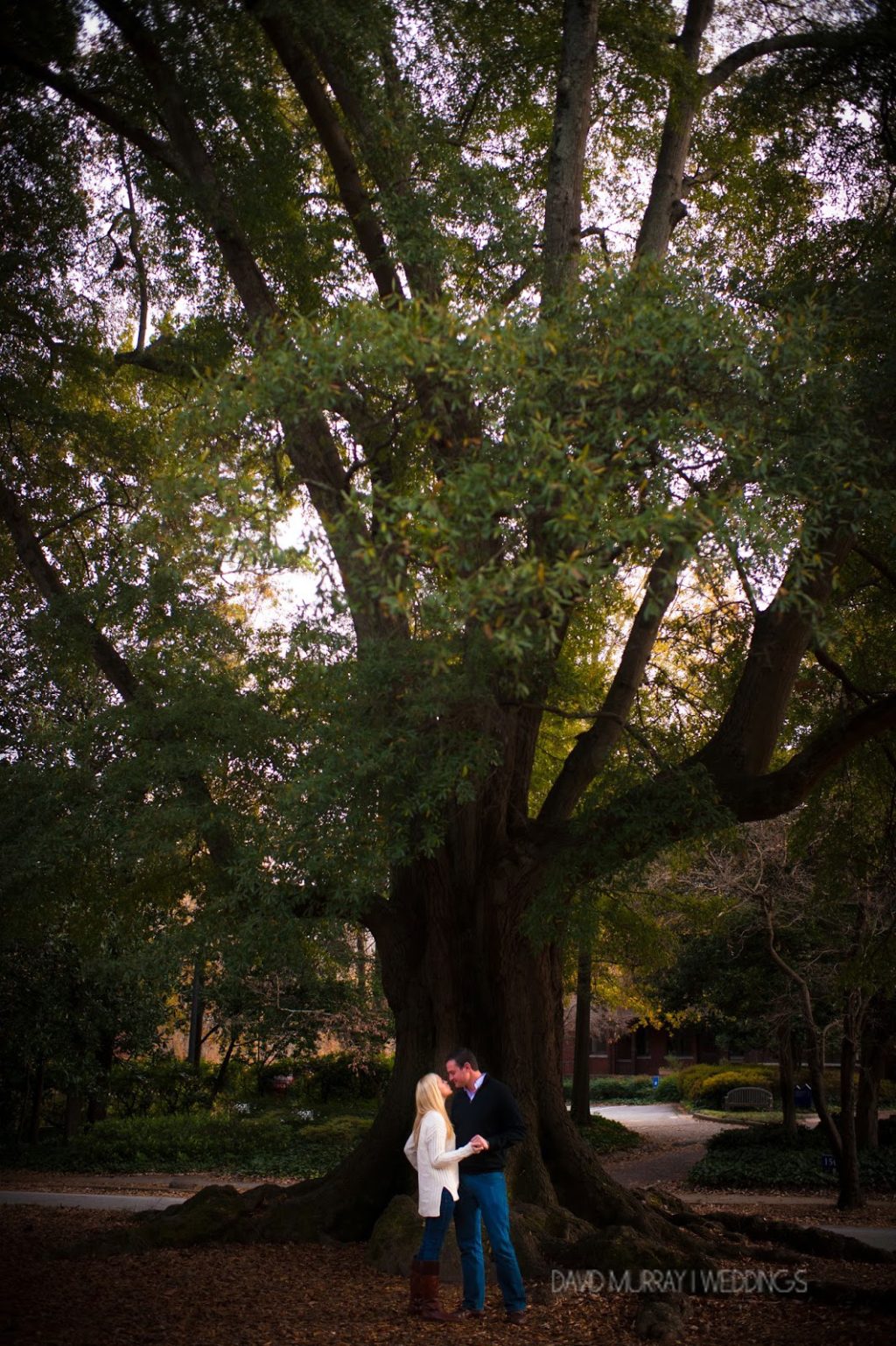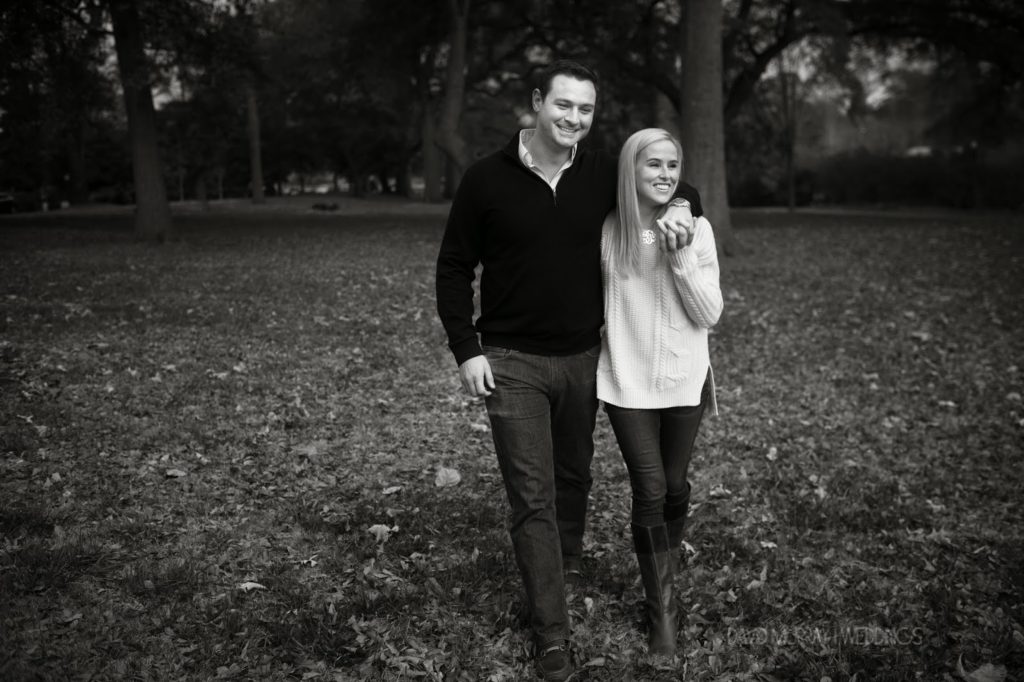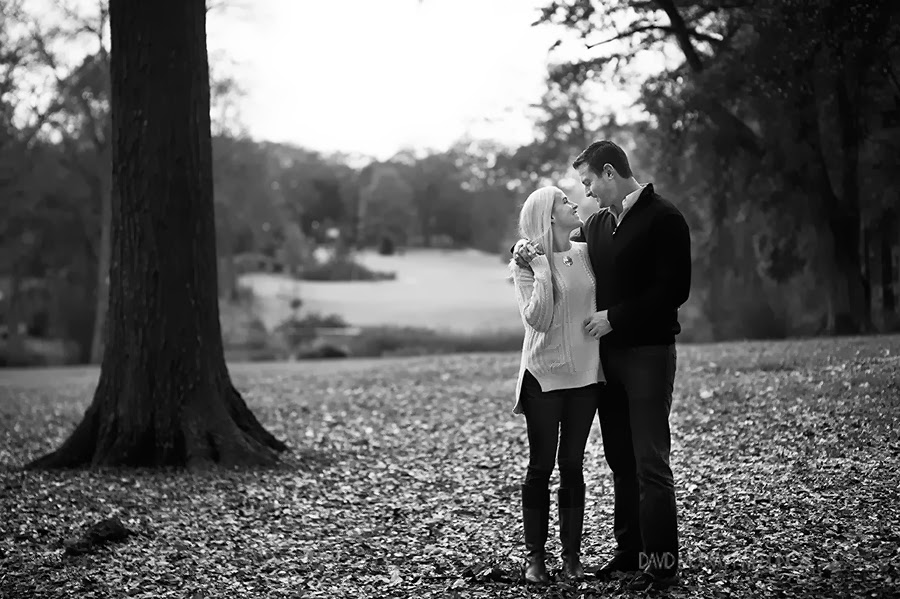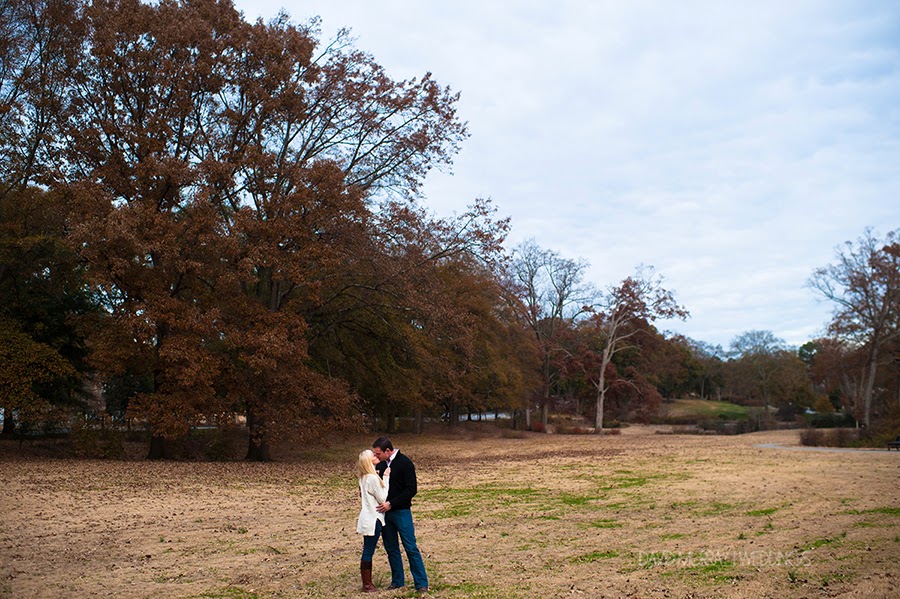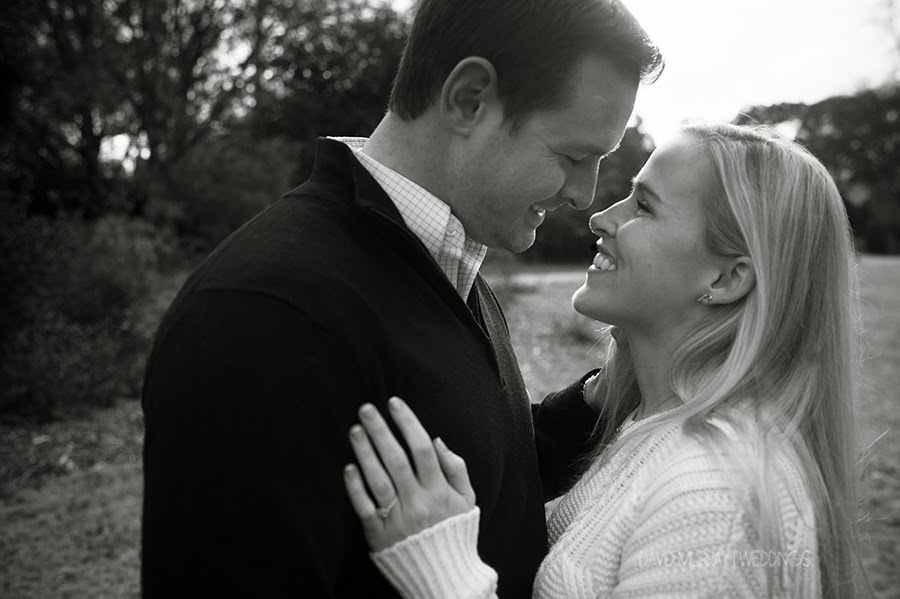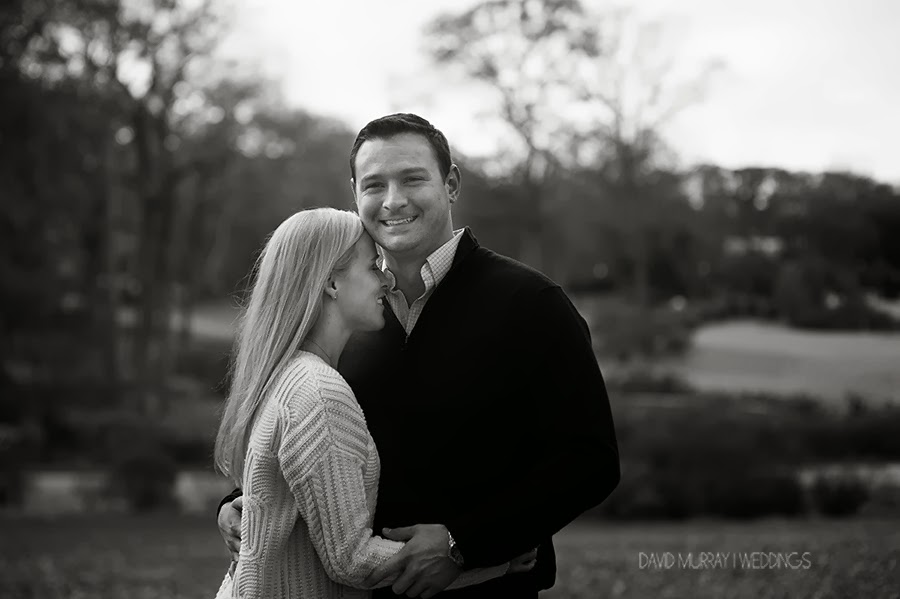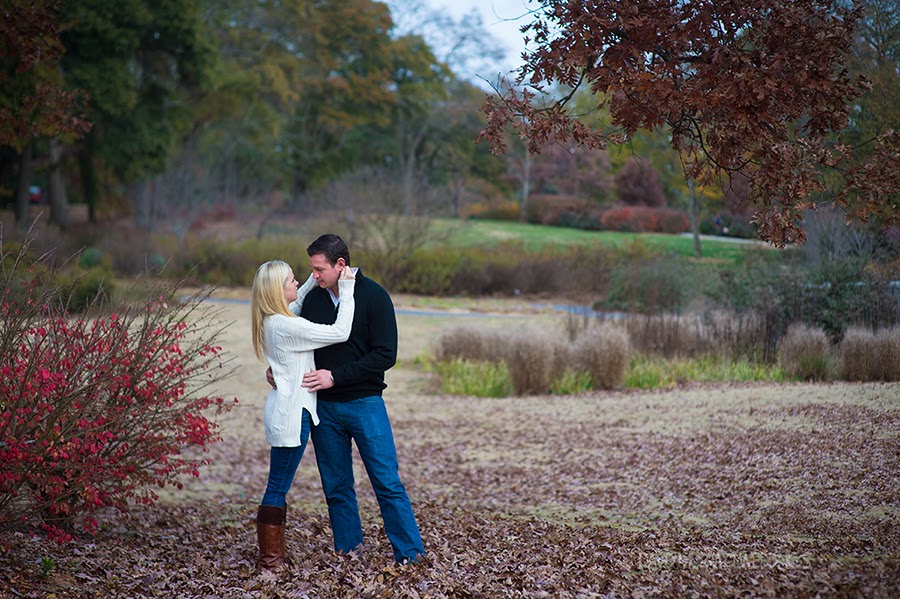 the engagement photos were a great "trial run" for the day of.
for those of you wondering if you should do these, I say YES, and perhaps the biggest reason is this:
in all of the pictures kip said were his favorite, he had his hand placed on my belly.
not like the photo above, which is borderline preggo, but full on "we're with child" covering the stomach with hand pose.
so his favorite photos were scrapped.
luckily I was able to clear this "pose" up with him prior to the wedding photos so that all of them don't scream
"Shotgun Wedding!!!".
and thank you so much to the amazing David Murray for the beautiful photos!