splurve -vs- steal bootie edition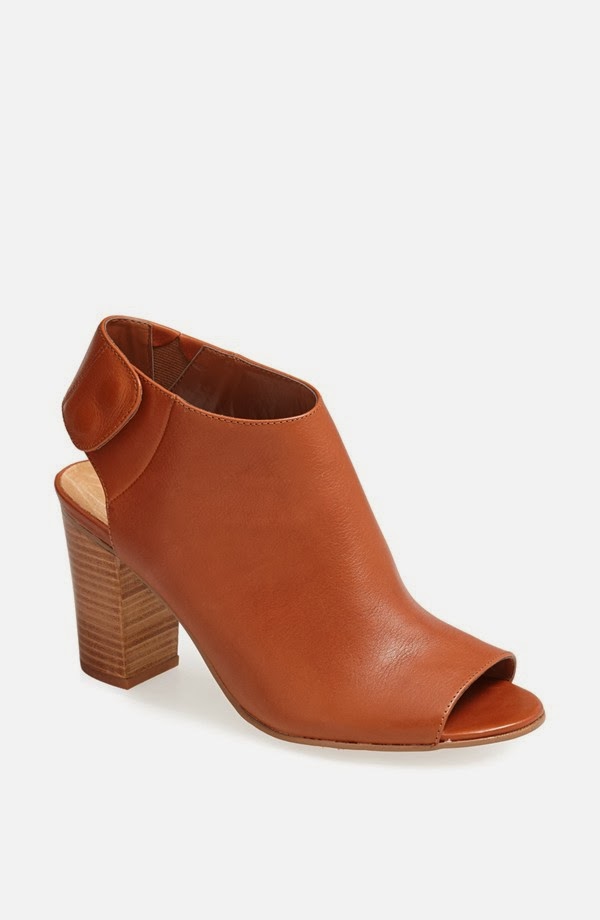 and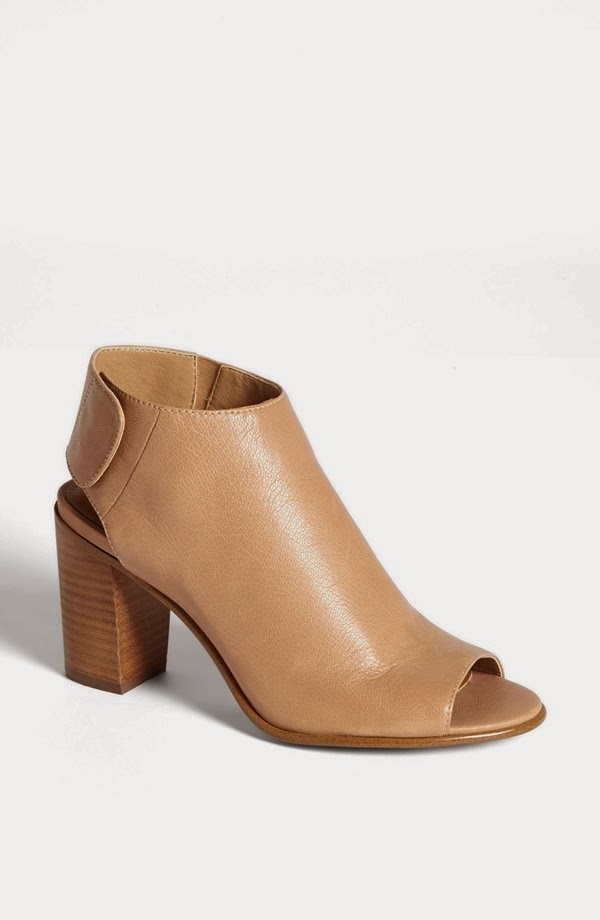 steve madden "nonstp" bootie


well….target strikes again…..
why pay $100+ when Target somehow legally copies everything!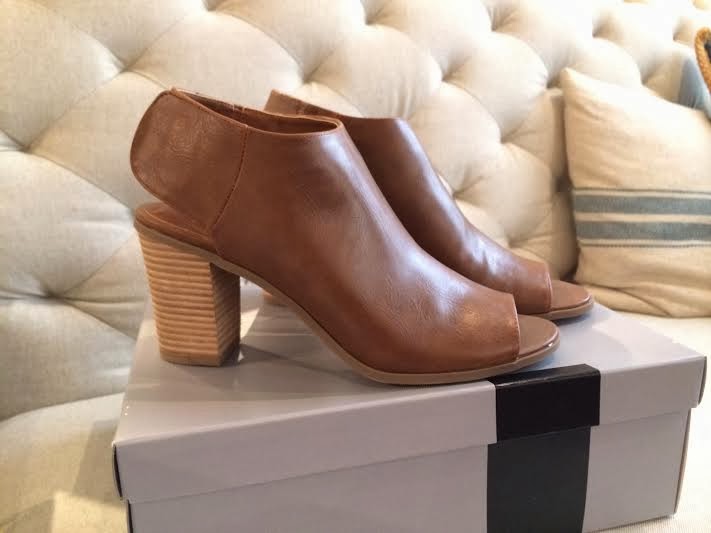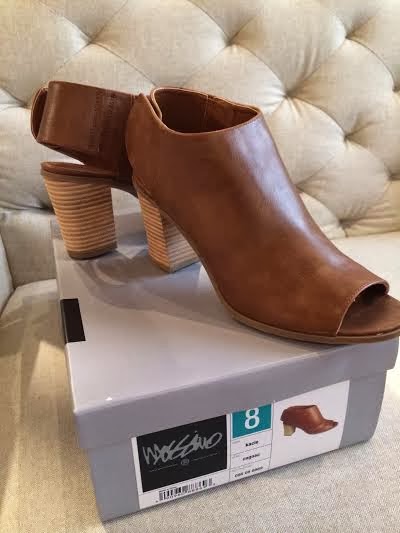 target kacie peep toe bootie
also available in black, blue, and cream


snatched these bad boys up last weekend and SO glad I did.
now, in 5 months when it's actually warm enough to show my tootsies, I will have these.


also, a rag and bone knock off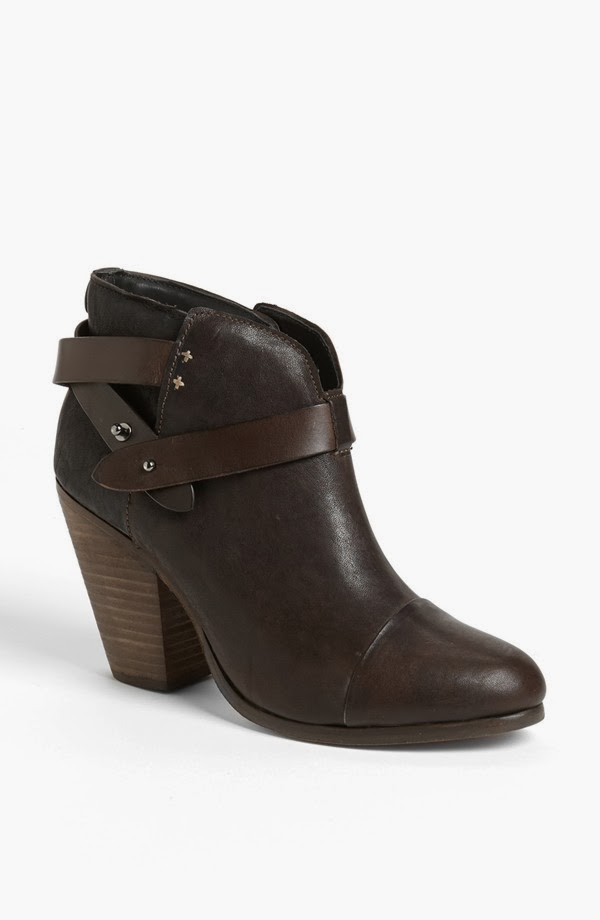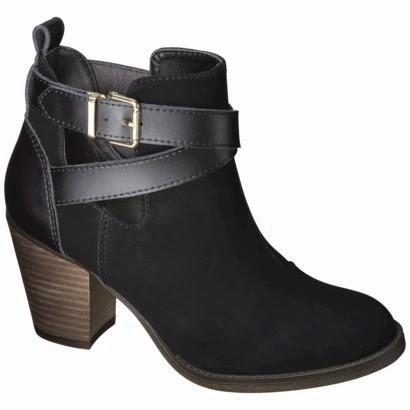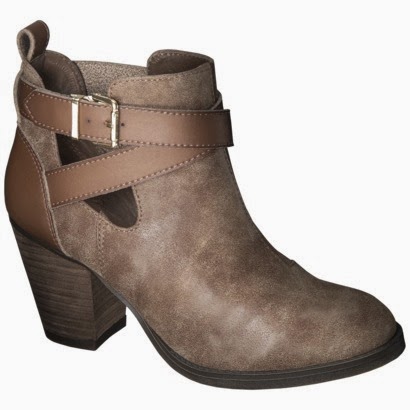 send all the money you save my way.
happy friday + happy super bowl weekend!
we have our engagement party tomorrow night and I am very, very excited 🙂