I've been trying out different types of salads and quinoa bowls for dinner the past week, and I have a new obsession.
A "garbage salad" of a ton of yummy veggies, topped with a little bit of quinoa, and this simple, easy dressing. It has so much flavor and takes less than two minutes to make.
The recipe is from the Tone It Up Nutrition Plan (I bit the bullet and purchased it…. so far, completely worth it. It's hundreds of pages of tips, recipes, meal plans, workouts, etc.)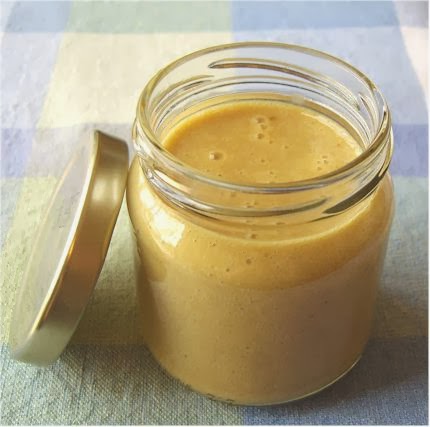 *drizzle of extra virgin olive oil, I added this, the recipe didn't call for it
combine into a mason jar and shake, shake, shake.
I pour this over the quinoa with:
avocado, cucumber, red onion, broccoli, black beans, chickpeas, and tomatoes.
Top it all off with some feta.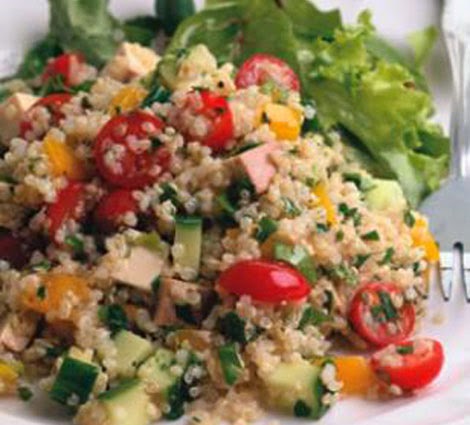 I know you all read this blog for the stunning food photography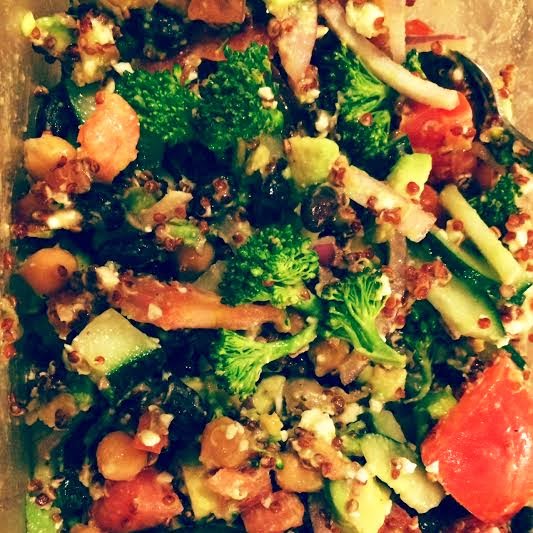 While dicing and chopping, I put half the veggies and some of the quinoa in tupperware, and have lunch for the next day at work all prepared.
do you have a favorite salad or quinoa combo I should try?!