this just makes me so happy.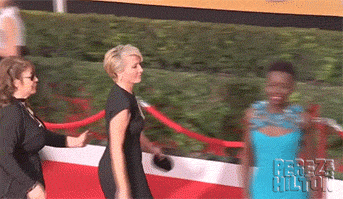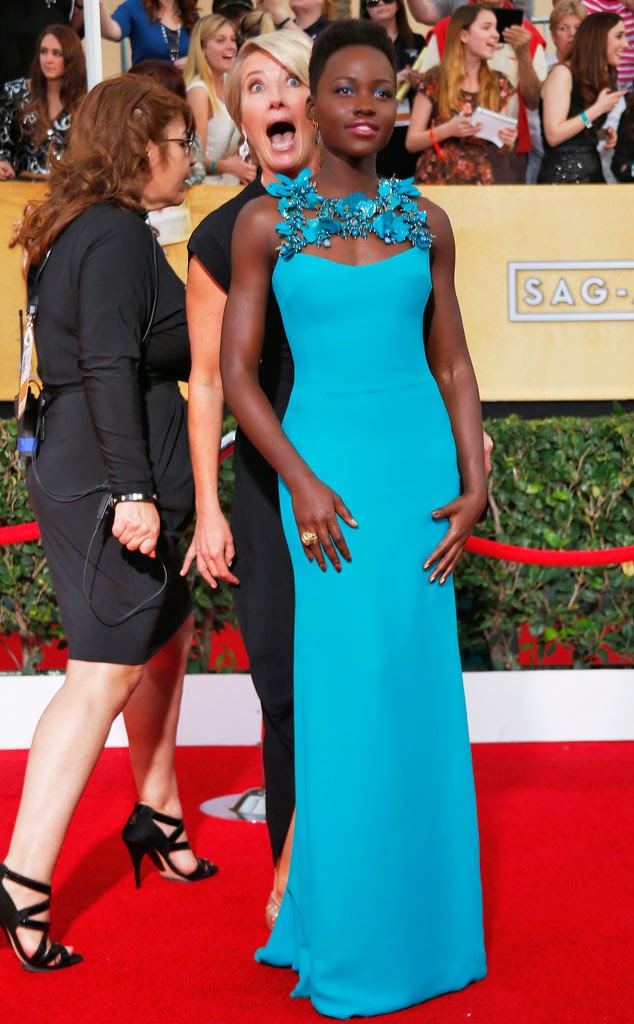 and she has been killing it with her red carpet dresses – goodness she is gorgeous.
I need a pair of winter snow boots other than my rain boots (my toes are completely frozen in those things) but aren't sure the Sorel furry boots thing is really for me.
LL Bean has some cute options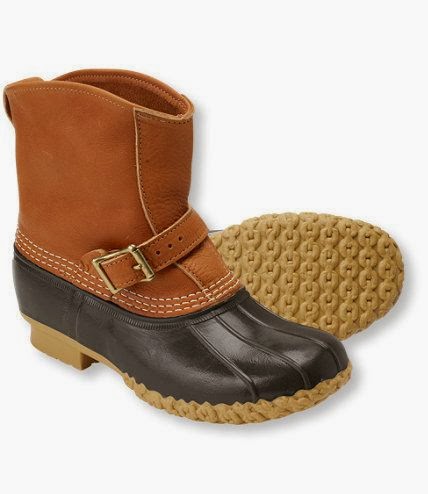 we made spaghetti squash last weekend and I am hooked.
it was even better the next day for leftovers – tasted almost identical to pasta.
lies….but for healthy purposes it was freakin' delicious.
these two recipes are on my must-make list for the coming weeks: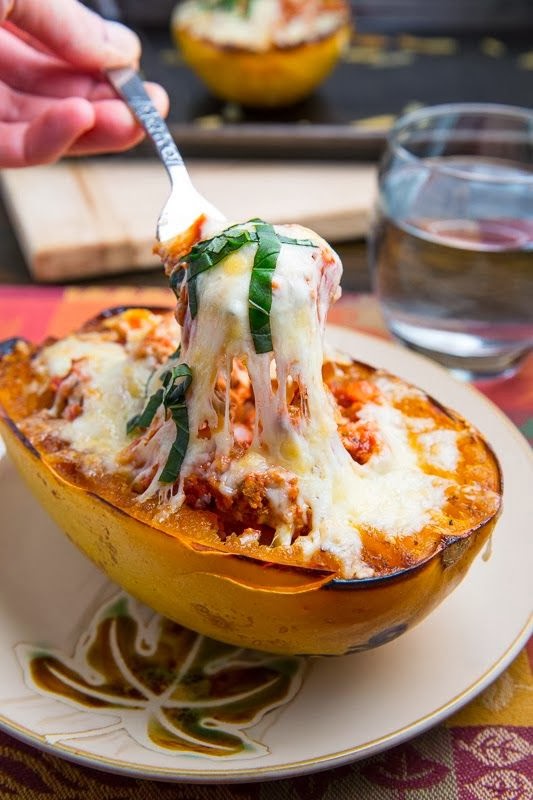 this quote is so, so true and something I always need to keep in mind.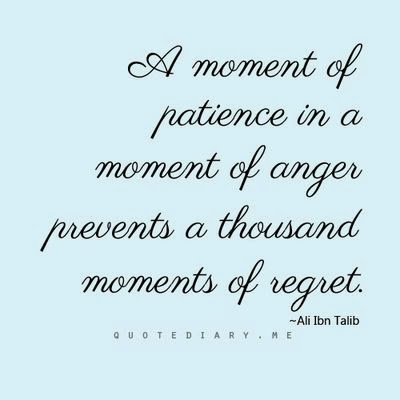 this is such a cute DIY valentine's idea

and I know I missed Coffee Talk this week,
but I broke my television throwing the remote at Carlton.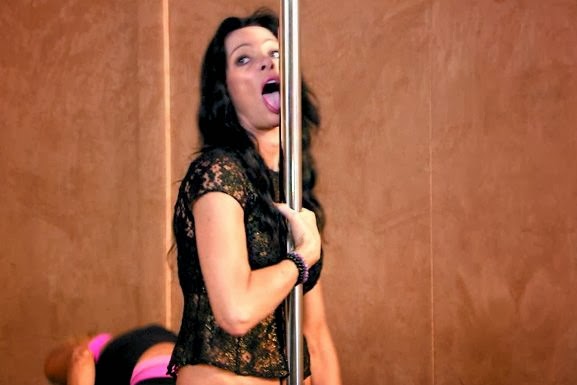 I've reached my limit. I don't think I can watch her anymore.
I'm ready for NYC housewives to start so I can find out how the fake leg in the middle of the room situation happens.
Because I guarantee you it is AMAZING.
Enough nasty-sex-stuff, bring on some pure crazy Bravo!