someone make me a monogrammed christmas garland
(but a 3 initial, not a solo)
and I will die and go to heaven.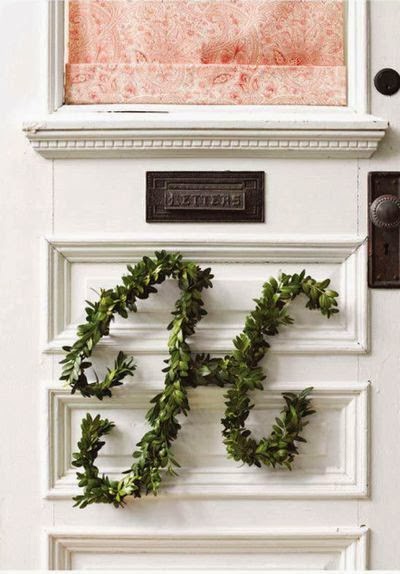 some other monogrammed christmas pretties: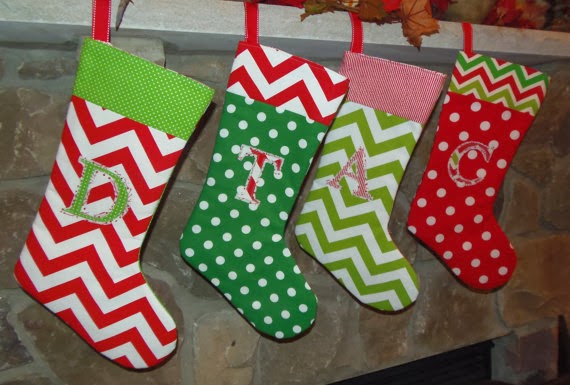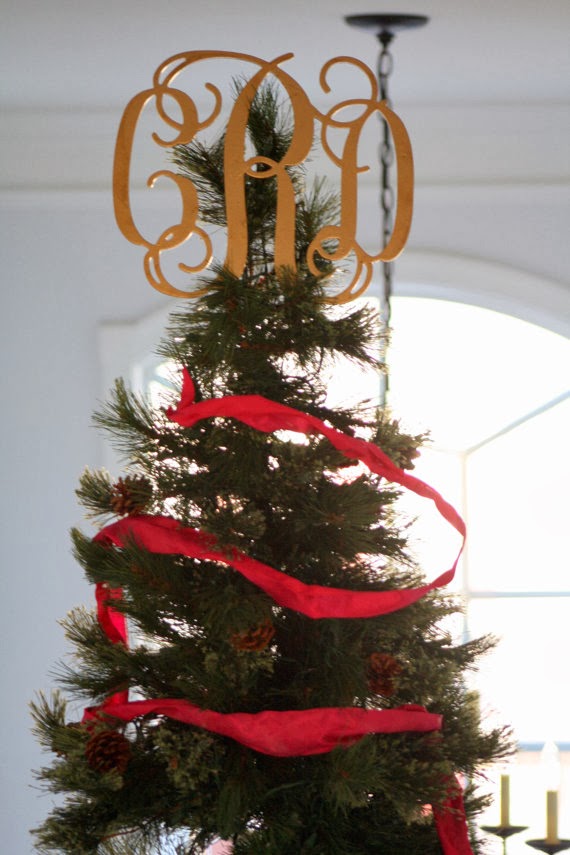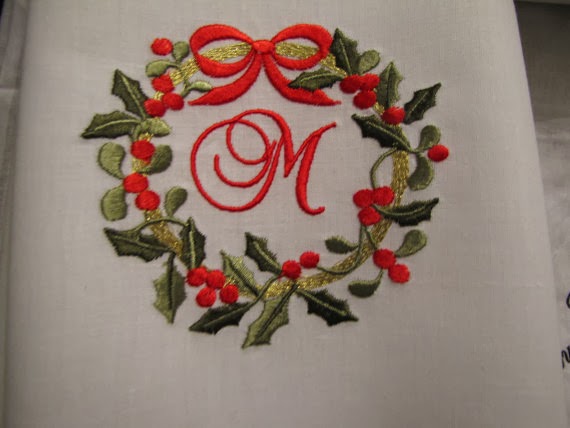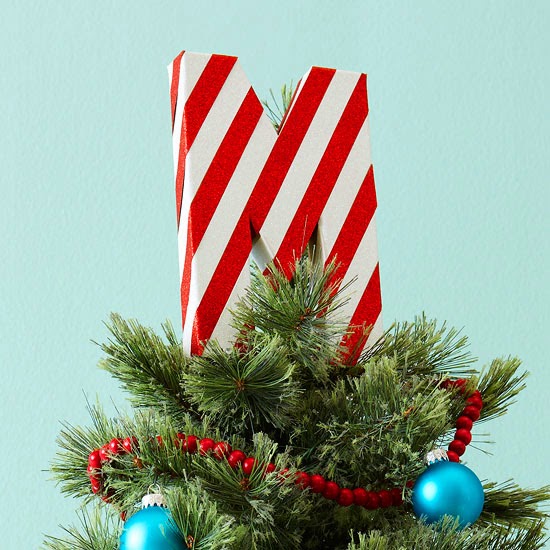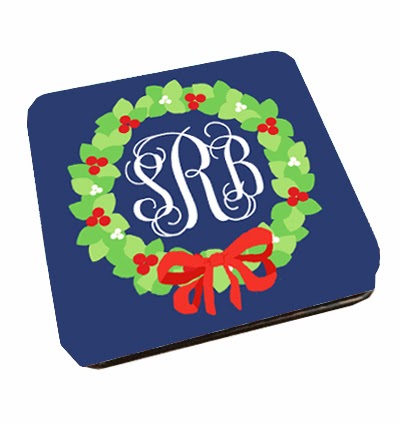 that's all I have for today. I put on eye cream last night before bed (I'm trying to be all "adult" and adopt a bedtime beauty routine … annoyingly wash/moisturize/special creams before bed that are probably doing nothing for me)….. so, naturally the eye cream got in my eye when I rubbed it a minute later. and proceeded to burn the crap out of my eyes so that I just gave up on my planned evening in bed on online christmas shopping, cruising Pinterest, and writing a post.
riddle me this: why is it an EYE cream if when it gets in your EYE it feels like fire?