I've been told this week's Real Housewives was incredible.
I sadly haven't been able to snuggle with my DVR this week, but am hoping to catch up with some quality time tonight.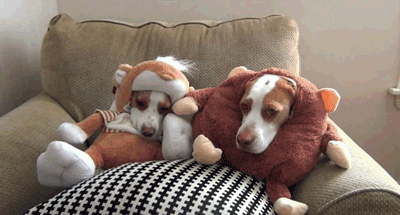 my idea of heaven.
what do we all think of Courtney loves Dallas?!
and did anyone see Scandal!?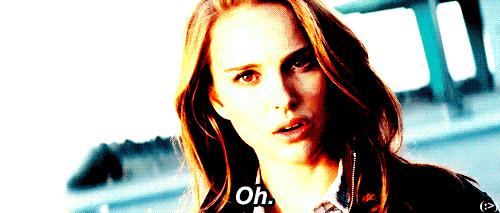 I'll have full commentary on everything asap!
For today, some more gift ideas for the holidays (errrr you) at every price point.