I went home to Atlanta this weekend for my sister's baby shower.
The shower was beautiful and she looked gorgeous! It was so nice to be home and be able to be there for one of her special days since I can't be there for her next showers in December.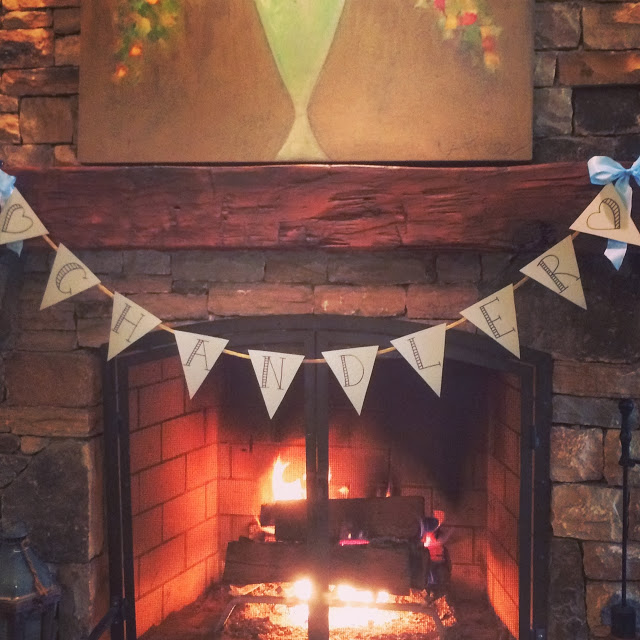 pottery barn kids gingham paper is the cutest thing ever
the inside is navy gingham – I must have it!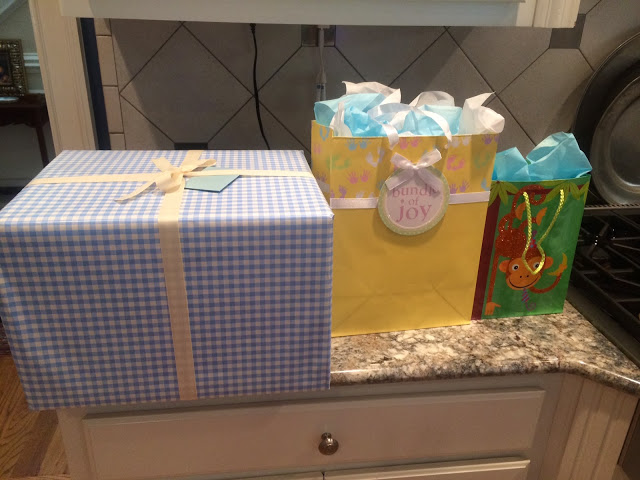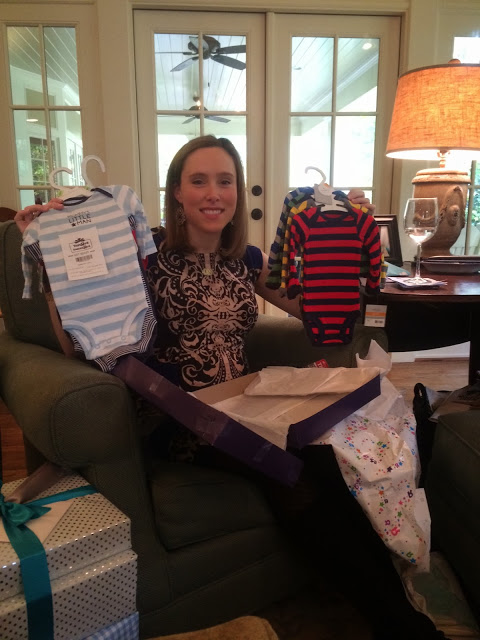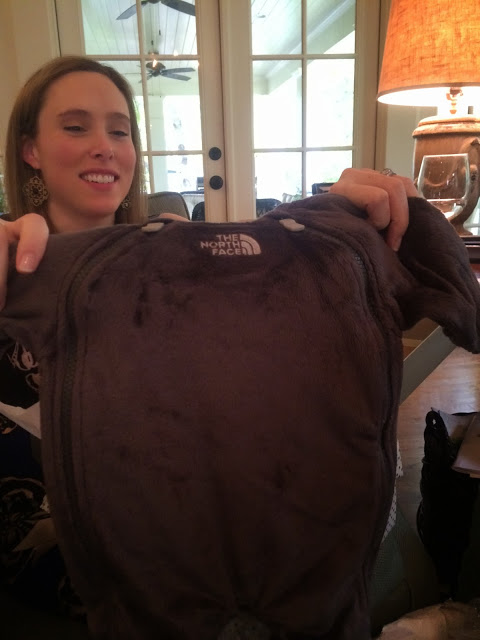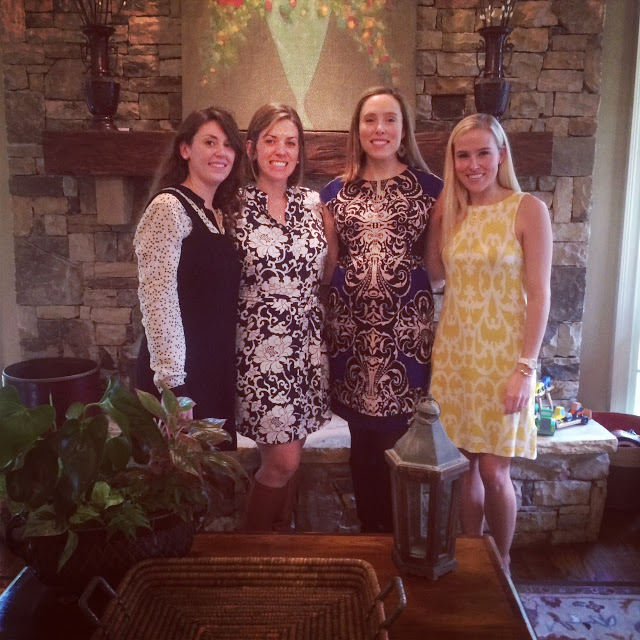 Her nursery is coming together and he is already being spoiled rotten!
so many cute itty bitty clothes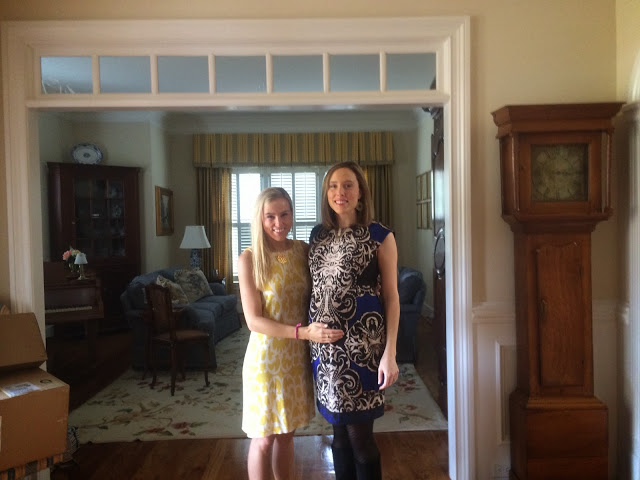 I had a hair and make-up trial on Sunday before my flight out and had to go straight to the airport afterwards. As if I wasn't embarrassed enough feeling like someone straight out of Toddlers and Tiaras for having a hairdo at the airport, I walked through the metal detector at the airport and the jig was up.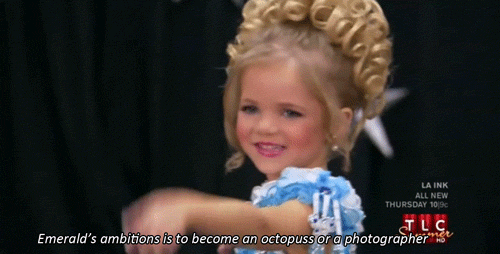 I had to have a full body pat down by a lovely little TSA lady.
What does Dolly Parton do when she is at the airport?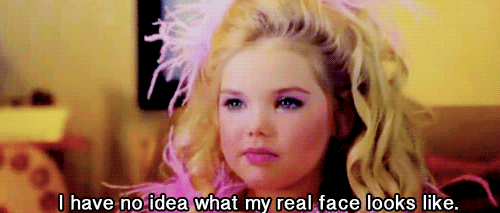 buzzfeeds lists entertain me for days:
A combination of two of my favorite things:
Gifs and Mean Girls:
17 Mistakes you never noiced in Mean Girls


also,
8 reasons why young celine dion was amazing.
just because celine dion IS amazing
and I'm sorry, but I am pretty damn obsessed with Scandal and this looks nothing like Kerry Washington.