a lot of people have strong opinions regarding engagement photos….
well…. I think I have found a way to take engagement pics we all can agree on.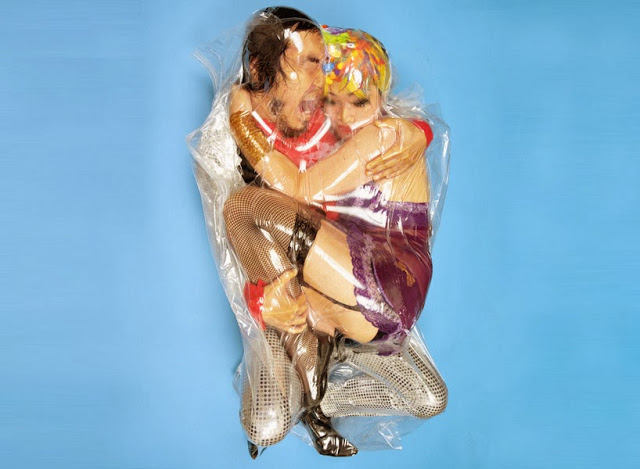 Vacuum seal yourself to your lovah to show the world your commitment to one another!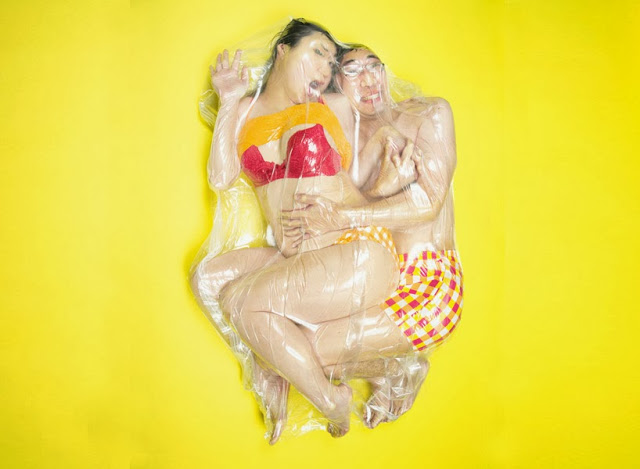 Nothing says til death do us part like physically not being able to part from your partner.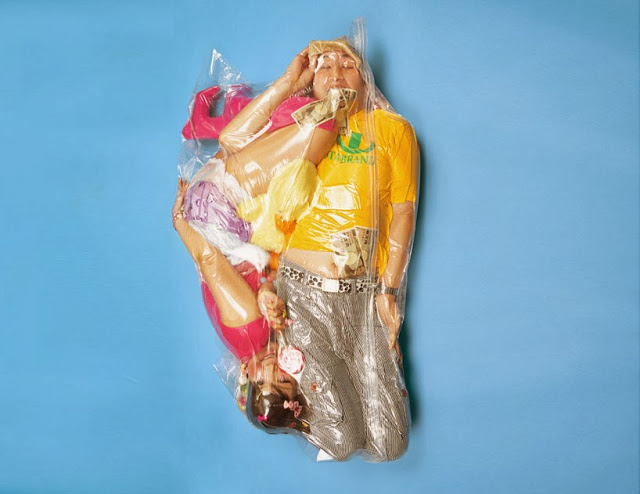 dollar bills coming out of the pants is a lovely touch
the photographer says it "pulls the lovers so near to one another that they become a single being".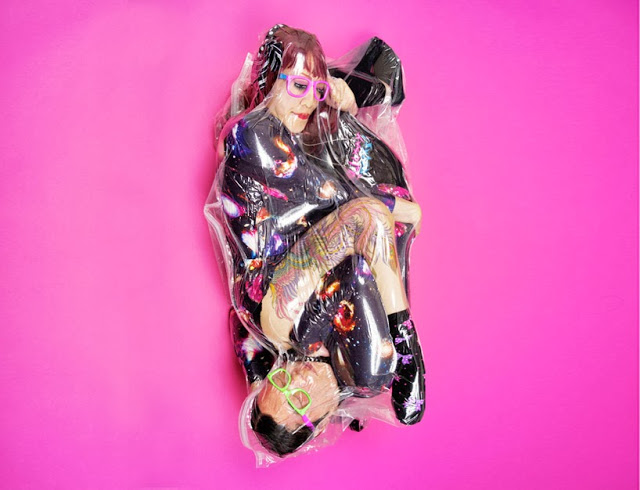 If that doesn't say romance…. I don't know what does.