I hope you all had a wonderful weekend!
One of my best friends got engaged on Friday!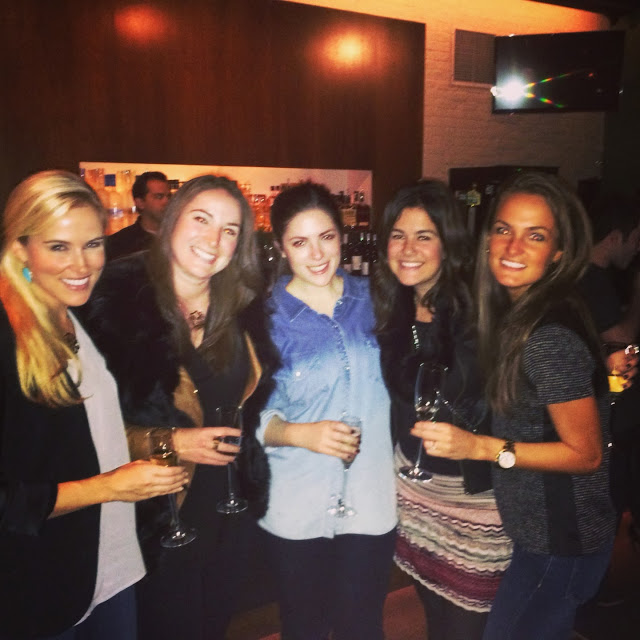 I couldn't be happier for the two of them!
(Plus… both of their initials are JG, which obviously I love, and they will have the prettiest jGj monogram ever. these are clearly important things when selecting a mate.)
Four of my closest friends will all be getting married along with me next year, and it makes the upcoming year 10x more exciting and more fun with all of the great things going on in their lives.
I finished The Engagements and I really loved it.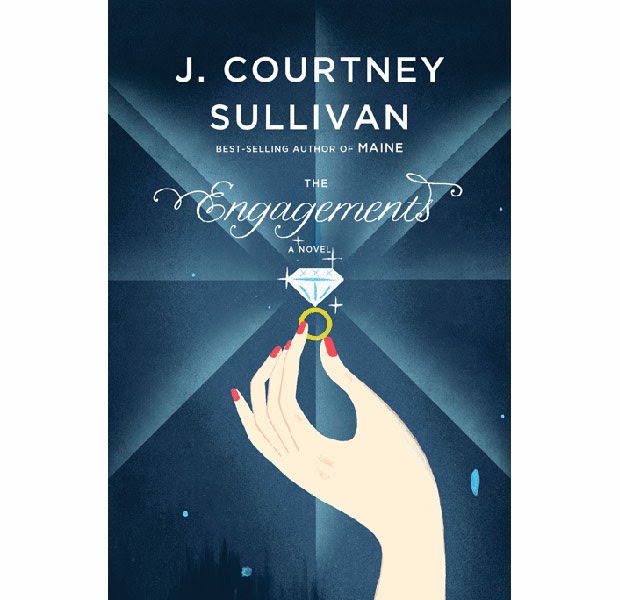 It's not a wedding/engagement book. It's more about relationships and tells the story of several different couples/families/people throughout different decades and I thought it was a really good read.
I now am reading What Alice Forgot (also ordered The Husband's Secret) and it is really great.
I can't wait to keep reading it every night before bed.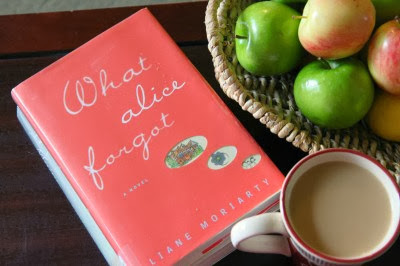 Thank God these last two are making up for how horrible The Interestings was.
I finally have gotten rid of my iPhone 4 that I have been wanting to hurl against a wall for at least 8 months.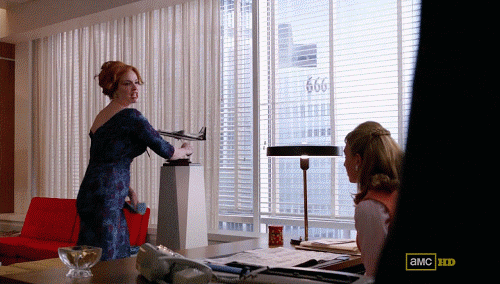 So now that I have a shiny new 5s, please dear Lord don't let this be the time I shatter my phone.
So, I am in the market for a new monogrammed iPhone case!
There are too many options out there I don't know what to choose!! Ah! So feel free to comment with any sites that have your favorites.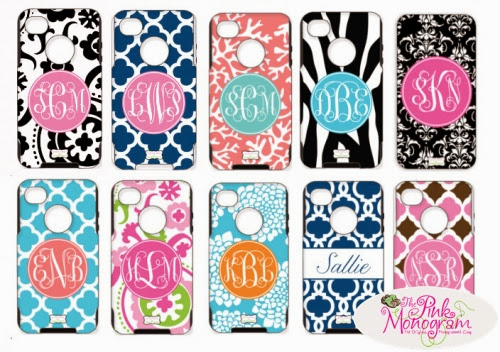 The one I had for two years had a lip on the side so everytime I dropped it (everyday) it kept the screen from hitting the ground and shattering.
Anything with that would be an added bonus 🙂