I'm heading home tonight for Thanksgiving.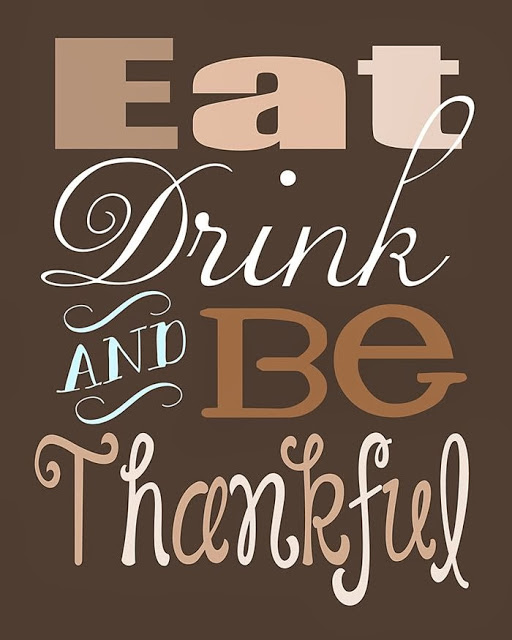 as long as being at the airport on the worst day of the year to fly doesn't kill me first.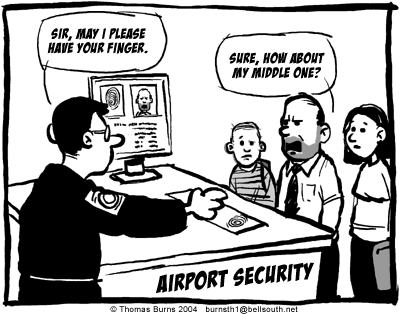 The long days ahead of constantly rushing for the next piece of food to put in my mouth
will be just what I need to get through the day of traveling.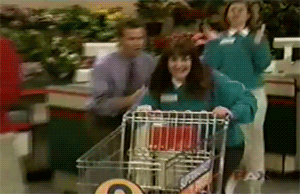 I really miss supermarket sweet.
please tell me you watched it too….. them running for the turkeys first and then grabbing a giant inflatable thing of diapers hoping it was worth the bonus $100!!
it was followed by Shop Til You Drop, a game show that I definitely would have kicked ass on.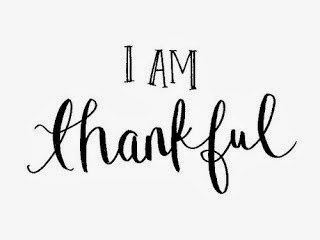 I have so much to be thankful for and am incredibly blessed.
I hope you all have a wonderful Thanksgiving with your family, friends, and loved ones!