hope you all had a fun halloween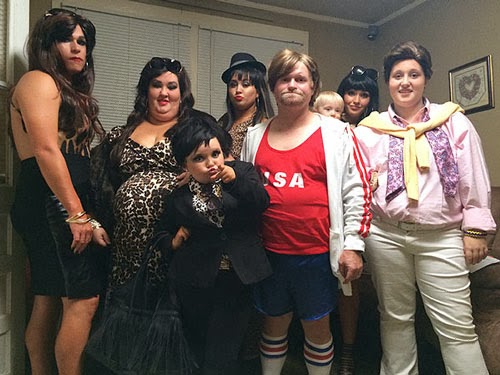 the kardashians sure did.
I can't even handle how amazing this is.
selfies at funerals…. yes, this is a real website (via)
i've been struggling really really hard with working out after getting home from work.
next week I'm going to make myself do at least this every night: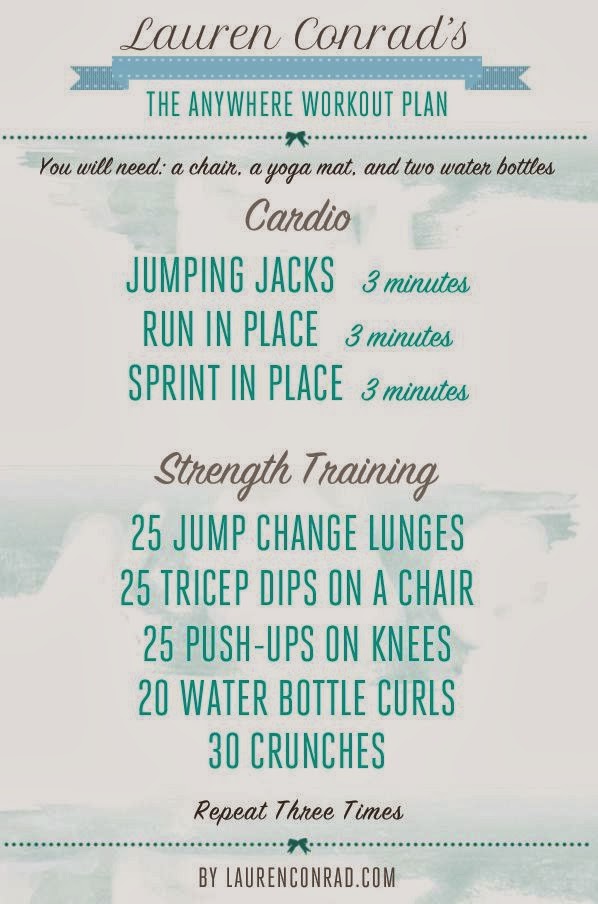 how do you find the motivation/energy after a long day?
and don't tell me you workout in the morning… never.gonna.happen.
i don't understand morning people.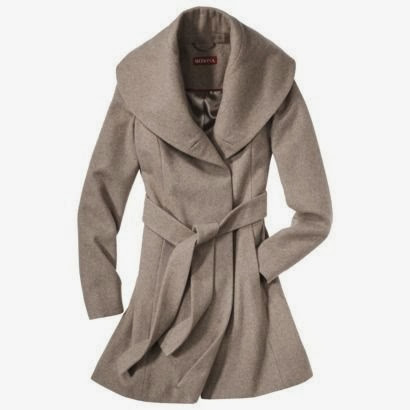 the most insane athletic ability I have ever seen (via)
and you'll never guess the celeb in the photo below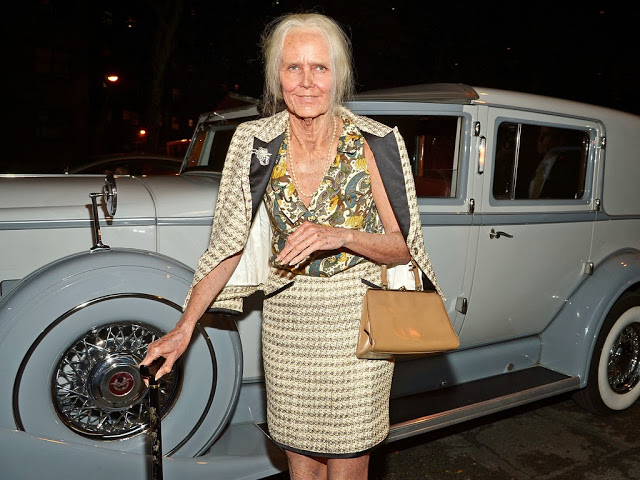 see a full gallery of celeb halloween costumes here