sorry for my absence yesterday….
I was just not ready for Monday morning.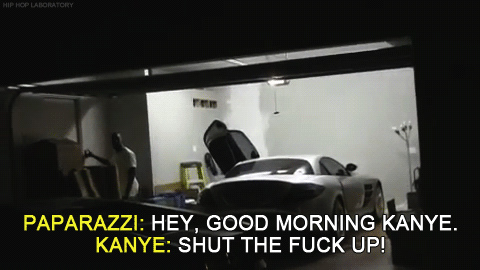 I guess lord yeezus and I do have something in common.
I missed Miley on SNL because my DVR didn't record…. until I'm able to watch, how was it? Did you want to chuck things at the television whilst yelling profanities?
lots of tongue sticking out I'm sure….
I had a friend's gorgeous wedding this weekend and it was so much fun.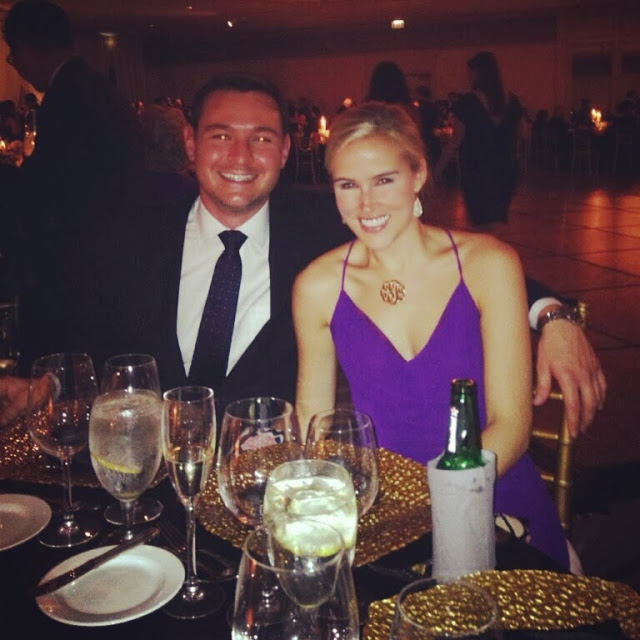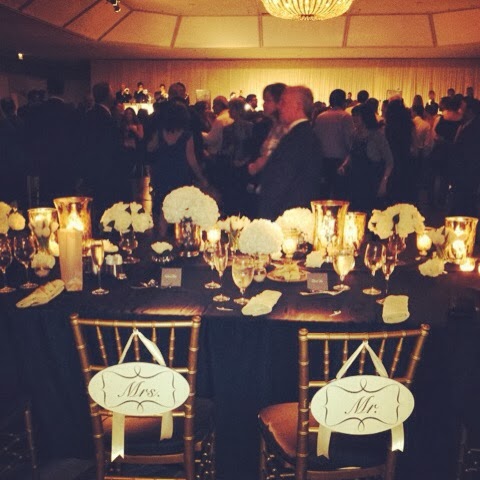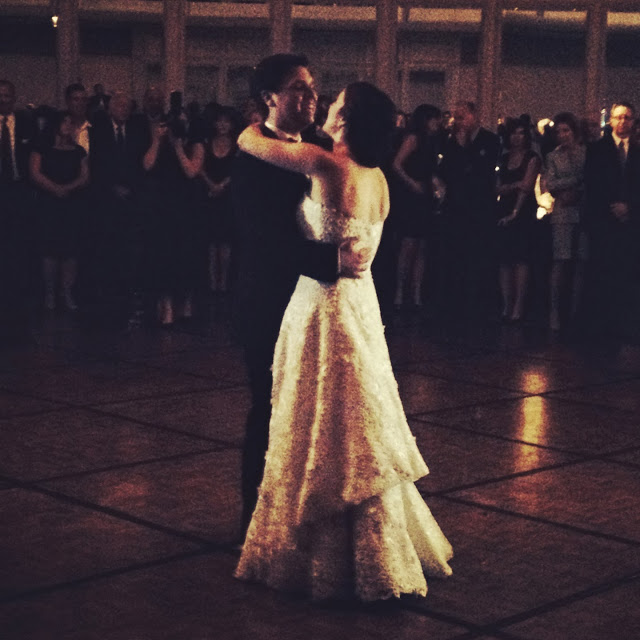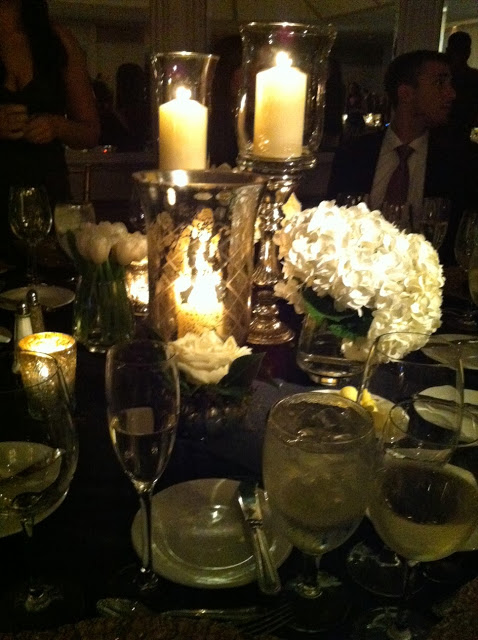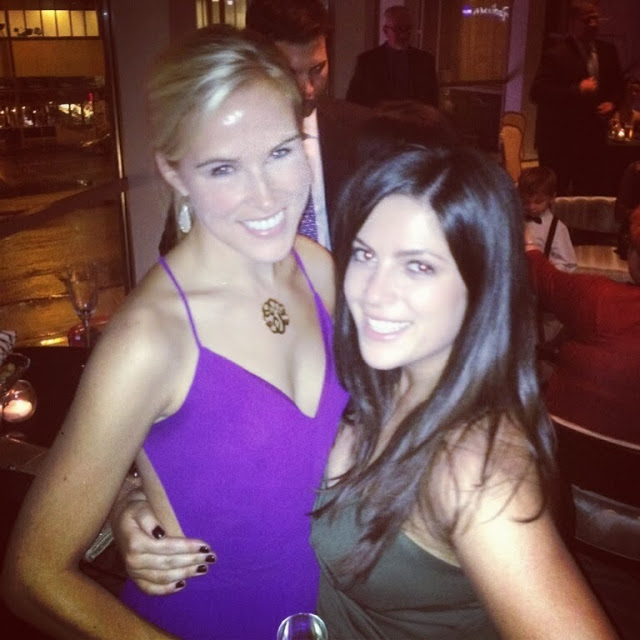 I need to upgrade fom the iPhone 4 asap…. the camera barely works and ever since I downloaded the new software (I hate it, the calendar especially – it's awful) my phone is running even more slowly. I hate technology sometimes.
My laugh of the day: a Buzzfeed link. Shocker.
my two favorites: Forest Gump and Lt. Dan