I went to an amazing engagement party for one of my best friends at Little Goat on Friday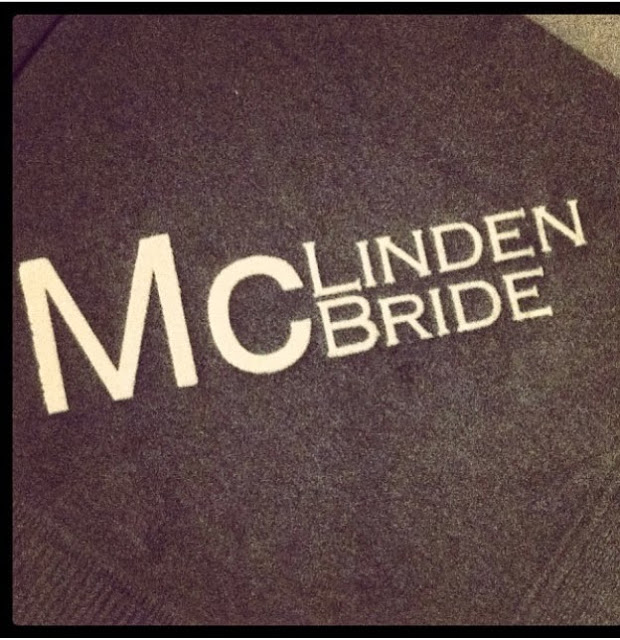 how cute are these? best last names to join forces ever.
I never knew how amazing goat was – there was a goat quesadilla that changed my life.
Sunday I had brunch with girlfriends and we ventured to an apple orchard for a fall funday.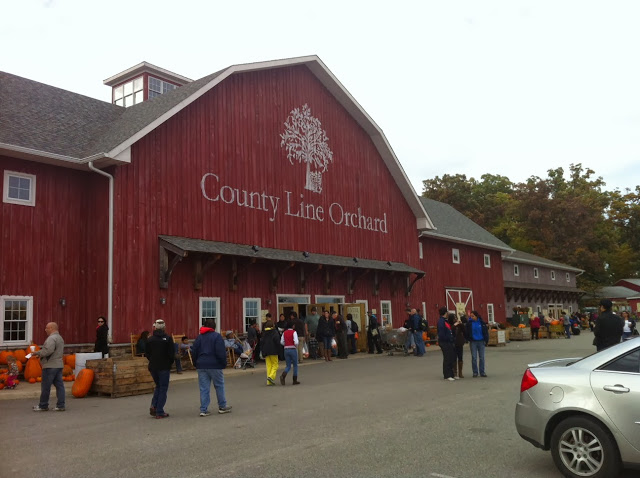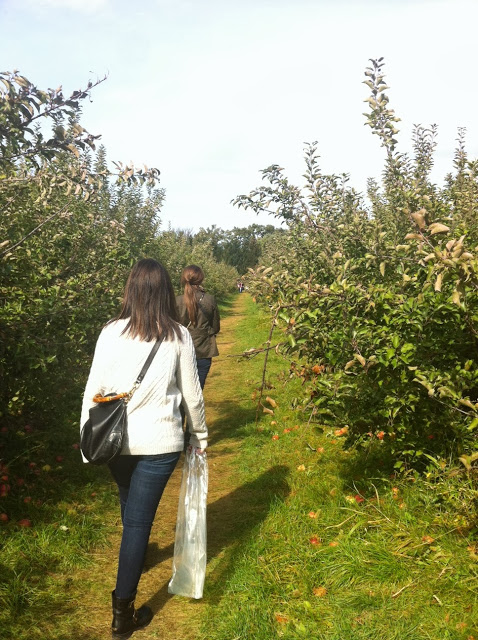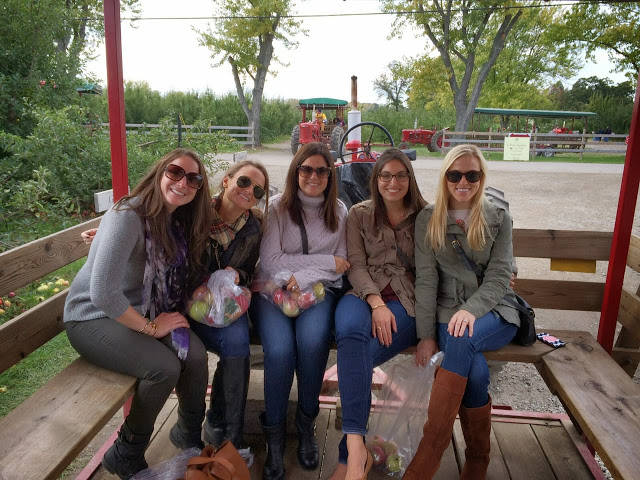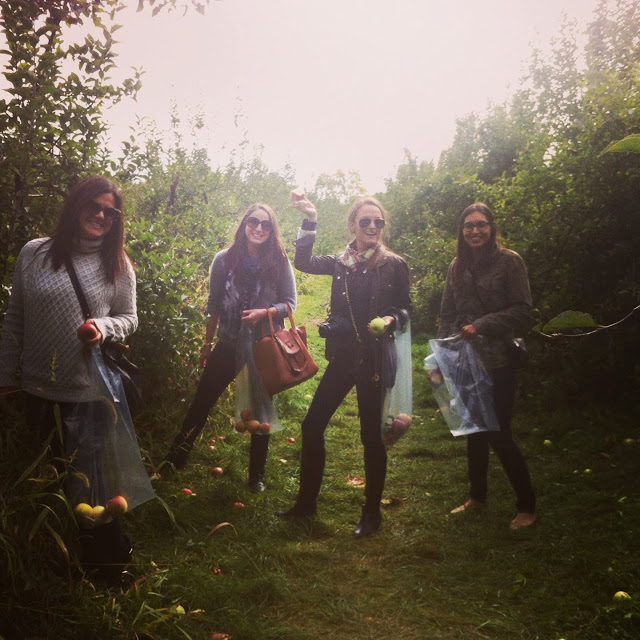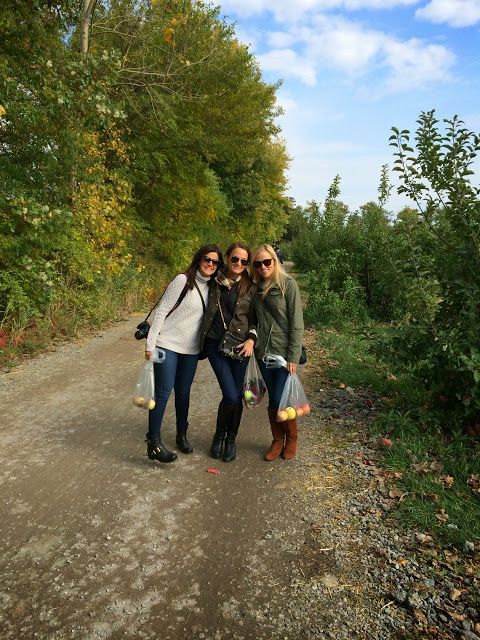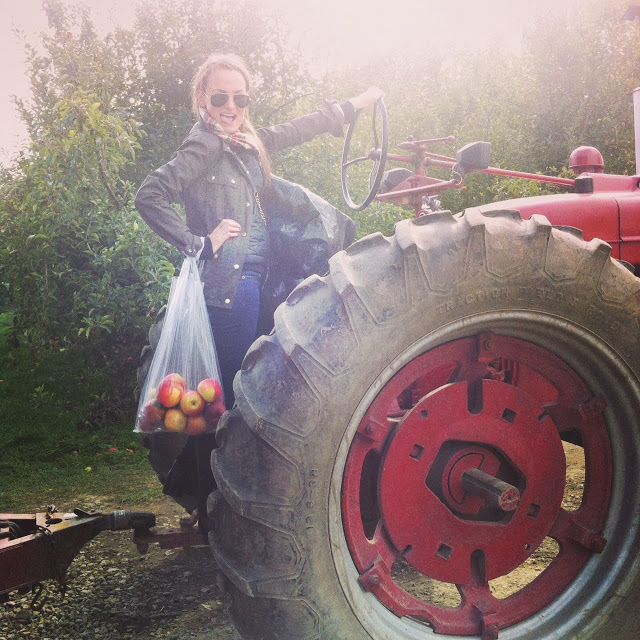 after all that good old fashioned family fun
there was a gem of a strip joint we passed on the country road….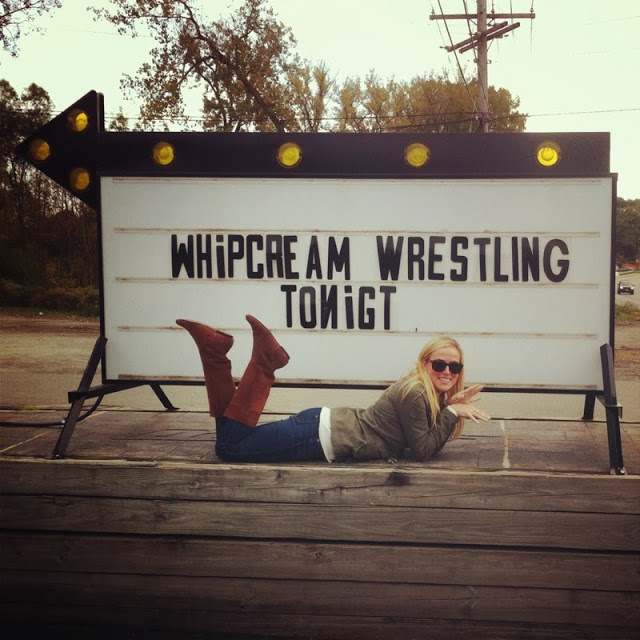 I mean…. have you ever seen something so fantastic in your life?
I actually got 2 splinters and my finger was bleeding because I ran and jumped to lay in front of this with far too much excitement.
worth it.