I have been laughing my tush off since yesterday.
ON THE SCOREBOARD OF A BASEBALL FIELD.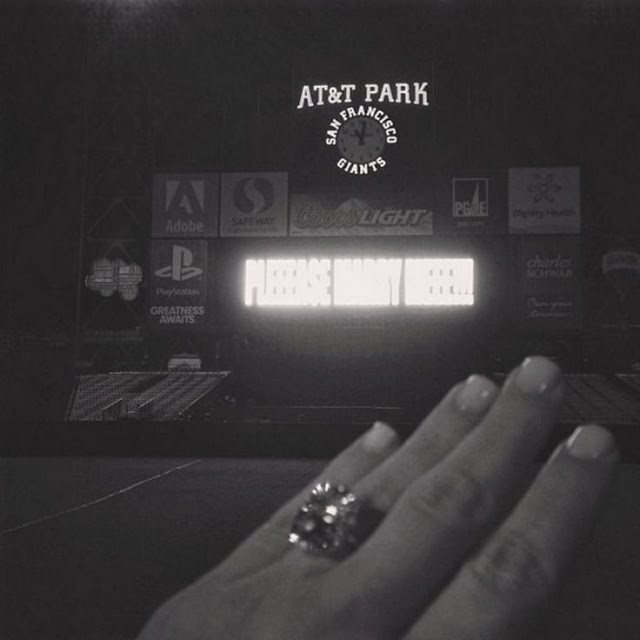 IN ALL CAPS LOCK. true kanye style.
I just love it so much.
I'll try to hold my crazy judgement for this in…. but….
I don't care if the baseball park is rented out for just the two of them and the ring is the size of Cleveland, it's still proposing on a damn scoreboard.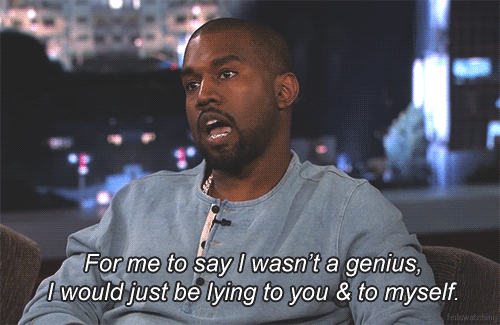 and on an unrelated note,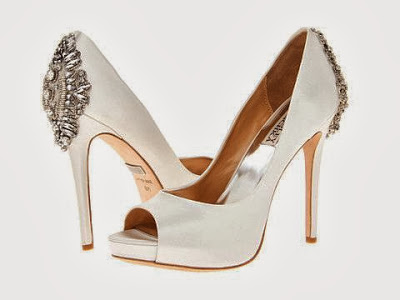 shoes don't get me very excited…..but these do.
they come in a gorgeous emerald green too.
I feel like some people really care about their wedding shoes, but I couldn't care less. I just want something comfortable and easy.
I wish those trashy platform sandals we use to wear back in the day were still in style and wedding appropriate…. they were ugly as hell, but damn were they comfortable!
did you wear white shoes for your wedding,
or go with blue for your "something blue"?