I received these monogrammed wine glasses from Keeley Kraft as an engagement gift and I am obsessed!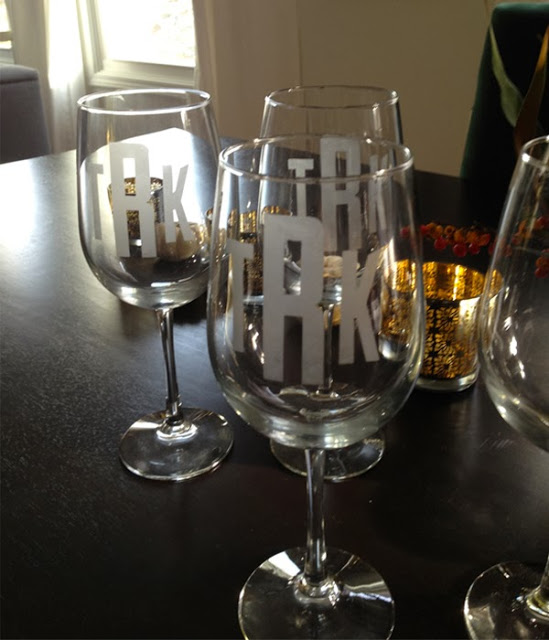 When I was looking through her blog, I came across her trip to Giraffe Manor in Africa and it has been all I have been thinking about ever since. I read the whole post and it sounds like the trip of a lifetime.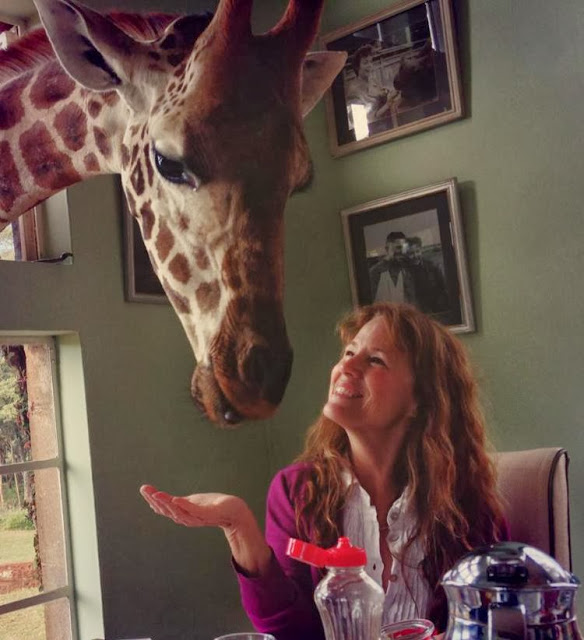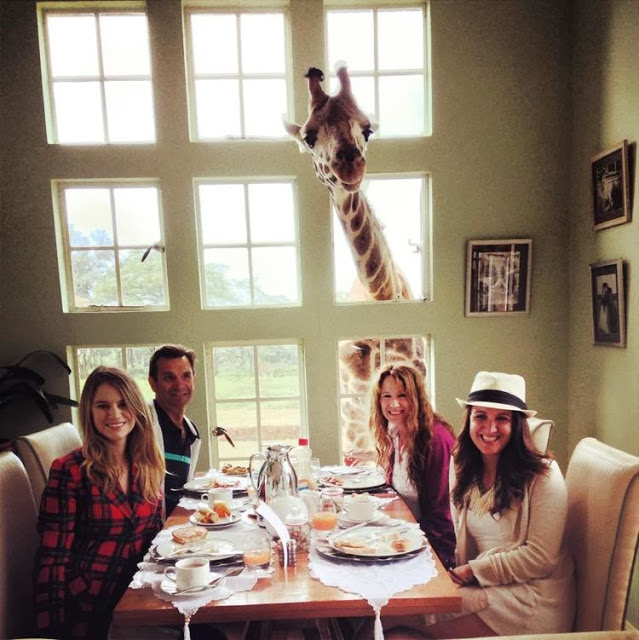 photos via her blog
I can't even believe this place is real!
Kip and I have a weird inside joke/obsession with giraffes and we talk about our pet giraffe Jeffrey all the time (don't ask….)
We've added this to the top spot on the bucket list!