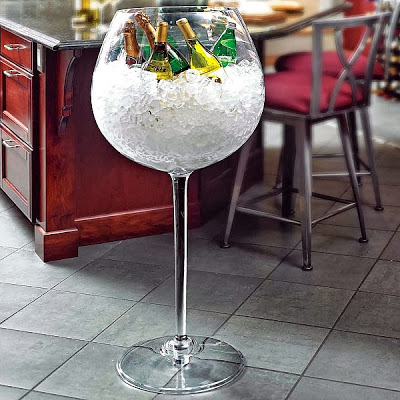 I have so many things that I have written in pretty handwriting in my pretty planner to check off the list this weekend!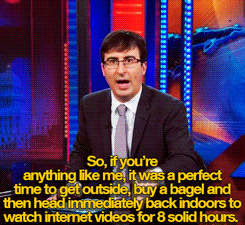 Gap opened in my neighborhood this week, and I am excited to stroll on in there this afternoon. (two stories and all!)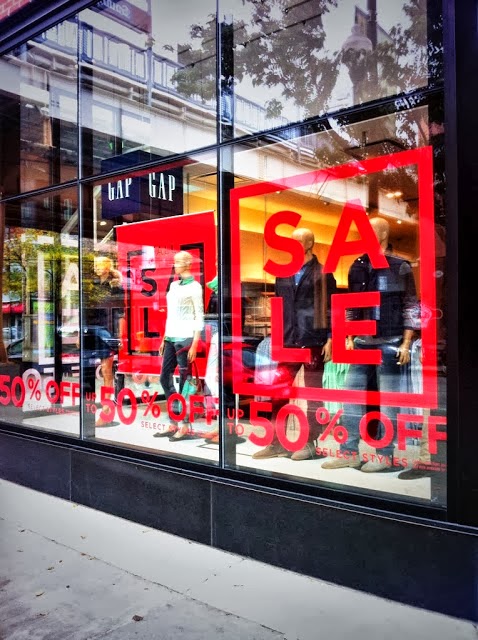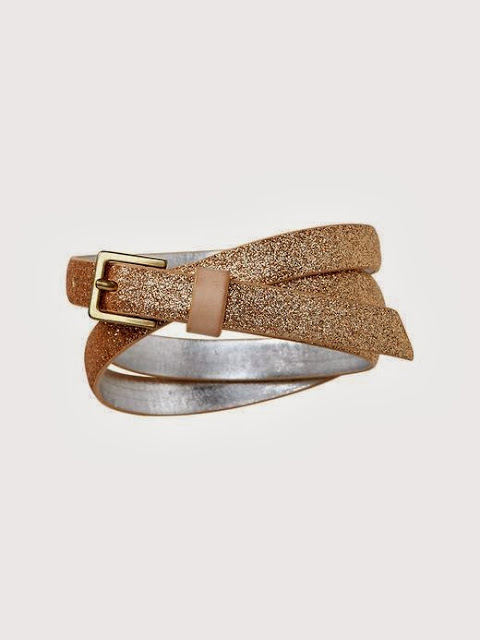 and this scarf is so cute for fall (wish it was red….)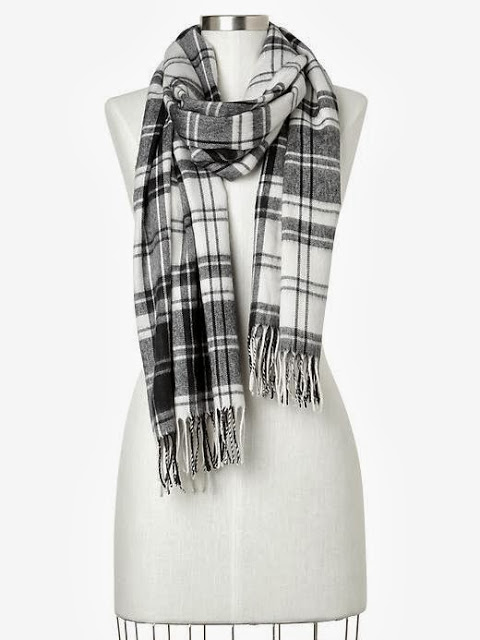 also, this whole outfit. I need some skinny cords in my life.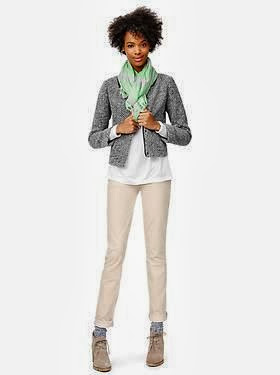 8 things every happy woman should have, found via cupcakes and cashmere (link)
Carrie Bradshaw Quotes from Sex & The City Simplified by Carrie Mathison of Homeland. Amazing (
link
).
This Jelly Bean Video about how we spend our lives (
link
)
This "warped childhood" post commenting on Restoration Hardware Baby and Kids Catalogue is hilarious. I want to know this person. The names she comes up with for the children alone had me cracking up. (link)
Ignore the creepy video and just listen to the music, and this Wrecking Ball and Mumford and Sons song is actually pretty good. (link)
I have one of best friends engagement parties tonight (and am sadly missing my best friends engagment party in Atlanta tomorrow night) and then some fall activities planned for the weekend.
I have vowed that this will be an active, healthy, tiny amount of wine weekend…..
I'll report back Monday and we will see how that goes.
What qualifies as a "tiny amount" of wine?