I headed south to visit my family this weekend and it was so nice to be home.
I brought a treat for my future nephew from Chicago.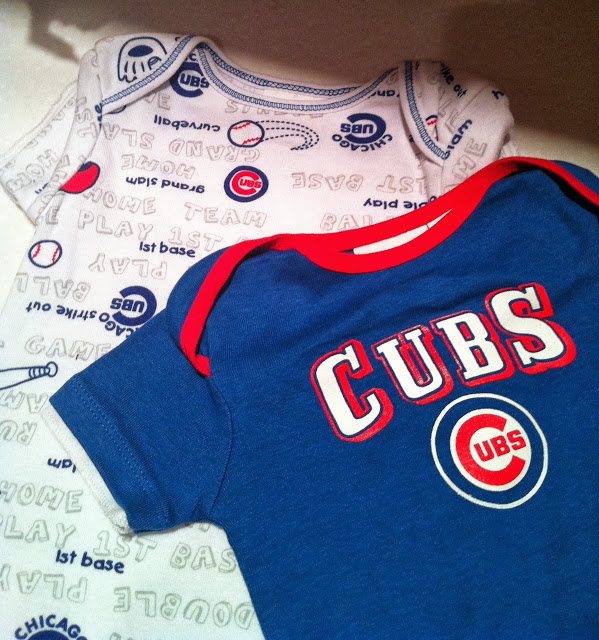 My sister made the most amazing dinner.
Ina Garten's Meatballs with spaghetti. I have NEVER tasted a meatball this great.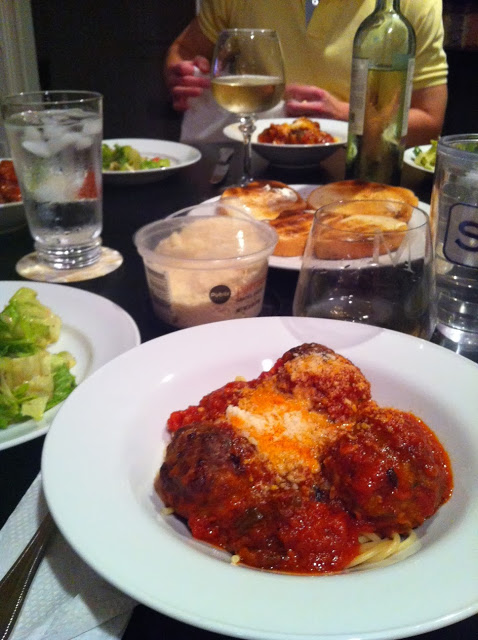 She also made the cutest dessert – mini oreo cheescakes!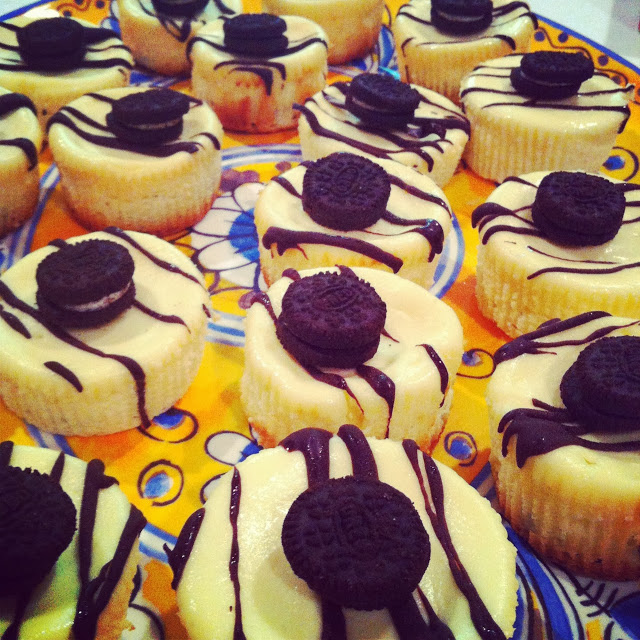 We went and registered for my wedding china…. take one guess as to which direction this is going….
obviously I added these to the list as well.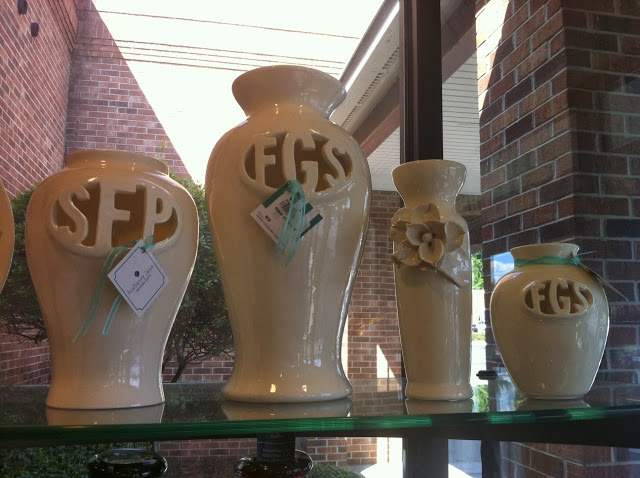 checking out the chargers – monogram options for script/block, center/top of plate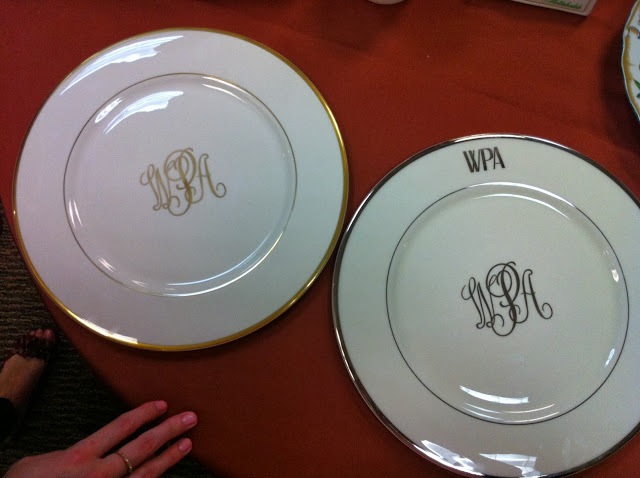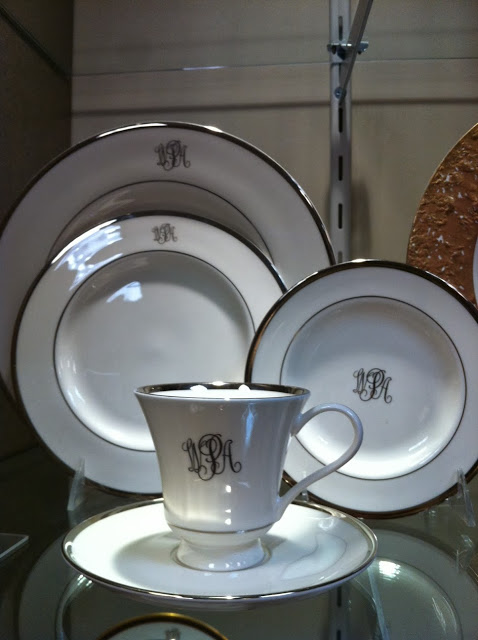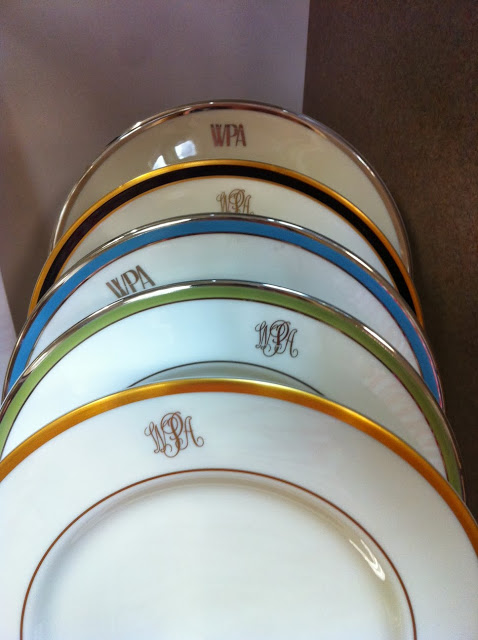 The Christmas china is a fortune – all of it is hand painted and the price sure as hell shows it. I won't be registering for any of these because of that, but hopefully over the years I can collect a few pieces because I just love it.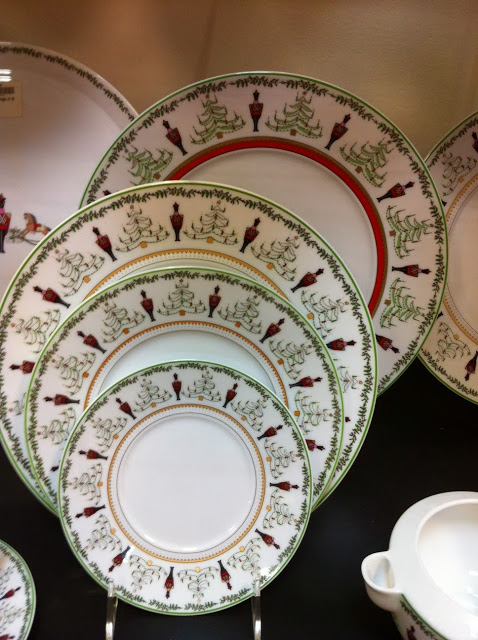 Oh, and update from the book club front:
The Interestings was awful. Seriously Disappointing.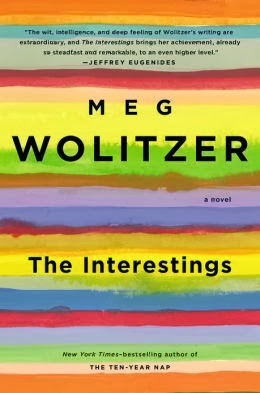 anyone else read it? thoughts?
I'm happy to be home and back to my devoted DVR. He's always so happy to see me.
So many shows to catch up on – How I Met Your Mother, Big Bang Theory, Modern Family, Project Runway, Revenge, Homeland… the list goes on and on.