Kanye west is the "No. 1 Rock Star on the Planet."
this news is, of course, brought to us from Yeezus himself.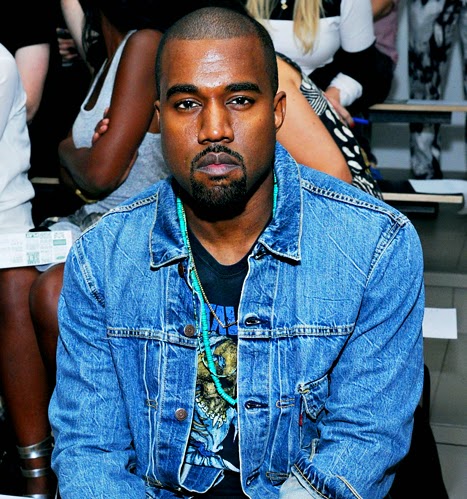 He is also the No. 1 Ass on the Planet.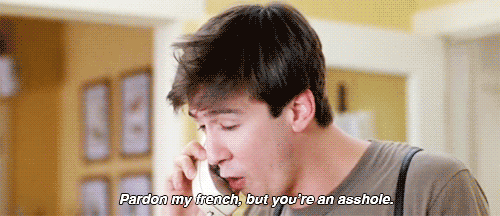 check out the interview (just one of many filled with his ridiculous words) here
I had an amazing weekend with my brother-in-law and his friends in town.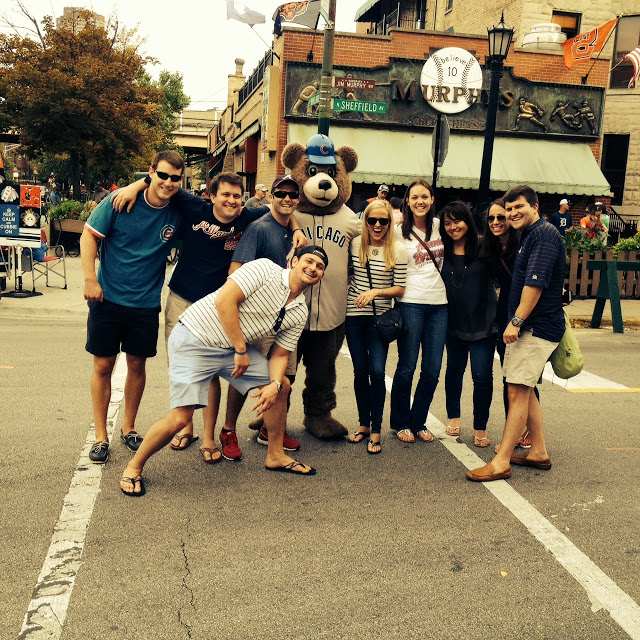 so many photo bombs, so little time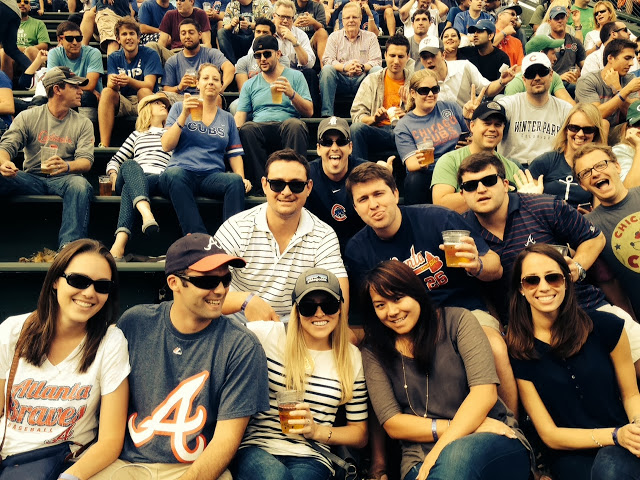 Just realizing I wore stripes all weekend….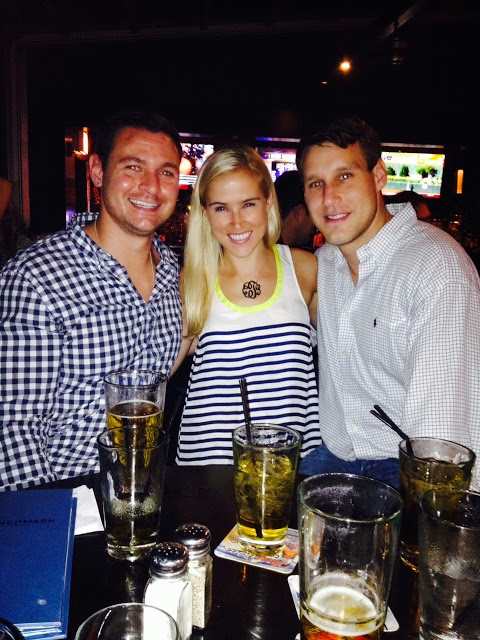 mr. dicknose and a bride, with no husband to be seen, hanging on hubbard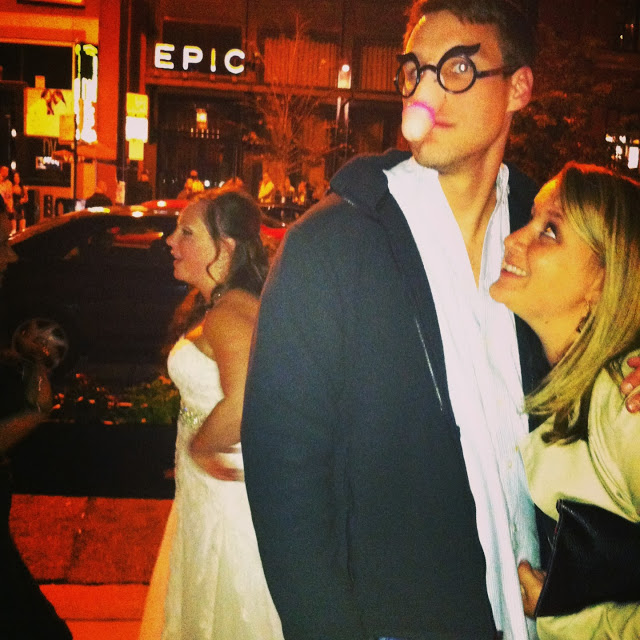 inaugural taco fest on southport.
while I enjoy a street fest in our neighborhood, the constant blasting music for two days straight was a little much for me.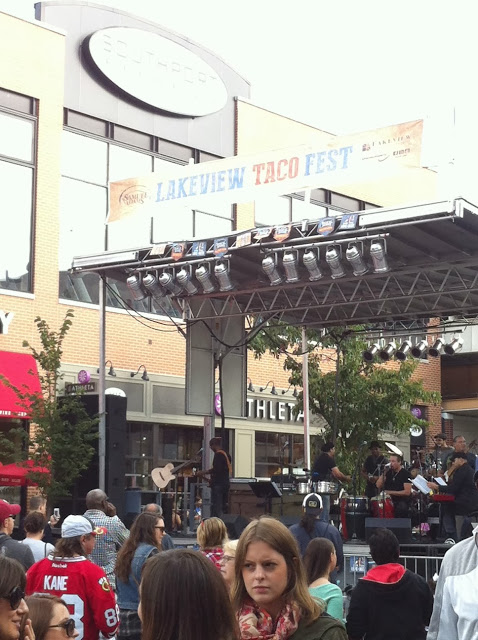 I put myself on a zero shopping budget August 1st and am proud to say it has extended all the way through this last week of September. But I'm starting to get the twitches and tics of Lamar Odom going through withdrawal, and I think the second October 1st comes around some online shopping for fall is going to need to happen.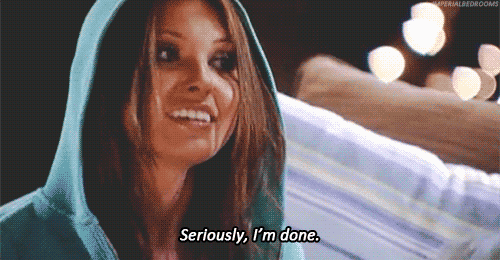 It'll be my 60 day reward for not shopping by shopping. Like how the most natural way to celebrate sticking to a diet is to devour as much fried food and cream cheese based dips as possible the second it ends. Obviously.