so you know what that means?
gyrating on things and nudity people!! duh!!
so, video is not safe for work,
unless riding nude on a wrecking ball is cool with your boss
I'd be crying too if I had nailed down Liam and then drove his ass away with my crazy skanky antics.
I hate to say it, but if someone else was singing this and I had never laid eyes on this horrendous video,
I would really like this song.
I think the lyrics are really good…. ugh who chose her to sing it!?! No way she wrote that herself.
if you haven't clawed your eyes out,
or already x'ed out of this post to get the hell away from that,
scroll on down for some wishlist items – totally unrelated to the above.
I love how Ann Taylor keeps getting better and better.
I don't know if I can pull these off, but Kate Hudson makes me feel like I can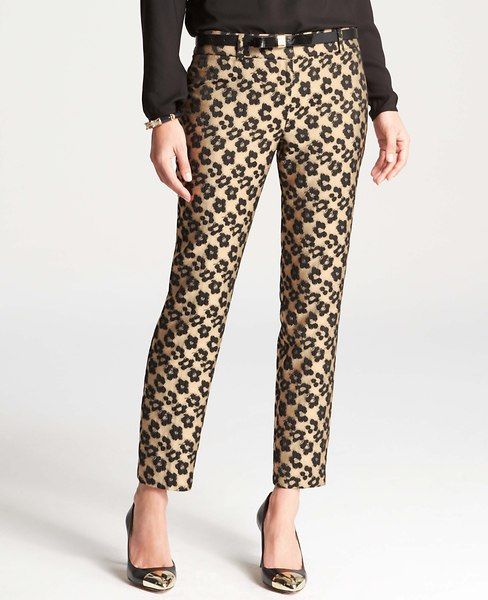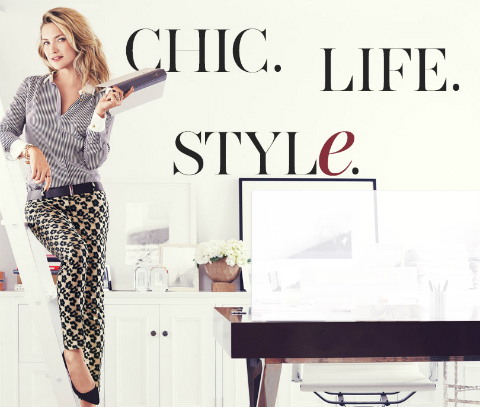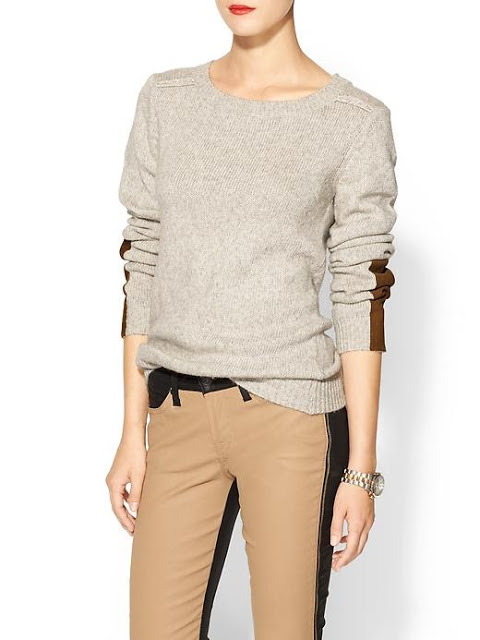 the perfect LBD for fall and winter weddings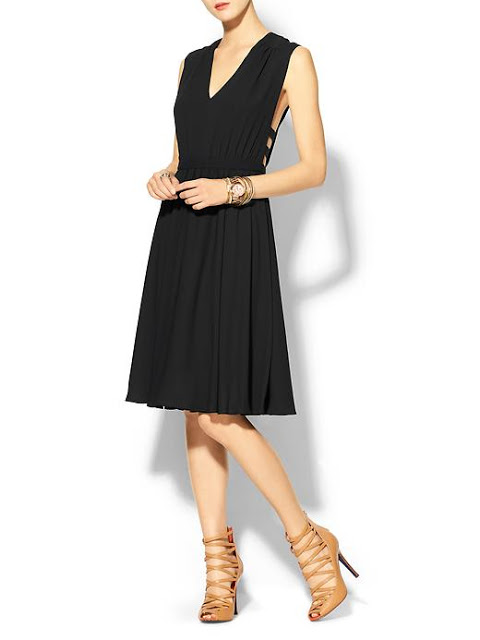 gimme this top! so cute now with a white skirt or white skinny jeans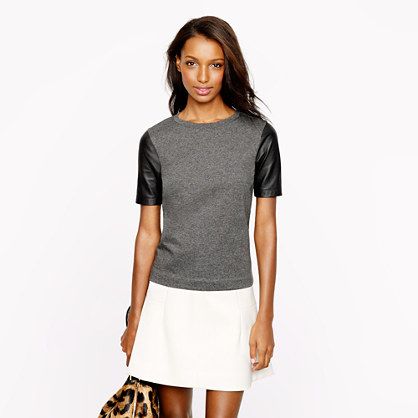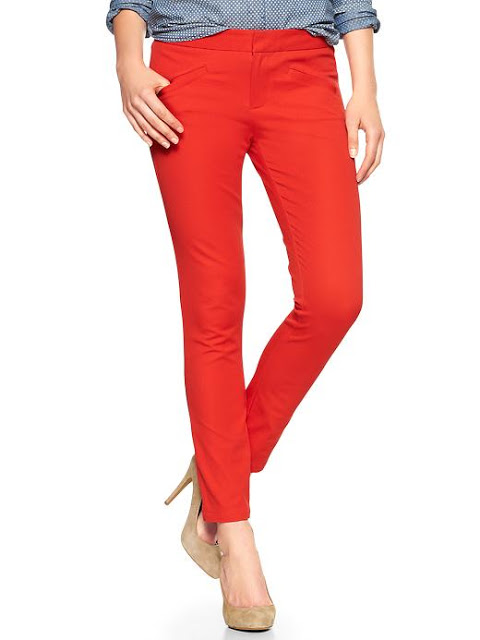 and the cutest fall shoes I ever did see.
bonus: a chunky heel, so the probability of me actually being able to walk in them goes way up.