Thursday night (we'll just pretend that counts as the weekend)
my friend and I tried Homeslice for the first time in Lincoln Park.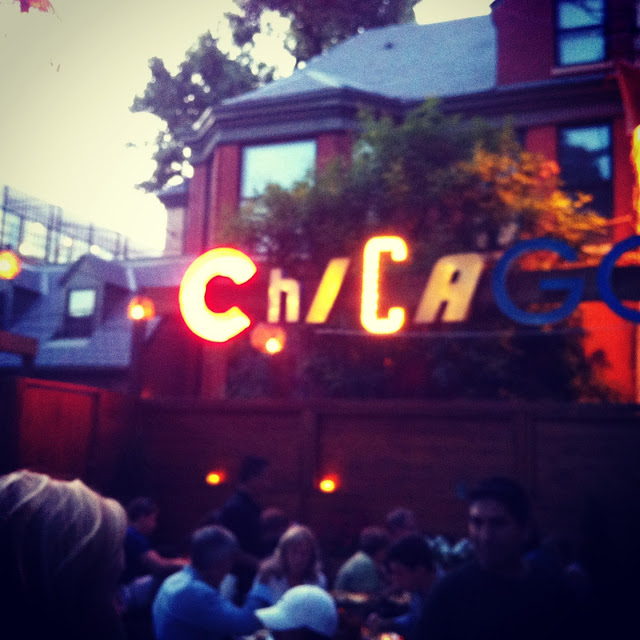 It has an amazing back courtyard, and yes the El can get a little noisy, but the food and atmosphere make it completely worth it. I can't wait to go back.
Dinner with friends Friday at her new place, with lots of wine, pizza, and girl talk.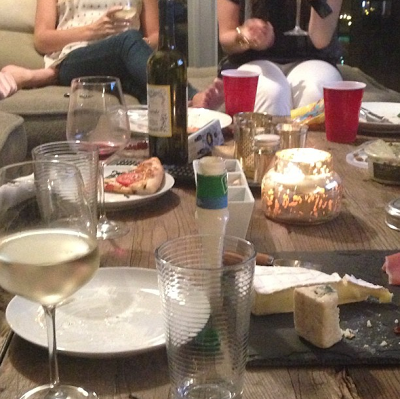 sorry – stole your photo, Al, mine sucked 🙂
We ran errands downtown, and had a pitstop between stores at Quartinos for some sangria and fondue.
It also didn't hurt that the al fresco dining made for incredible people watching while everyone stumbled home from Lollapalooza.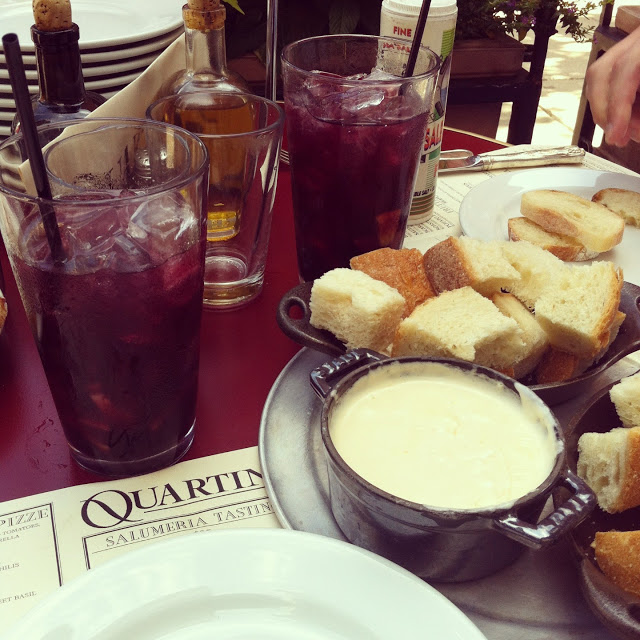 All of their food is seriously crack, but my latest obsession is this fondue.
Kip used to live right next door, and it made me miss being in River North every weekend.
I couldn't be more obsessed with today's Monogram Monday.
I have always wanted one of the big Louis Vuitton carryall's, but no way was that going to happen.
At one point my friend knew a Chinese website that sold amazing fakes, but alas, when I went to pull the trigger it had already been shut down…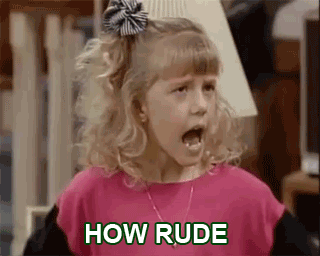 So… While I was in NYC, my friend Natalie brought my attention to this bad boy.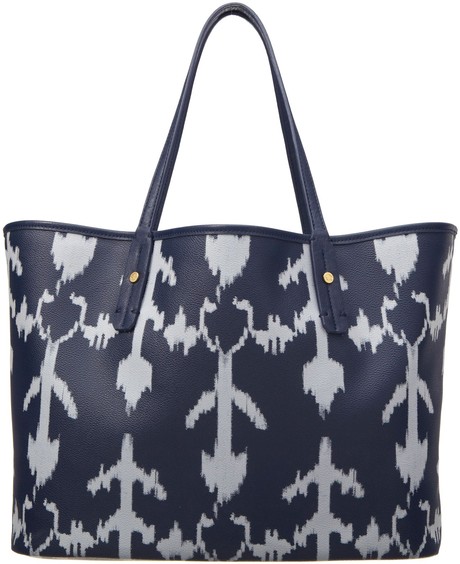 Not only is it the exact same size as those beauteous designer bags,
it has great pockets inside for all the knick-knacks,
it is so inexpensive, and I ordered it with free monogramming and free shipping.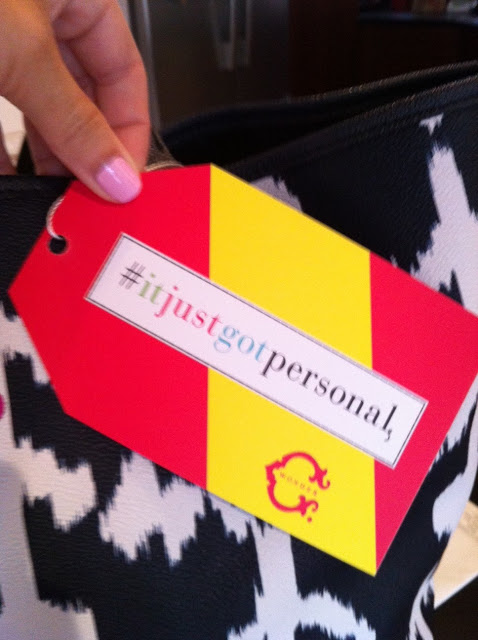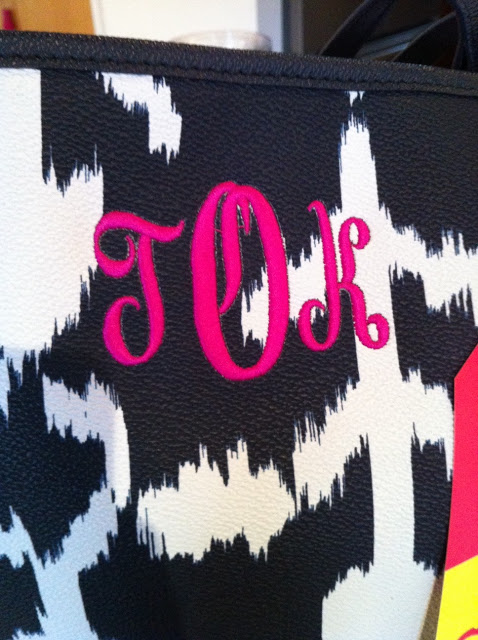 Be still my monogram obsessed heart.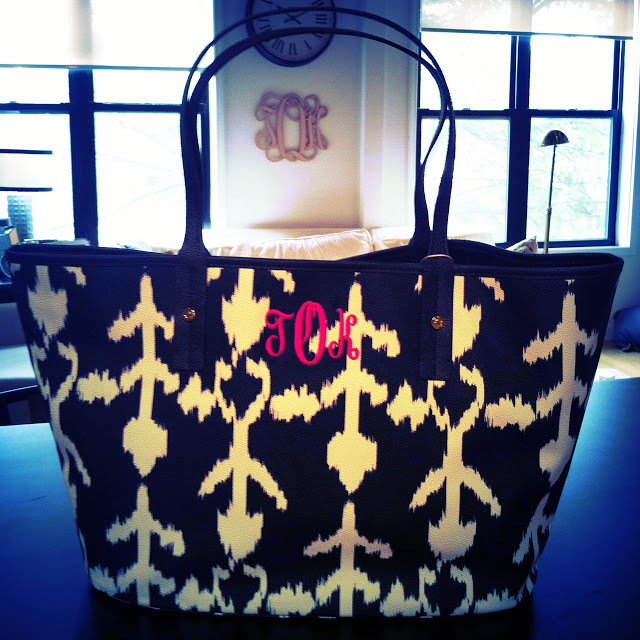 ha, see what I did there. #loser
if you aren't already a follower, please follow!
only one more to 300 🙂