I hope you all had a great weekend!
Sorry for the lack of posts at the end of the week – it was a crazy week filled with nights out almost every night with friends and I didn't have enough time to cram everything in.
Thursday night I went out on a sailboat – first sunset boat ride in years.
Makes you remember how amazing Chicago is.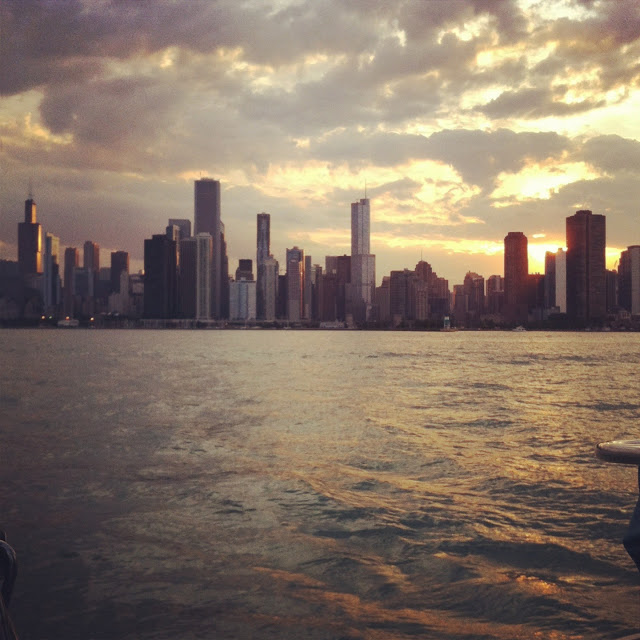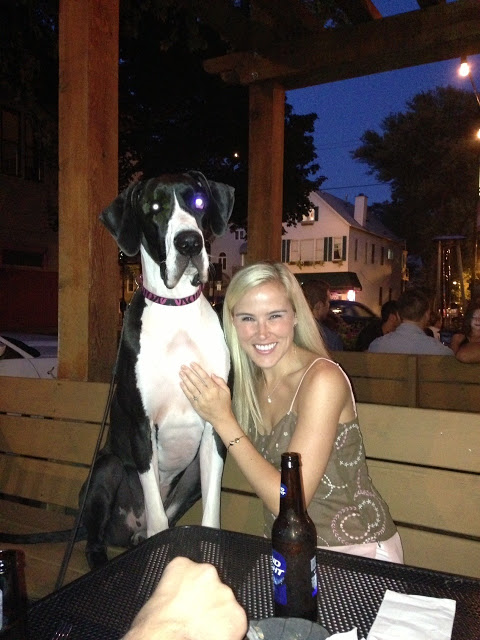 Took in the air and water show.
I just realized it looks like I have a FULL BLOWN unibrow in this photo.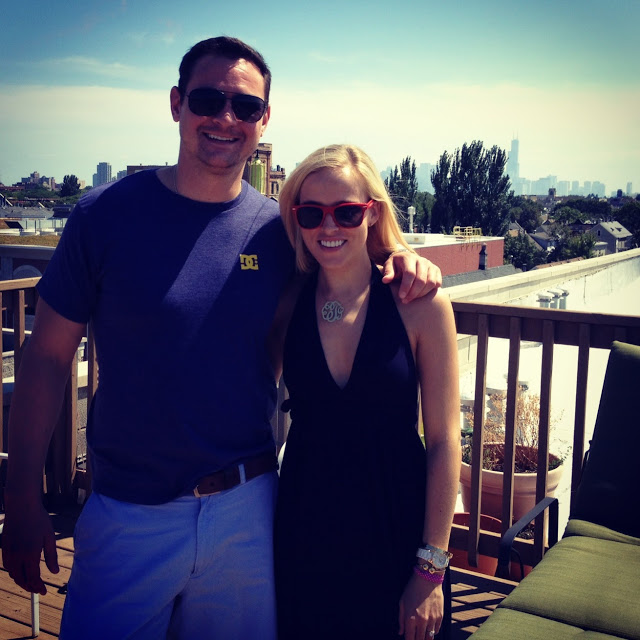 The Blue Angels didn't come this year, so compared to others it was very less exciting, but still amazing and fun to watch as always.
And of course topped the weekend off with Lilo on Oprah's Next Chapter.
I felt like it was a lot of Oprah talking? And answering the questions? Am I alone in thinking that? No shocking answers at all – other than admitting to being an addict with alcohol I suppose.
I did like the orange dress with white and black spotted pumps though.