the september issues are making me very excited for fall fashion!
j.crew in particular is quickly filling up my wish list.
so many perfect fall staples:
striped tee with a built in necklace
ray bans get even better in pink
the perfect monogram hat for dirty-hair-days
oh…. and I CANNOT WAIT FOR TONIGHT!!!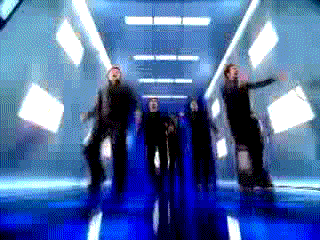 I'm currently doing the above all over my apartment.
oh… and maybe a little bit of this?